LUX Travel: 5 Fall Favorite Locations
The autumn season never disappoints travelers! In celebration of the crisp weather and the falling of golden leaves, LadyLUX offers travel aficionados five favorite cities that are known for their top weather, gorgeous setting and even more beautiful trees. Now's the most perfect time for travelers to take a trip to an autumn paradise and experience the awesome settings of Rhode Island, Colorado, Washington and Massachusetts!
Newport, Rhode Island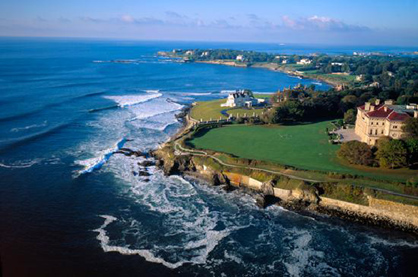 Photo Courtesy of Tripadvisor.com
Known for its lazy beach town feel during the fall months, Newport only adds to the richness of Rhode Island's beauty. This quaint little town offers visitors cool weather, sweeping views of the coast and charming inns and bed and breakfasts. Guests must experience the East Coast beaches during this time of the year!
Nantucket, Massachusetts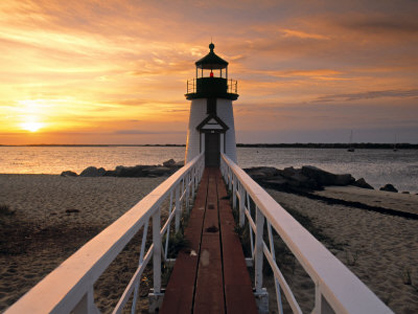 Photo Courtesy of Nantucketbucket.com
The cute East Coast Island of Nantucket is located 30 miles south of Cape Cod and is a wonderful destination for travelers to experience some nice fall weather. Guests can get the most of the season and the town by renting a waterfront vacation house with prime views of light houses and coast settings.
Princeton, New Jersey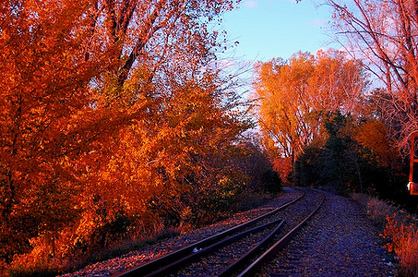 Photo Courtesy of Nj.com
This collegiate town is famous for a lot more than just its intelligent students. In addition to the beautiful architecture of Princeton University, Princeton's chilly fall weather and scenic views filled with yellow, red and gold tone leaves make visitors flock from all over the country.
Aspen, Colorado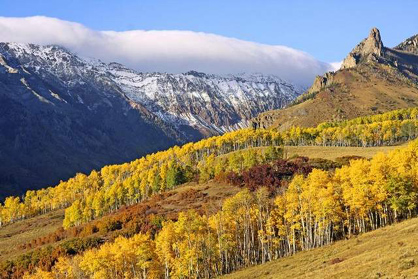 Photo Courtesy of Coloradoan.com
Known for its premiere skiing and lodging, this famous mountain-surrounded setting can also be a hot destination for crisp fall weather. Visitors can enjoy the natural wonders of the Aspen one gorgeous golden leaf at a time before the hustle and bustle of the winter skiing season.
Leavenworth, Washington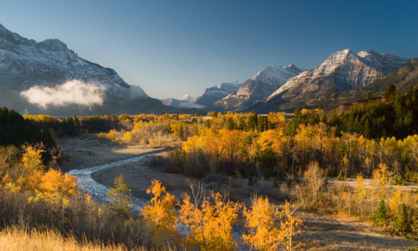 Photo Courtesy of Alleavenworth.com
The West Coast also offers travelers phenomenal views for fall leaves and foliage in places like Leavenworth. As one of Washington State's prime "leafer" spots, Leavenworth delivers more than just beautiful golden trees with its small town feel, friendly locals, Cascade mountain views and music festivals.
Read more LUX Travel
Tagged in: guides, lux travel, fall travel,