LUX Travel: 5 Urban Wineries
Napa Valley and Sonoma aren't the only wine tasting havens any longer! More and more winemakers are choosing locations outside of the countryside to produce their white and red masterpieces. Urban wineries in locations like Denver, Portland, Orlando and Chicago are offering their finest blends and have brought the art of winemaking to some top cities. Get ready to clink your wine glasses together because a winery may be closer to you than you think!
ENSO Urban Winery & Tasting Lounge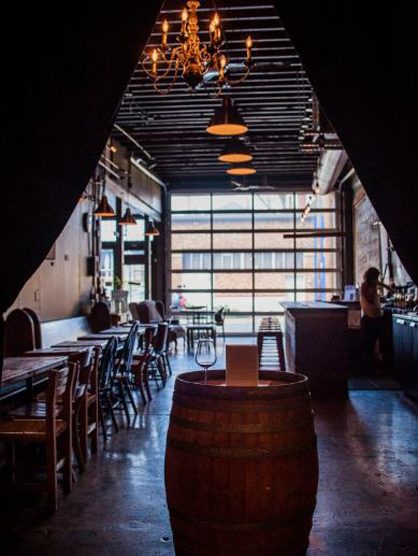 Photo Courtesy of ENSO
Portland, Ore. offers locals a cool wine tasting lounge that's almost reminiscent of a cute coffee shop. Open seven days a week, ENSO lets wine connoisseurs come to this urban winery at their leisure to get their gourmet grape fix. ENSO is known for its Pinot Gris, Pinot Noir, Zinfandel, Counoise and Mourvedre alongside other Portland-made wines and, of course, Portland famous beer.
Quantum Leap Winery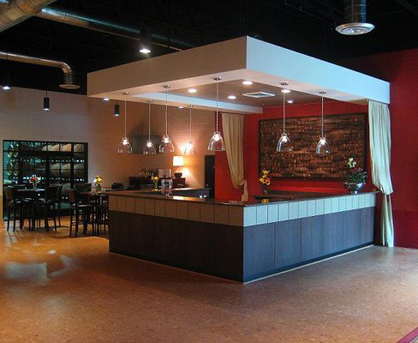 Photo Courtesy of Quantum Leap
The Quantum Leap Winery stands out in the Orlando area by blending tradition with sustainability. Sourcing wines from sustainable vineyards around the world like South Africa's Devon Valley and Italy's Custoza, this urban winery lowers their carbon footprint by smart winemaking moves. Its owners use eco-friendly vessels, kegs, pouches and boxes to package their wine.
Infinite Monkey Theroem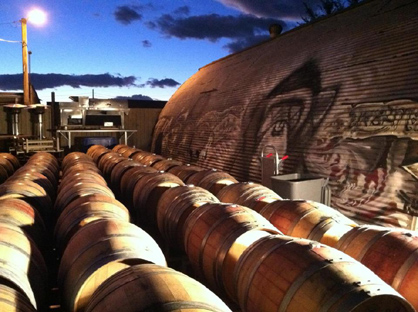 Photo Courtesy of Infinite Monkey Theorem
Situated in the RiNO Art District of Denver, the Infinite Monkey Theorem is definitely not your average winery. This urban wine tasting lounge is housed in a converted warehouse letting off a hip vibe which brings in both city and wine lovers. Visitors can taste specialty wines like a canned sparkling rose and an orange Muscat in the venue's Wine Lab.
City Winery Chicago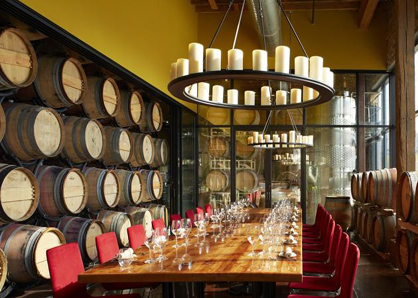 Photo Courtesy of City Winery Chicago
When visitors come to Chicago's City Winery, they will be amazed by the gorgeous urban venue complete with a 300-seat music venue and 150-seat restaurant. Wine lovers can taste 20 different in-house spirits from vineyards of Calif., Ore., Washington and Argentina. Guests can also appreciate educational wine classes, wine pairing courses and even wine dinners hosted by world-class producers.
Eight Bells Winery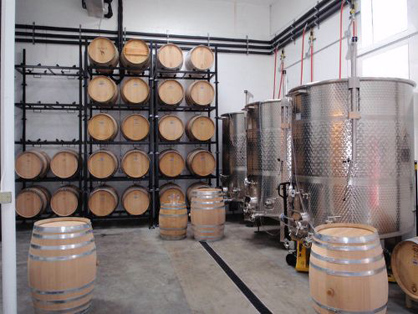 Photo Courtesy of Eight Bells
The artisan Eight Bells Winery of North Seattle crafts its wines to a tee in its urban location. Using grapes sourced from the Willamette and Yakima valleys, this winery perfects Syrahs, Field Blend Cabernet, Sangiovese, Chardonnay and Pinot Gris.
Read more LUX Travel
Tagged in: guides, lux travel, travel, wine tasting, wineries, urban wineries,