LUX Home: 5 Must-Try DIY Ornaments
There's nothing more special than ornaments with meaning, and this year we're giving our trees a homemade touch. They also make great gifts for friends and family. From classic to fun, anyone can create these five simple DIY ornaments.
Chalkboard Ornament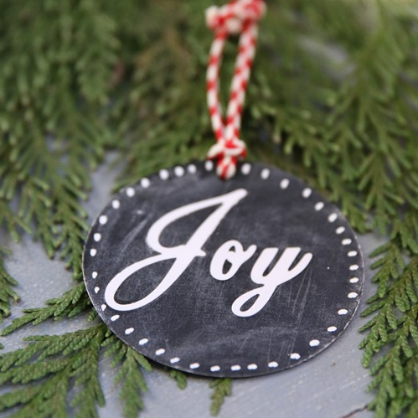 The chalkboard trend is still going strong and it's a great way to add a personal touch your tree this year. Using chalkboard contact paper, cover cutout shapes and use stamps, chalk ink and scrapbook letters to decorate. Leave a few blank ornaments for notes to be added during the holiday season, perhaps from someone's favorite elf.
Gold Leaf Ornament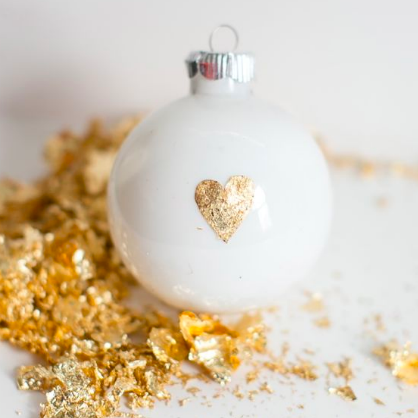 A frosted white bulb ornament and a little gold leaf is all you need for an elegant DIY ornament you can use year after year. Whether you create shapes, patterns, or cover the entire ball, the possibilities are endless. Simple and oh-so chic.
Gold Pinecone Ornament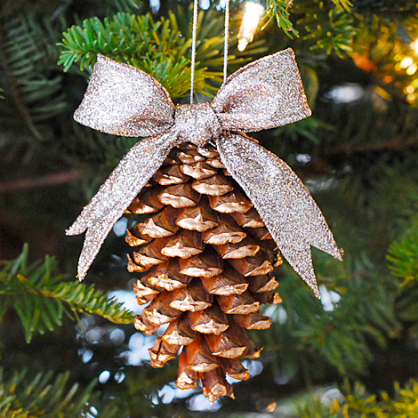 Add a rustic appeal to your tree with mini gold gilded pinecone ornaments. Simply paint the tips of the pinecone and top with a metallic bow for a festive touch. These can also be added to green garland for a beautiful staircase or mantle display.
Glitter Ornaments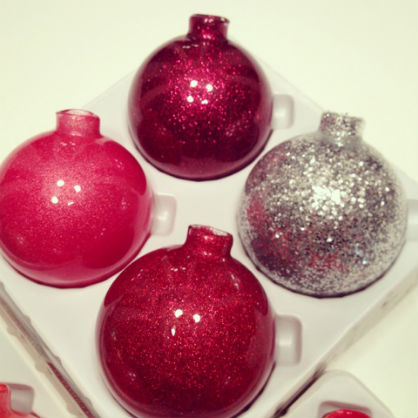 Go the no fuss, no mess route and make a DIY glitter ornament by painting ornaments from the inside. Use glitter, metallic nail polish, or paint to fill a clear bulb ornament and let it drip around the interior for an overall colored effect. You'll be impressed with the end result.
Salt Dough Ornaments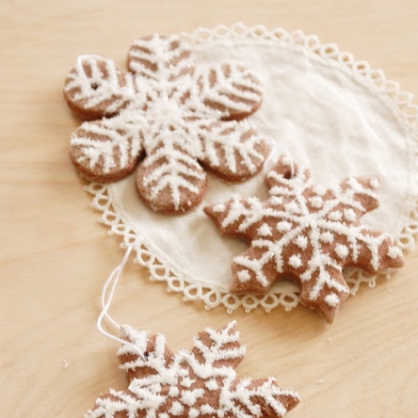 It only takes three ingredients to make these fun salt dough ornaments – flour, salt and water. It's a great project to do with the kids. Use puffy paint and glitter to decorate your cutout shapes. Tip: A dash of cinnamon and ginger add a fragrant touch.
See more DIY Projects
Tagged in: home, diy, holiday 2013,