LUX Home: 5 Holiday DIYs
The holidays are here and it's the perfect time to put on your crafting hat and deck the halls with some holiday DIYs for the home. There's no need to drop a lot of cash this season. A trip to your local craft store will inspire you to spread some holiday cheer. Read on for 5 DIY ideas to try this year.
Gold Pinecone Wreath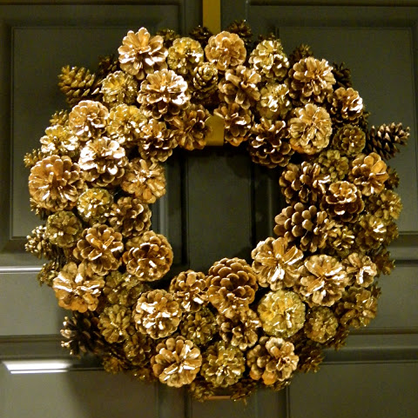 Dress up your doorway with a glamorous gold pinecone wreath for the fall and holiday season. With a few pinecones, glitter and glue, you'll have an entrance piece guests will want to take home. They'll never know this stunning décor was a DIY project.
Cinnamon Stick Candles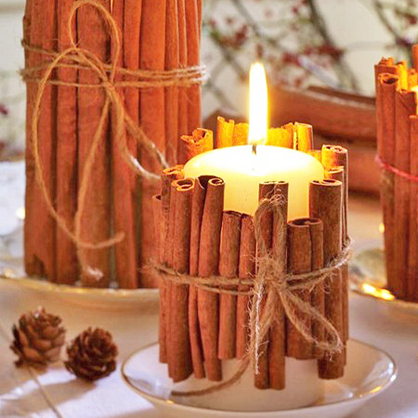 Create a festive ambiance with cinnamon stick votive candles. Simply glue fresh cinnamon sticks around different sized candles and finish with a piece of twine or ribbon. Pumpkin or apple scented candles create the perfect holiday aroma.
Monogram Ornaments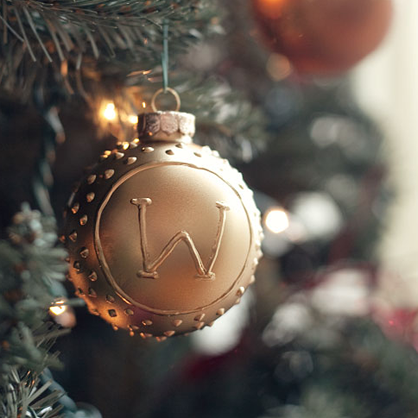 Great as a family DIY or a gift for friends, a simple monogram ornament adds a personal touch to any tree. Buy a box of round ball ornaments and use puffy paint to create a monogram design of your choice. Complete with gold or silver spray paint.
Sweater Stockings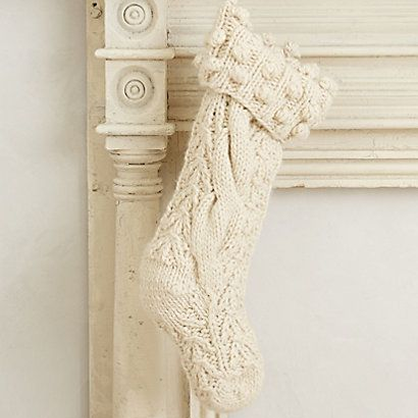 Put those old sweaters hanging in the back of your closet to good use by recycling them into homemade stockings. A Christmas staple, these family heirloom worthy stockings will be a family favorite for years to come.
Ornament Ball Centerpieces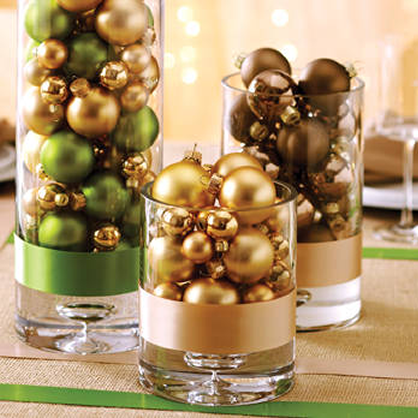 When it comes to holiday decorations, it doesn't get much easier than these ornament centerpieces. Simply pick a color scheme and fill large vases or bowls with different sized ball ornaments to dress up your kitchen table or mantle. Experiment with cranberries, pieces of evergreen or pinecones.
See More DIY Ideas
Tagged in: home, holiday, diy, holiday 2013, decorations,