Most-Loved Holiday Movies for Date Night
Cuddle up with your sweetheart to watch a classic
The holidays have arrived and that means it's time to get creative for date night. Pick a favorite holiday movie classic and watch it with your guy. There's nothing more romantic than cuddling in front of the fireplace, sipping on a delicious holiday cocktail and sharing a beloved movie experience.
Here are our top 10 favorite holiday movies for date night, in no particular order.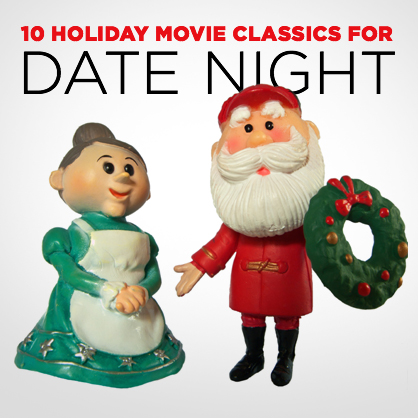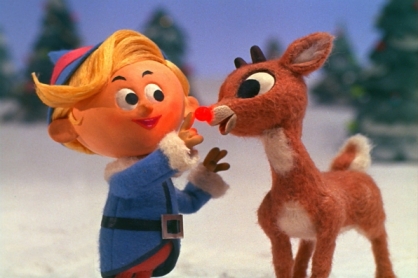 1. Rudolph the Red-Nosed Reindeer
Bring back a bit of your childhood with the original Rudolph the Red-Nosed Reindeer. This is the 50th anniversary of the TV special's debut in 1964, so go ahead and watch with your sweetheart and relive your childhood.
There's a vintage charm to the stop-motion animation of Rudolph that modern-day films simply can't replicate. And, spoiler alert ahead: No matter how hairy the plot gets, don't worry, because Rudolph with his nose so bright does manage to guide Santa's sleigh on Christmas Eve.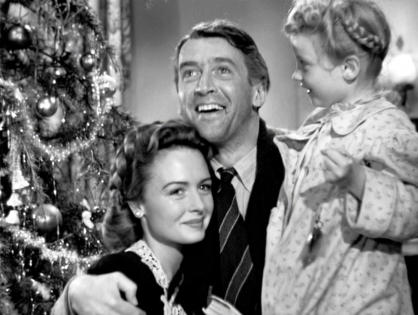 2. It's a Wonderful Life
It's hard to believe, but this film wasn't an immediate hit when it first debuted in 1946. But by the 1980s, this film had secured it's place as one of the best holiday films ever made.
It's one of the most popular and heartwarming films ever made by director Frank Capra, and no matter how many times you watch it, you still find yourself smiling when George Bailey realizes how much he's loved and needed by his friends and family.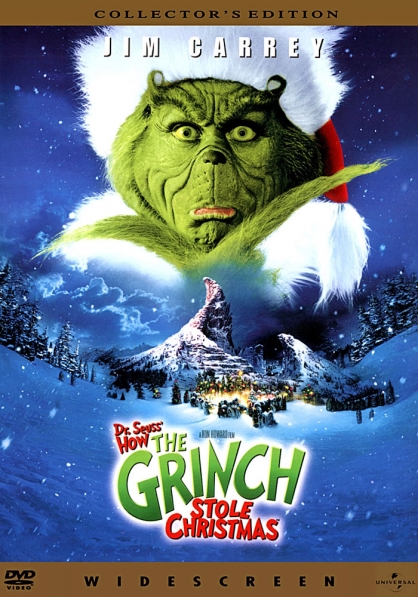 3. How the Grinch Stole Christmas
It's not Christmas without a little Dr. Seuss. Our favorite version of this classic film is Jim Carrey's version, directed by Ron Howard.
Watch it again and you'll cheer when the Grinch's heart grows three sizes that day when he opens himself up to love.
4. A Christmas Story
It's been more than 30 years since this film first hit the theaters, and it's lost none of it's appeal among audiences worldwide. The classic tale of a little boy wanting nothing more than a Red Ryder BB gun for Christmas will soon have you warning your own kids, "You'll shoot your eye out!"
Watch this one on your own schedule, or on the 24-hour marathon on TBS on Christmas Day.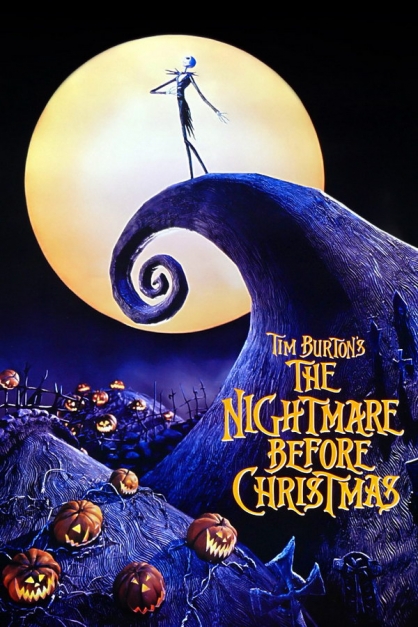 5. A Nightmare Before Christmas
Tim Burton's film is a must see. The focus is Jack Skellington, who is bored with his Halloween routine. He longs to spread Christmas joy, but his antics put Santa and the holiday in jeopardy.
This stop motion musical fantasy film was an instant classic from the moment it debuted in 1993.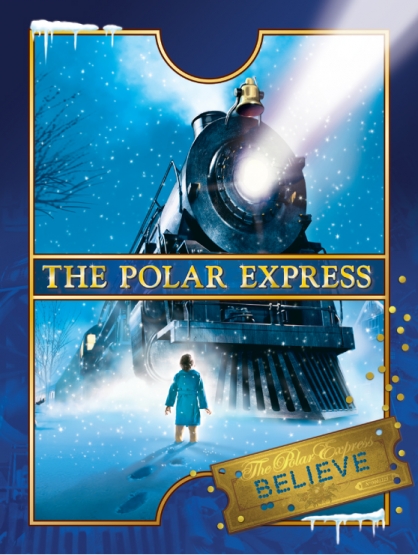 6. The Polar Express
All aboard! This story of a young boy who takes a magical train ride to the North Pole is an unforgettable trip through the imagination of a child.
Put on your pajamas, pour you and your sweetie cups of hot chocolate, and get ready for a fantastical journey.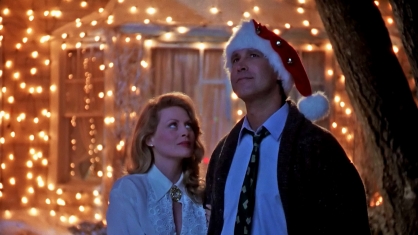 7. National Lampoon's Christmas Vacation
Even if you don't light up your house like the Griswold clan, you can still appreciate the humor in this classic from 1989. Celebrate the 25th anniversary of this film from Chevy Chase and Beverly D'Angelo as the perfect dysfunctional married couple.
And Zimbio reports a few little known facts about the film. Most notable: The scene where the cat chews the Christmas lights wire and gets electrocuted was nearly cut from the movie. Prior to the first test screening, Warner Brothers executives wanted the scene taken out, fearing it might offend some viewers. After the first test screening, the audience had scored the cat electrocution scene as their favorite in the film.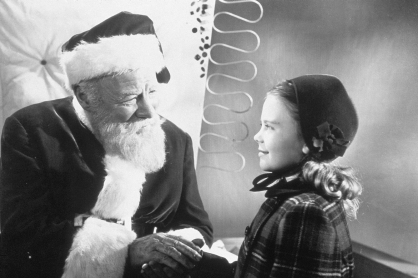 8. Miracle on 34th Street
This heartwarming film proves that Santa is real - in our hearts if nothing else. The young Natalie Wood will win your heart and make you long for the innocence of childhood once again.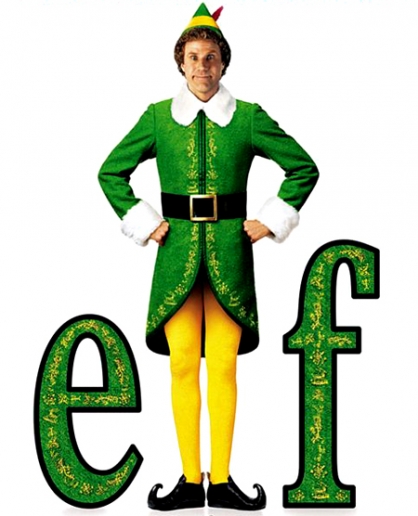 9. Elf
No one else but Will Ferrell could have pulled off the lead character in this film. Ferrell is an absolutely believable dork of an elf, and Zooey Deschanel is absolutely adorable as his sidekick.
And remember - the best way to spread Christmas cheer is singing loud for all to hear.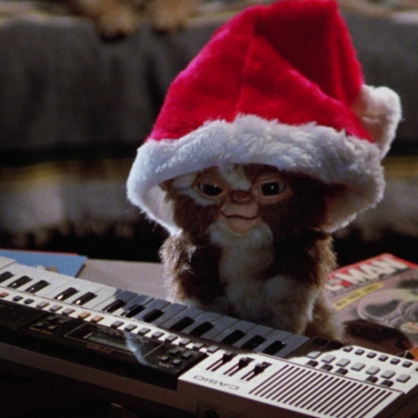 10. Gremlins
Take a trip back to 1984 and watch Gremlins. Although it was a summer release and not intended as a Christmas movie, it's made the top 100 list of many a critic over the years, thanks to the holiday scenes and the Santa-hat wearing Gremlin.
Tagged in: christmas, movies, holidays, date night,