Tips on Introducing Your New Guy During the Holidays
Don't let your crazy family intimidate him
Dating during the holidays can be tough if it's a new relationship. It's hard to know whether to bring your new beau to your family gatherings, or to leave him home.
There are guidelines to follow to determine whether it's the right time to introduce him to your entire family, skeletons and all, or to skip the big gatherings of your clan and celebrate on your own, in a small way, after the main holiday events are over.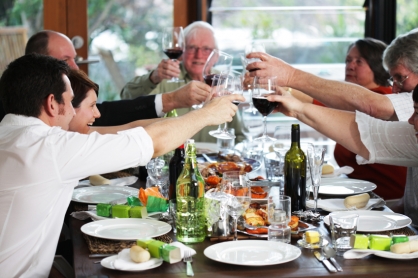 Should you bring him?
"If you just started dating, then leave him home. No need scare him away by exposing him to the insanity of your family quite yet," said Jodi Smith, founder of Mannersmith Etiquette Consulting.
Use time as your guideline. If you're been dating more than three months, and you're exclusive, then it's definitely the right time to introduce him to your family. If you've been dating less than a month, then you can leave him home without any guilt or worry that you're going to make him feel left out.
The tough time is that in-between window of 1-3 months of dating. Use your gut instinct on whether it's the right time to introduce him to your parents, your siblings, your crazy aunts and uncles. If he seems totally into you, and talks about the future, and you know you're exclusive, then go ahead and bring him along. If he's a bit hesitant about your dating, if he hasn't introduced you to his friends yet, then skip it. Don't risk coming on too strong. Leave him to do his own thing with his people, and you do your thing with yours.
Smith said that if he's painfully shy, then you might still want to leave him at home, particularly if your family tends to be big and loud.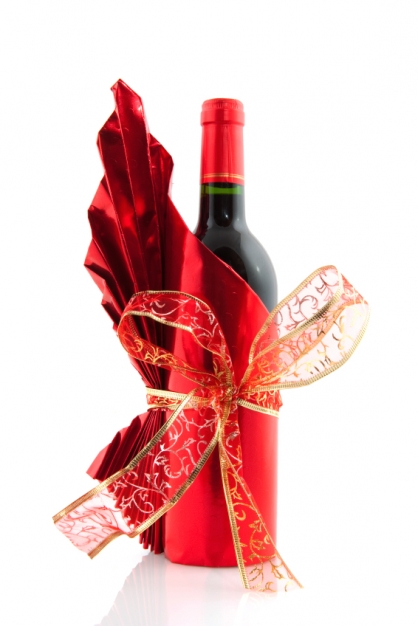 If the answer is yes
"If you are officially dating, and you think he is ready to meet you family, be sure to do the necessary prep work," Smith said, offering these tips:
Give him some hints on winning over your parents such as 18-year-old scotch for your dad and gourmet chocolates for mom.
Give him conversation clues, grams loves to hear about what books you are reading whereas cousin Tim wants to tell you about his time in the war.
Give him strategies to impress, help clear the table and offer to walk the dog in between dinner and dessert.
If you are staying overnight, be sure he has conservative pajamas and if you are not roomed together, no matter where you spent the night, you each emerge from your assigned room in the morning.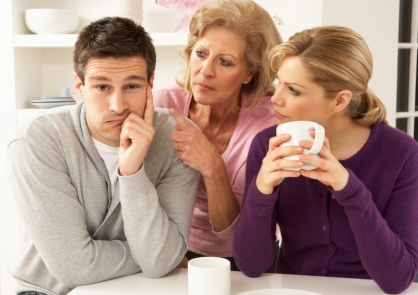 Don't be influenced by your mom's opinion
Dr. Jane Greer, marriage and family therapist, sex expert, author, radio host, and creator of the celebrity sex and relationship commentary, "SHRINK WRAP with Dr. Jane Greer," said that be aware that when you introduce your new boyfriend to your family, you could end up with unwelcome opinions and judgments that impact how you feel about him.
"These outside opinions might lead you to stop seeing him - whereas if you had waited, you might have had more room for things to have developed within your relationship," Dr. Greer said.
"If it won't bother you if your family doesn't like the guy, that's fine. But if you're concerned about family opinions, I wouldn't introduce him to them during the holidays. During this time especially, families have a lot of expectations about being together and may feel like this new guy is interrupting or disrupting the family connection. When they get together during the holidays, they may resent having to deal with somebody new. Also, you might want to consider how comfortable you are with family business being shared with this new guy, and whether your family will be receptive to sharing time with him," Dr. Greer said.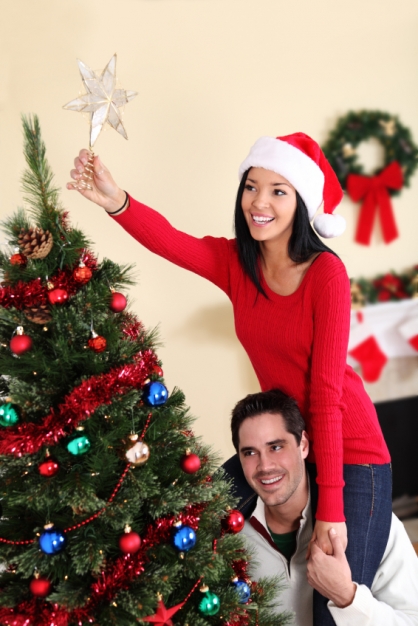 Prepare him in advance
Tina B. Tessina, a marriage and family counselor, said that it will help to prepare your boyfriend in advance. "Don't set this new person up to say the wrong thing or to be ignorant of family problems. Let your date know what the problems are, such as if someone has recently been ill or died, and if there are any real trigger issues to stay away from, such as 'Don't talk politics with Dad—he's a rabid right-winger. Talk sports or hunting instead.' Or, ' Mom will love you if you complement her cooking.'"

"In addition to the hints about what to talk about, when to help, etc. have a silent signal you've agreed upon in advance to indicate, 'Don't go there' or 'Let's leave now.' Also, get an agreement in advance that if you change the subject, your date will go along. If you think there's something about your date (manners, dress, occupation) that will cause your family to disapprove, talk frankly about it, and give your date a chance to make a choice," Tessina said.
Tagged in: christmas, thanksgiving, holidays, family, new boyfriend,