LUX Travel: Top 5 Adventure Cruises
In the midst of summer vacation months, why not begin to plan for your next big excursion? LadyLUX is here to help travelers bring out their adventurous side when booking a cruise to some incredible destinations like Australia, the Pacific Islands, Bali and the Spice Islands.
Australia & the Pacific Islands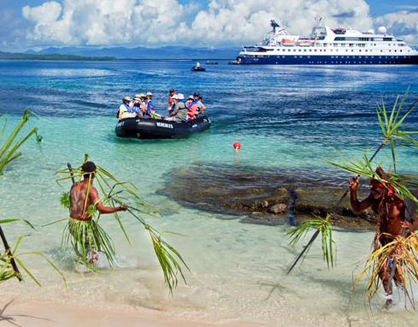 Photo Courtesy of Expeditions.com
Make your way onboard an adventurous cruise to travel oversea to the lands of Australia and the Pacific Islands. This 17-day voyage aboard the 102-passenger National Geographic Orion ship offers beautiful sights of idyllic islands and awesome activities such as snorkeling and diving. Education about anthropology and rich cultural history is also available to everyone aboard.
Visit Expeditions.com to book your cruise today.
Bali & the Spice Islands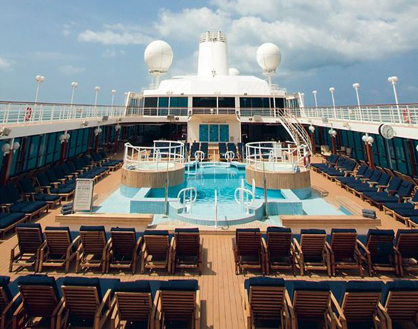 Photo Courtesy of Azamara Club Cruises
Passengers can indulge in a spectacular cruise from Azamara Club Cruises to Bali and the Spice Islands. This 17-night vacation will take place on the 694-passenger Azamara Journey highlighting fabulous features like a caviar-and-champagne bar aboard the ship and a visit to Bali's Elephant Safari Park.
Sign up at azamaraclubcruises.com to set sail on March 17, 2014.
The Galapagos Islands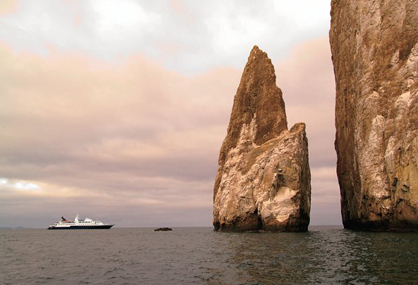 Photo Courtesy of Celebrity Cruises
The seven-night trip on the 96-passenger Celebrity Xpedition cruise ship runs year round to the Galapagos Islands offering a luxury vacation for the modern explorer. The cruise features beautiful natural lands of an archipelago with unforgettable land and marine life.
Buy your cruise ticket at celebritycruises.com.
Bangkok & Rome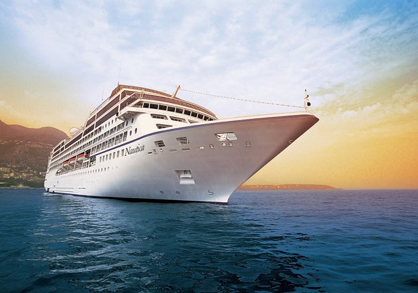 Photo Courtesy of Oceania Cruises
Oceania Cruises features an extraordinary cruise experience for ship passengers looking for the ultimate exotic voyage. Guests of the 35-day trip will travel from Bangkok's Emerald Buddha and sail away to the preserved ruins of ancient Rome.
In March 2014, passengers can board the cruise. Visit oceaniacruises.com to book spots today.
Bermuda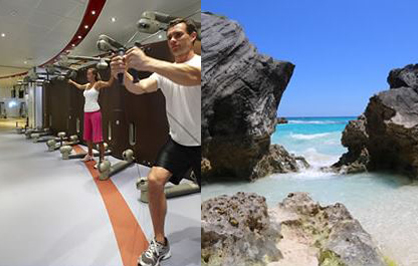 via Crown Cruise Vacations
Travelers looking for an adventure cruise offering a bit more than just attractive sights must book the Bermuda Boot Camp Fitness Cruise! Experience the beauty of Bermuda while getting fit onboard Royal Caribbean's Explorer of the Seas during three days of sea traveling and three days at Kings Wharf, Bermuda. Passengers will begin their journey with an introduction to 3D cardio, continue with three to five daily workouts along with added social activities and ending with a Living a Healthy & Fit Life session.
Passengers will depart on October 13, 2013 from Bayonne, New Jersey. Visit crowncruisevacations.com to claim your spot.
Read more LUX Travel
Tagged in: guides, lux travel, travel, luxury travel, cruises, adventure travel,