LUX Travel: Top Bachelorette Party Destinations
As wedding season comes to a final close, ladies can't help but envision what their own will be like. An entirely separate celebration to keep in mind is the bachelorette party! LadyLUX features top girlfriend getaways for ladies to let out their inner bad girl for a couple of nights. Destinations like South Beach, New York City and Las Vegas will make that one last night of freedom before walking down the aisle all worthwhile. It's time to party, girls!
Las Vegas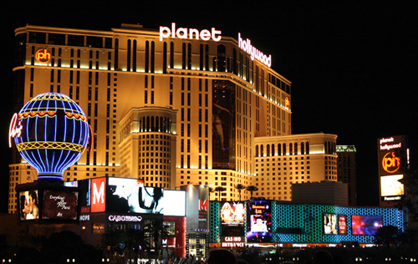 Photo Courtesy of Lasvegashotel.com
When girls just wanna have fun, they have their bachelorette party in Las Vegas! Known as the number one spot in America for brides-to-be, Sin City is never a letdown for party options. Ladies can stay at the Planet Hollywood Resort & Casino for their lavish suite then party down the strip after eyeing attractive men in barely-there outfits in shows like American Storm, The Thunder Down Under or Chippendales.
South Beach, Miami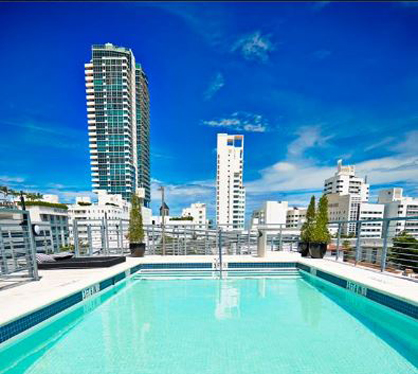 Photo Courtesy of Catalina Hotel & Beach Club
Engaged girls in love with a good, fun beach vacation can party in South Beach. Miami's hottest beaches offer the perfect playground for ladies to live it up and celebrate while under the sun and in the waves. Ladies can let loose while getting bronzed on the sand out front of their Catalina Hotel & Beach Club suite. If partying isn't on the agenda, then group massages, manis and pedis with champagne in hand at the hotel spa will have to do for some bonding time.
New York City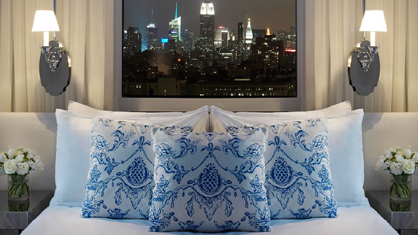 Photo Courtesy of Kiwi Collection
Engaged girls with a taste for a more elegant and classier bachelorette experience can travel to New York City. Ladies can grab a suite at the Mondrian Soho for an aesthetically pleasing room, choose from limitless options of a place to dine and party at The Standard Hotel to celebrate their upcoming nuptials. Running around New York City wearing a veil and feather boa will be a moment that a group of girlfriends will never forget!
San Diego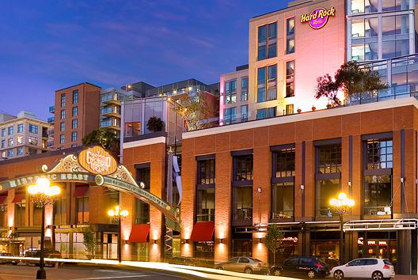 Photo Courtesy of Hard Rock Hotel
Soon-to-be-brides and their girlfriends looking for a fun night out on the town should travel to San Diego for a Gaslamp District bachelorette party. Ladies can pre-party in their suite at the Hard Rock Hotel then experience the Gaslamp nightlife properly by hopping around to clubs and bars like 207, Stingaree, Andaz Rooftop, Double Deuce and Whiskey Girl.


Read more LUX Travel
Tagged in: guides, lux travel, travel, girlfriend getaways, bachelorette party,