LUX Travel: Must Have Travel Gadgets for 2014
With spring and summer just around the corner, start planning your travel details now. We've found the perfect travel gadgets that will complete your to-do packing lists. From the hottest new camera to ways to sterilize your camping drinking water, it's all a must for your trips this year.
SteriPen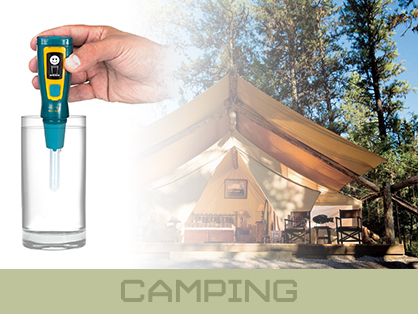 Whether you're going on a rugged camping trip in the woods or to a luxury cattle ranch resort in Montana, you'll need the SteriPen. The SteriPen Ultra was designed for the outdoor traveler. Within 45 seconds the SteriPen sanitizes your water making it safe to drink, eliminating more than 99.9% of unsafe bacterias. Travel smart on your next camping trip.
Wine Skin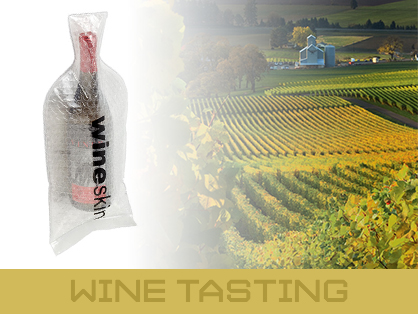 Explore the vineyards of Oregon's Willamette Valley during your summer travels. Don't go wine tasting without bringing home your favorite wines. The Wine Skin is the ultimate vino-lover's travel accessory. Avoid leaking and breaking with the double-sealed bags, storing them safely in your luggage for traveling. Cheers to a successful wine-traveling vacation.
Buccaneer BBQ Grill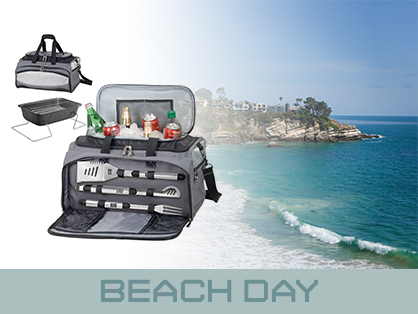 Looking to spend the entire day on the sands of Laguna Beach? Take the Buccaneer BBQ Grill bag with you. It's designed to be part storage bag, part cooler and part grill. The portable BBQ is beneath an insulated cooler that will store up to 24 soda cans. Pack smart and compact for your summer beach day travels.
Clear Car, iGeek Charger and Canon EOS Rebel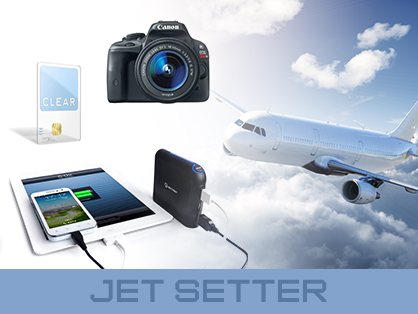 For the extreme jet setter these three pieces should never leave your carry-on. Avoid the long security lines at the airport and join the Clear Card movement. Sign up for the card and you'll be able to bypass the lines and go straight to security checks. Next up is the iGeek External Travel Charger. Plug in your smartphones and tablets for up to 45 hours of movie-watching time. Guaranteed to last your whole flight. Lastly, the Canon EOS Rebel SL1 camera is the hot new item for 2014. The compact and lightweight DSLR camera is perfect for capturing your moments to remember.
From your tent to the beach, travel smart this season with these gotta-have gadgets.
Read more Travel
Tagged in: tech, lux travel, travel, jet setter, clear card, igeek charger, steripen, gadgets,