10 Gifts for The Hostess
The air is getting cooler, the pumpkin spice lattes are in full swing and the holidays are just around the corner. With festive gatherings, dinner parties and celebrations on the horizon, don't let your gift for the hostess get lost in the shuffle! Whether she enjoys a nice glass of wine or likes to be pampered, take a cue from this guide for the perfect gift for the hostess with the mostest.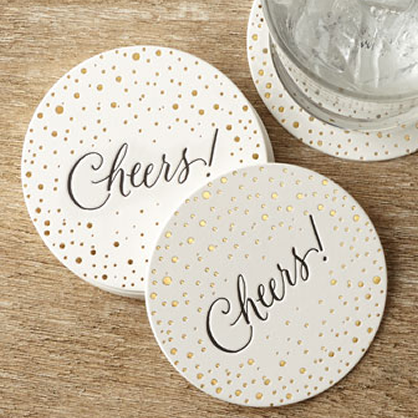 Regardless of what you're celebrating, these bubbly "Cheers" coasters from Neiman Marcus add some sparkle to any occasion. Your party-throwing pal will be able to use them for years to come.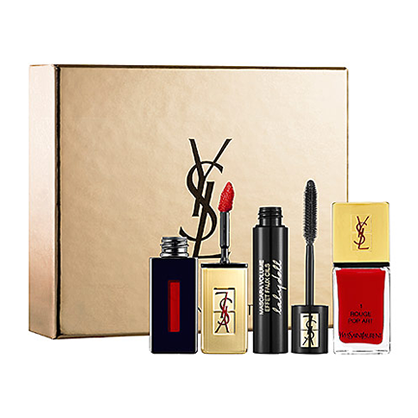 Help the hostess get holiday ready with the Love and Lacquer reds set by Yves Saint Laurent. Featuring YSL's most coveted products, glossy lip stain, vibrant nail polish and volume enhancing mascara create the perfect gift trio.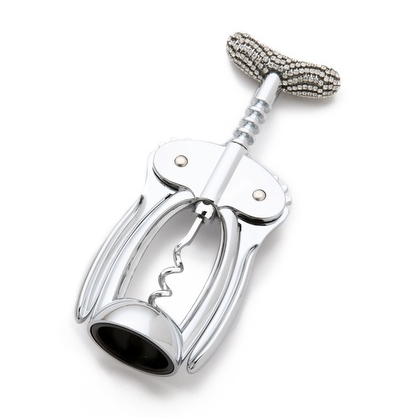 Every wine loving friend needs a fashionable and elegant corkscrew! Featuring polished metal and glittering crystals, this sleek design from Shopbop's Gift Boutique adds a dash of glamour.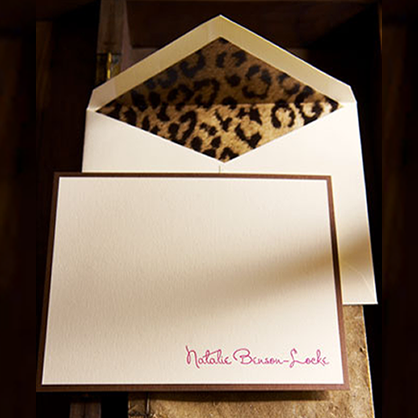 Bring out her wild side with a set of animal-print lined correspondence cards and envelopes from The Chatsworth Collection. Go the extra mile and add a hot-pink personalization as a special touch.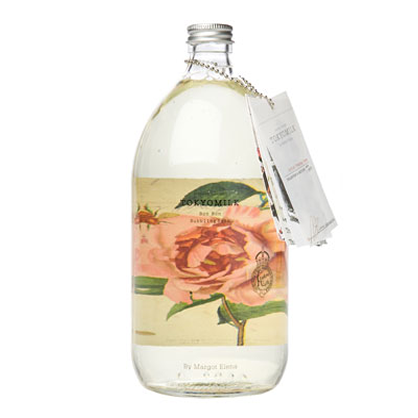 After a long night on her feet, let the hostess slip into relaxation with Tokyo Milk Bubble Bath. Featuring luxurious rosewood, chattering bubbles boast hydrating oils, vitamin E and Japanese green tea.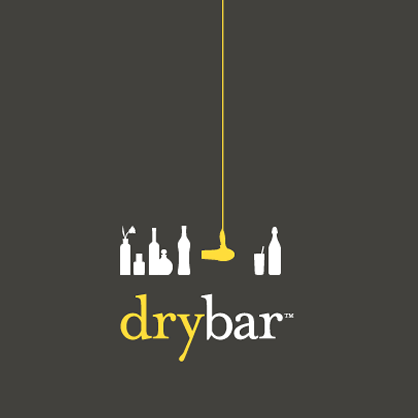 With numerous holiday affairs on the horizon, who wouldn't appreciate the gift of fabulous hair? No cut, no color, just blowouts; that's the motto at Drybar and we're certain a gift certificate would delight any social butterfly.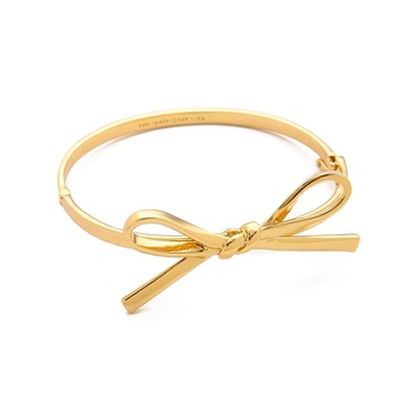 Show your love for the hostess with a bow bracelet by Kate Spade New York as a token of appreciation. Simple and sweet, this hinged gold bangle features a centered bow for a preppy touch and can be dressed up or down.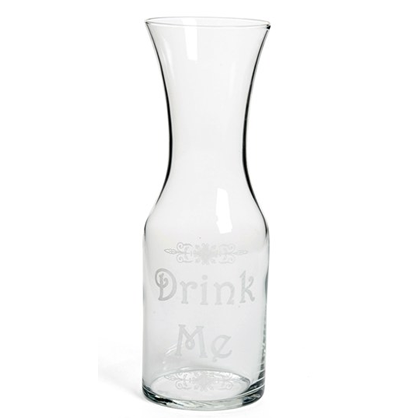 Let her favorite bottles of vino breathe throughout the evening in this classic glass carafe from Milk and Honey Luxuries. Etched with a fairy tale imperative, the words "Drink Me" add a festive touch.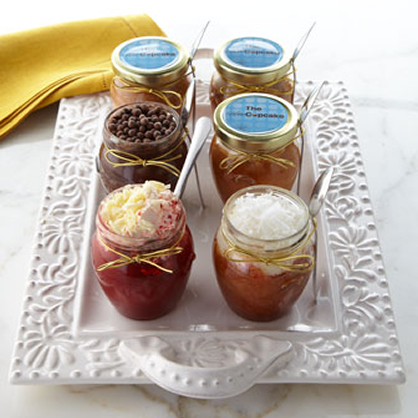 Surprise a sweet-tooth fiend with this adorable cupcake-in-a-jar six-pack. Including flavors such as caramel macchiato and chocolate ganache, these unique cupcakes are baked right inside glass jars and topped with icing. Spoons included.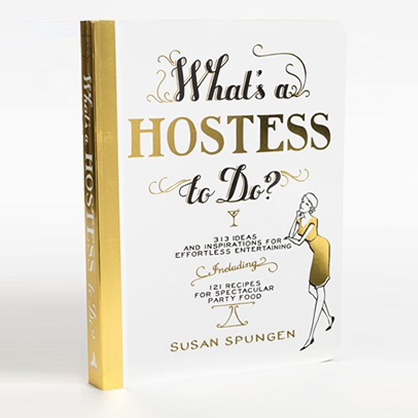 Inspire the hostess for future get-togethers by gifting her the book, What's a Hostess to Do? No matter what the occasion, entertaining expert Susan Spungen makes it look easy with over 300 tips and ideas.
Tagged in: accessories, makeup, holiday 2013, gifts,