10 Things To Do In November
November means that holiday season has officialy begun. And it's such a fun month, with a plethora of shopping, eating and family. So don't get ahead of yourself and focus on Christmas already. Instead, celebrate the unique spirit of November. Here are 10 things we're looking forward to this month.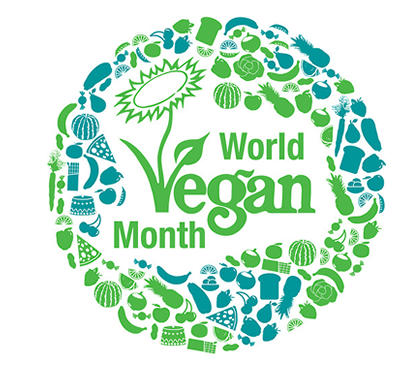 Health: World Vegan Month
Did you know November is World Vegan Month? Before the calorie fest, a.k.a.Thanksgiving, why not treat your body to a little vegan eating? Try it for a few days, a week or even the whole month. There are plenty of tasty vegan Thanksgiving dishes if you decide to spend the month as a vegan. If you're interested in this idea, we recommend scoping out Pinterest for vegan recipes. Dedicate a board to it and feel the vegan love.
Shop: Black Friday Deals
Is it just us, or do shopping and November go hand in hand? Once we see November 1 on the calendar, we can't help but dream of Black Friday deals and hopefully putting a dent in our holiday shopping lists. Every year, it seems the deals get better as the retail hours expand. We'll be setting our alarm clocks early on November 29.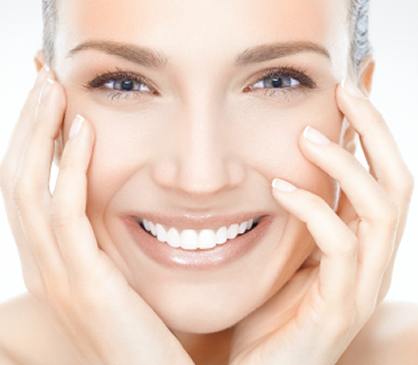 Beauty: Healthy Skin Awareness
There's nothing more important in the beauty world than taking care of your skin. This November, we're observing Healthy Skin Awareness month by vowing to take better care of our skin. We're all about natural remedies, especially when it comes to skincare. We developed three steps to help you achieve a natural skincare regimen.
Observe: Diabetes Awareness
This month is all about giving back and what better organization to give back to than the American Diabetes Association? With November as Diabetes Awareness month, we thought this organization could use a helping hand. There are 25.8 million people in the U.S. with diabetes, and 1.9 million new cases diagnosed each year. This cause can use your help to increase awareness.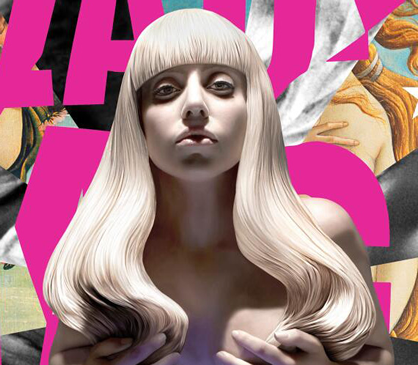 Listen: Lady Gaga's New Album
Lady Gaga is back and we can't wait to groove to her new album, Artpop. In what seems like a hiatus that lasted forever, Gaga's little monsters are ready to welcome her back with arms wide open. If her album is anything like her new single Venus, we know we're gonna dig it.
Watch: The Fashion Fund
Legendary Vogue editor-in-chief Anna Wintour is officially involved with a reality show., although it is officially tagged as a documentary series. Wintour is attached to the series along with designer Diane Von Furstenberg. This won't be your typical fashion competition show, since this duo already has quite a bit of fame within the design community. We're curious to see if this will be the next Project Runway.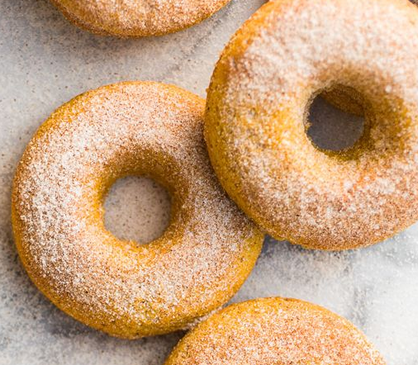 Indulge: National Cake/Doughnut Day
The ultimate fall treat is a cinnamon pumpkin cake donut. To celebrate National Doughnut Day on November 5, and National Cake Day on November 26, we found this recipe on Pinterest and we can't wait to bake these babies. The easy-to-follow recipe from Brooklyn Farm Girl is sure to be a crowd pleaser.
Wear: Tech Bracelets
Fashion is about to get techie with the announcement of tech bracelets being sold on Ebay. Several top designers including Rachel Zoe and Mara Hoffman are releasing tech bracelets that actually can charge your iPhone. We're all for wearable tech.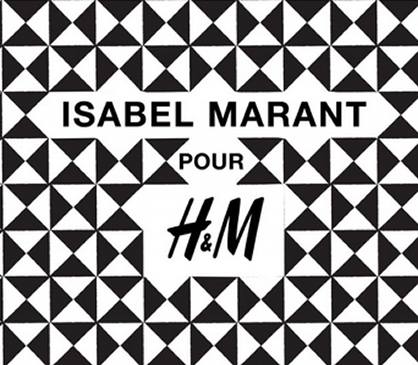 Buy: Isabel Marant x H&M
The teasers for this collaboration have been endless. As each week gets closer, we get more glimpses of the line and we've loved everything so far. We're going to have to be mindful of Black Friday deals and not completely empty our wallets when the collection debuts on November 16.
Eat: Healthy Thanksgiving Food
We know most Thanksgiving meals result in a ton of calories being consumed. Most people don't feel particularly great after a huge meal, so why not skip that icky feeling and make a healthy Thanksgiving dinner? From appetizers to entrees to side dishes, we've got you covered with healthy dishes.
What are you looking forward to in November?


Tagged in: lifestyle, events, entertainment, november,