10 Things To Do In September
Summer might be coming to an end (only three more weeks left!) but there are plenty of things to look forward to in September. Being one of the busiest months of the year, there is a lot to do to take our minds off of saying goodbye to our favorite season and saying hello to our other favorite season: Fall.
To get everyone excited for September, we've lined up 10 things we're looking forward to: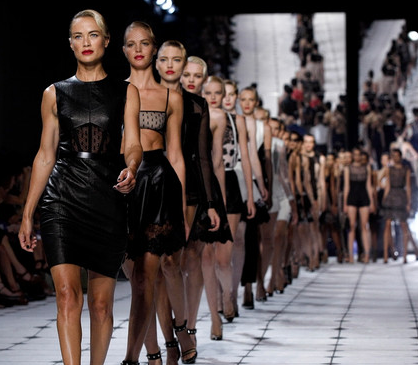 Fashion: New York Fashion Week
The headliner of this month is, of course, New York Fashion Week! With dozens of designers showcasing their Spring/Summer 2014 looks our eyes are going to be glued to the computer as we ooh and ahh at the gorgeous designs. While we're looking forward to seeing a few of our favorites like BCBG Max Azaria and Michael Kors, we have a couple of newbies we can't wait to see as well.
Beauty: Tory Burch Beauty
We already love Tory Burch's designs, so we were ecstatic to hear that she was launching her first fragrance and beauty product line. On September 26 we'll definitely be snatching up a few of the products in her color cosmetics collection. We particularly have eyes for her bronzer/blush palette.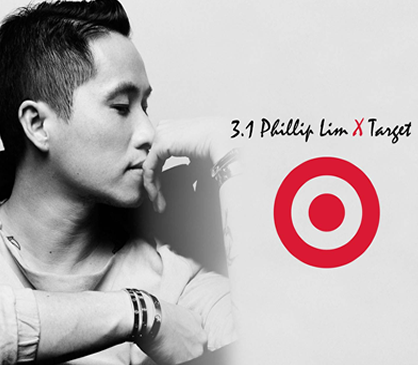 Shop: Phillip Lim x Target
We've seen the lookbook and we've been teased endlessly on the launch of Phillip Lim's Target collection and now it's here! The collection has some nearly identical replicas from his high end designs. Consider, for instance, the mini Pashli Satchel being sold for a mere $35 versus the $895 bag on his site. This is again something we'll surely be in line for come September 15th.
Listen: Justin Timberlake, The 20/20 Experience Pt.2
Hot off his performance at the MTV Video Music Awards and the mini 'N Sync reunion, the world can't get enough of Justin Timberlake and neither can we. Enabling our addiction to all things Timberlake is the release of The 20/20 Experience Pt.2 on September 27th. We love JT so much we even created a playlist dedicated just to him.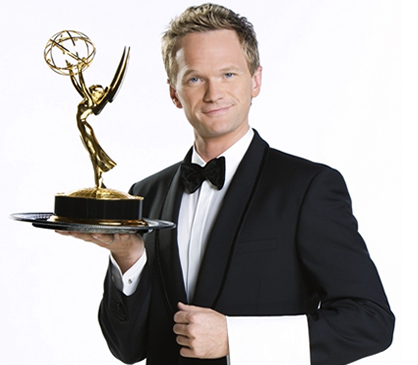 Entertain: Emmys
The Emmys, on Sunday the 22nd, kick off our favorite time of the year, which is awards show season! We particularly adore the Emmys because we get to see all our favorite TV characters dressed in the latest designs (or a choice vintage gown), while they snag awards for their performances in the shows we love. We'll definitely have our eyes on all the fashionable attire and will be reporting back here on our favorite looks.
Read: Man Repeller's New Book
One of our favorite bloggers is releasing her first book and we'll be first in line to grab one as soon as it hits shelves September 10th. Known for her man repelling style, Leandra has created a book filled with essays on her life, love and the important role that clothes have had on her life. If her book is anything like her blog we know it'll be a hit.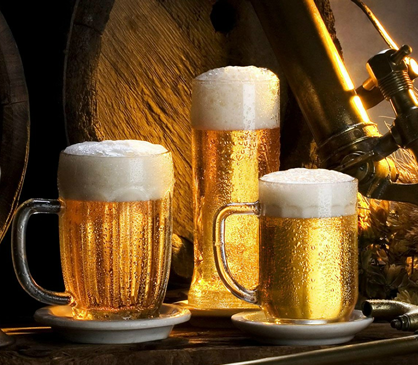 Celebrate: Oktoberfest
Oktoberfest is celebrated worldwide, especially so in the U.S. Who doesn't need an excuse to celebrate and indulge? Cities across the U.S. will be participating in the festivities. A helpful guide for the best 2013 Oktoberfest's in the US is available on Gayot.
Watch: Fall TV is Back!
One of the best things about September is finally being reunited with our favorites shows. Fall premieres always have us excited to see where our shows and characters left off. On our list of can't miss shows are New Girl, Scandal, How I Met Your Mother and Parks and Recreation.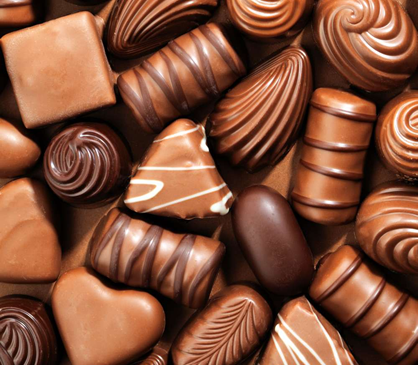 Indulge: International Chocolate Day
International chocolate day is September 13th and in the interest of being more global we're planning some major indulgences. An interesting approach we're taking to observe the day is going to our local day spa that specializes in chocolate scented massages for a unique indulgence without the calories.
Fitness: Yoga
September is recognized as the national month for yoga so roll out your yoga mats and get yourself to a studio. Don't have the funds for a membership? Well, the Yoga Health Foundation is giving away a week of free yoga. With 2,200 studios nationwide participating you're sure to find a location nearby and that's surely worth a few heartfelt om's.
Tagged in: lifestyle, events, entertainment, september,