Ultimate Beauty Splurges
Sometimes, a girl just needs to splurge. While some of my favorite beauty products have come from the drugstore shelves, there are plenty of splurges that we can't live without.
Whether it's the perfect mascara, or the most luxurious moisturizing cream ever produced, some products are worth the money. Here are some of our favorites:
Giorgio Armani Eyes to Kill Mascara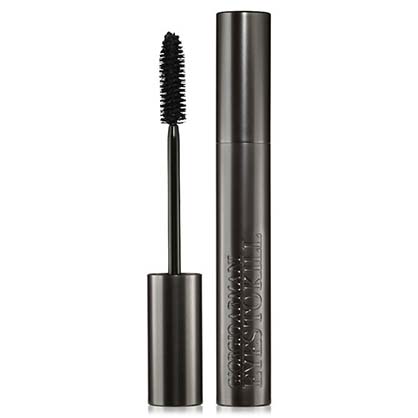 Giorgio Armani Eyes to Kill Mascara, $30, is the ultimate mascara. It creates powerful, plush, voluminous lashes using Microfil technology and micro waxes. Best part? No clumping. Ever.
3Lab Perfect Body Cream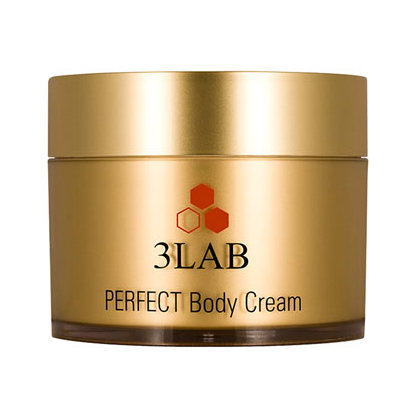 3Lab Perfect Body Cream, $210, is a light and silky body cream with a citrusy scent and does everything from soften skin to aid in damage repair and tissue regeneration. It also stimulates circulation, which may help skin appear firmer; and smooths imperfections on the skin. It's the ultimate body cream.
GlamGlow SuperMud Clearing Treatment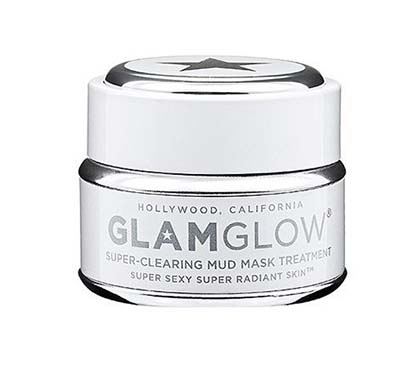 GlamGlow SuperMud Clearing Treatment, $69, helps you make clear skin a New Year's Resolution - fight common skin concerns including breakouts, discoloration, black and white heads, razor bumps, and in-grown hair with this clearing treatment. Powerful, skin-clearing mud visibly draws out dirt and congestion while a proprietary six-acid blend dramatically brightens and softens skin.
Prescriptives Custom Blend Foundation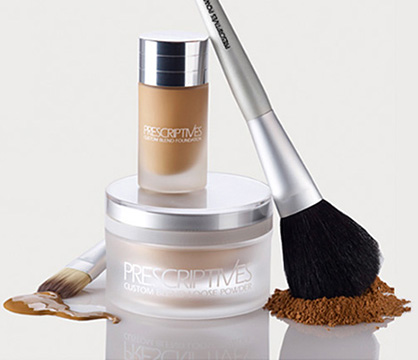 It's always tough to find the exact color of foundation. Prescriptives Custom Blend Foundation, $75, allows you to meet with a beauty expert live via video chat to find out what shade is best for your skin tone. You'll receive a "recipe" from the beauty expert and you can order online.
DryBar Blowout in a Box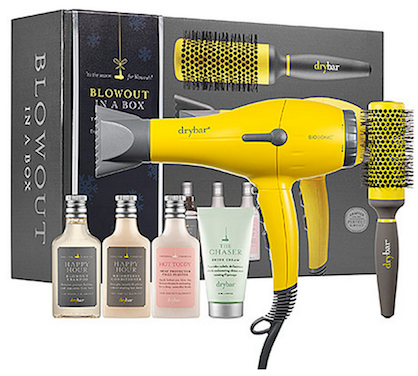 DryBar Blowout in a Box, $199, is a must-have for any who wants a killer blow out without having to hit her favorite salon once or twice a week. Buttercup is the official blow dryer used by more than 1,500 stylists at Drybar locations nationwide. It has been clinically tested and proven to dry hair faster than any other dryer available. It contains revolutionary nano bead technology which eliminates frizz and adds shine and luster.
HydroPeptide Eye Cream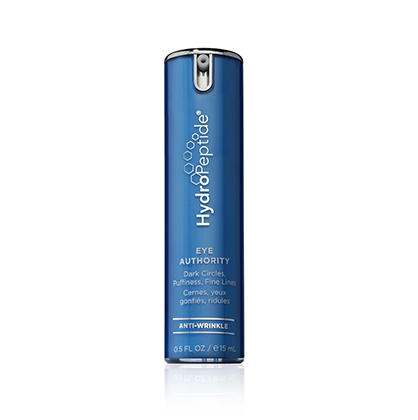 HydroPeptide Eye Cream, $74, is a brand new eye cream from HydroPeptide, a scientific line with a clean list of ingrendients. It features an exclusive peptide preservative that is gentler than
synthetic preservatives and benefits the skin as an antimicrobial and moisturizing agent.
Crème de la Mer Moisturizing Cream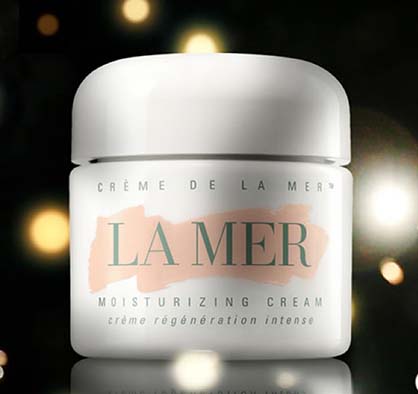 Crème de la Mer Moisturizing Cream, $285, is a beauty splurge classic, but worth repeating. This amazingly rich cream is a cure-all for nearly anything that ails your skin. A 2-ounce jar is $285, but it's worth every penny. This legendary cream has the power to transform the look of skin and improve firmness, lines and wrinkles.
Cynthia Rowland Luscious Lips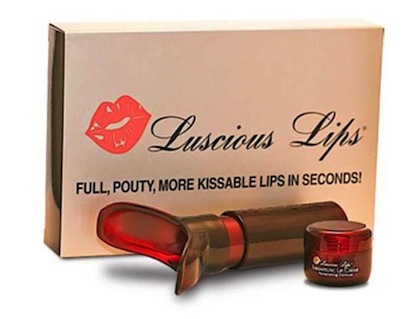 Cynthia Rowland Luscious Lips, $299.95, for lips that are extra kissable. Luscious Lips, a handheld device that plumps lips by bringing the body's own natural fluid into the soft tissue of the lips with a gentle vacuum action. No need for a sticky topical product with Luscious Lips. The kit comes with Therapeutic Lip Cream (TLC), which conditions the lips for better, faster results. TLC contains Sunflower Oil, Jojoba, Macadamia Nut Oil and Sepi-lift, a natural ingredient from France to increase and enhance the moisture hydration of the lips by 35%.
Oribe Signature Moisture Masque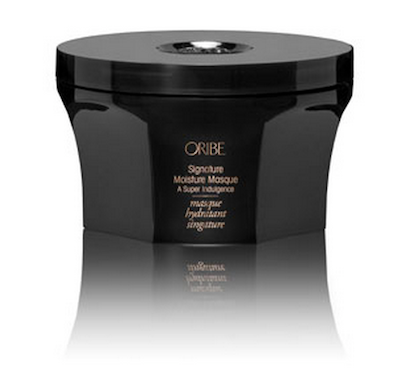 Oribe Signature Moisture Mask, $59, offers a super-rich indulgence. This crème de la crème deep-hydrating masque transforms even the driest, most over-it hair, leaving it supremely soft and irresistibly touchable.
Tom Ford Lip Color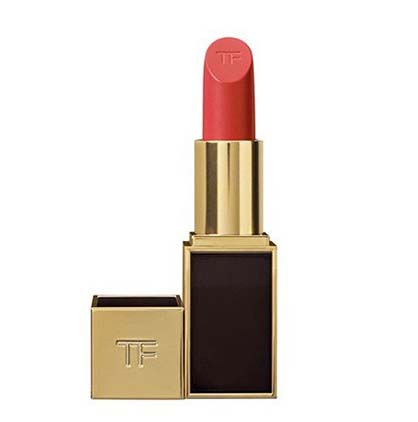 There is no more dramatic accessory than a perfect lip, and Tom Ford Lip Color, $49, makes the most of this feature. Lips are the focus of the face and have the power to define a woman's whole look. This lipstick will look as good at the end of the day as it did when you applied it in the morning. It contains rare and exotic ingredients, including soja seed extract, Brazilian murumuru butter and chamomilla flower oil, create an ultra-creamy texture with an incredibly smooth application.
Read more beauty
Tagged in: beauty, mascara, drybar, lip stick, moisturizing cream,