LUX Beauty: 2013 Spa Trends
Any old spa treatment won't do justice from now on. From discovering the long lost art of bathing to combining fitness classes into one, spas have been stepping up their game to bring the latest and greatest for guests yearning for the best wellness and relaxation treatments out there. Here are some of the latest spa trends for 2013 that beauty editors and spa junkies are raving about.
Bathing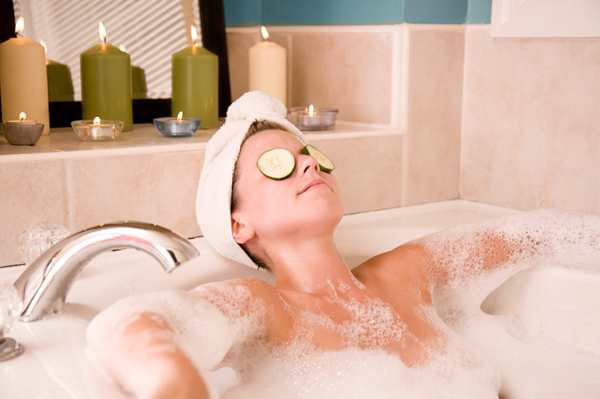 via Sheknows.com
Every girl loves a good soak in the bath. The lost art of bathing is coming back into spa treatments via Russian- and Roman-inspired baths. These luxurious dipping pools and plunges incorporate hedonism at its finest with skin soothing olive oils and a glass or two of red wine and champagne to delve into relaxation.
Mindfulness Massages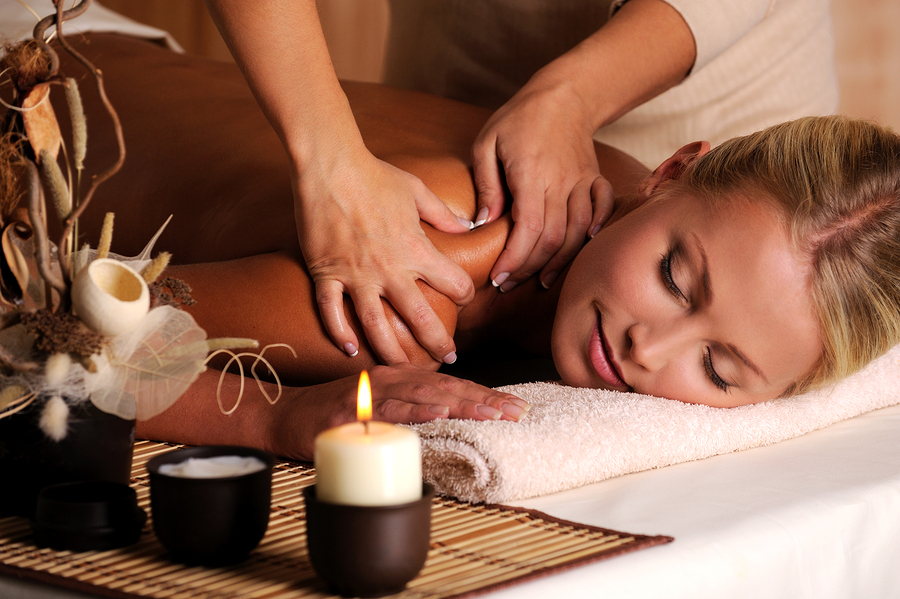 via Fusiontherapymassage.com
Creatively blending two approaches of body wellness like mindfulness and massage, spas are offering mindfulness massages which are more profound experiences that will help people relax more quickly and deeply to lessen tension easily.
Marine-Life Treatments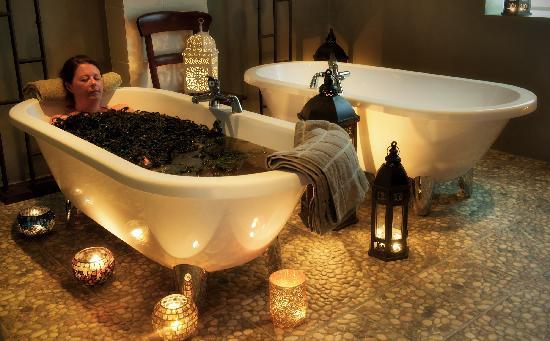 via Tripadvisor.com
Incorporating marine life into spa services can do wonders for the skin than most think. More spas are offering guests the chance to take a skin-calming seaweed soak or a warming seaweed wrap using seaweed-infused products to enhance the experience.
Eco-Friendly Ingredients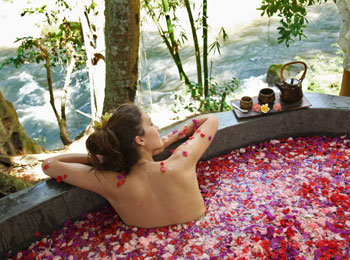 via Spafinder.com
Many spas are doing their part to conserve and use eco-friendly practices and infusing sustainable local ingredients into their treatments. From rose petals for natural aromas to coffee bean exfoliation and conch shell scrubs, spas are getting creative when it comes to earthy ingredients.
Authentic Ayurveda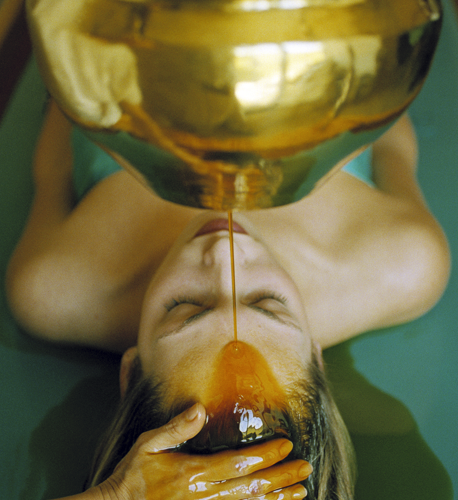 via Newbeauty.com
Spa addicts can expect more authentic Ayurveda and global wellness experiences at spas incorporating a distinct ancient look and feel. They will also offer a more expansive and exotic menu of wellness traditions and novel healing ideas to help guests look and especially feel their best.
Colorful Salon Services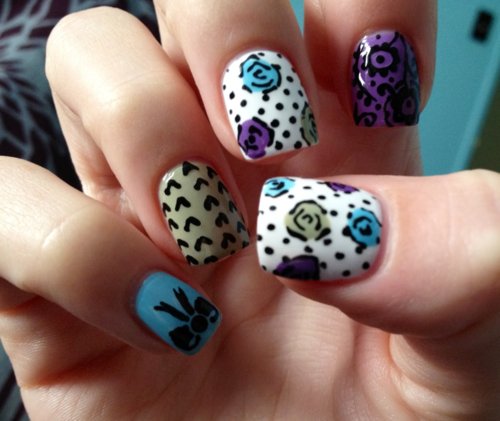 via Favim.com
Women can still express themselves through color at spas but can now expect even more. Salons and spas will continue to offer an array of hair coloring and nail services but are evolving them into vibrant hair coloring services of ombre, reverse ombre, wild root color gradation, neon lashes and body art. They can still expect a wide selection of nail art options with more subdued colors and less bling but more textures and wild designs.
Fusion Fitness Classes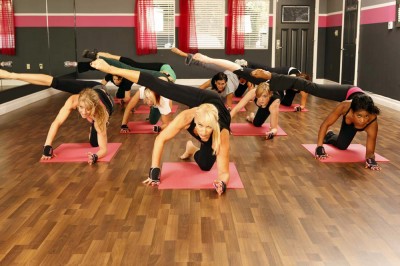 via Piloxing.com
Fitness studios and hotel spas will be offering more classes by combining two into one like yoga and Pilates, "Yogalates," or Pilates and Kickboxing, "Piloxing." Blending a relaxing sport with a more hardcore sport that adds more cardio can bring guests the best of both worlds.
Tagged in: guides, lux beauty, beauty, spa, luxury beauty, 2013 spa trends, spa trends,