2014 Winter Olympics: Products To Buy
The United States is about to get very patriotic as the 2014 Winter Olympics draws near. Ralph Lauren unveiled Team USA's uniforms last week and we're beginning to see the popularity of the games pick up. The opening ceremony is less than two weeks away, so here are five products you can purchase to support the 2014 Winter Olympics.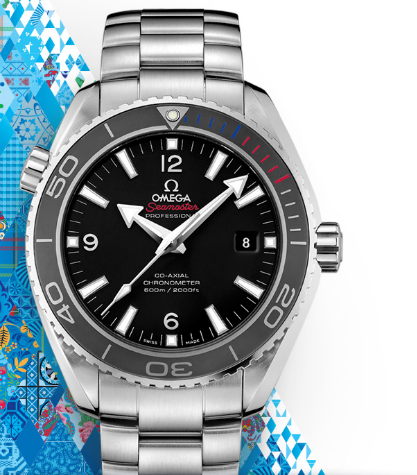 A sponsor of the games, support the 2014 Winter Olympics with the official Omega Olympic collection. The official timekeeper of the Sochi games, the Omega collection is offering three special edition watches to honor the games. Designed to honor the host country, Sochi, with an embossing of the Sochi 2014 Olympic logo and an engraving of Si14. Support the games with this stellar timepiece collection.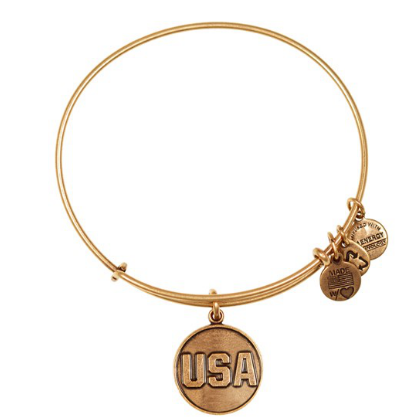 Do your part to support Team USA by shopping the Team USA Winter Collection by Alex and Dani. Offering seven stylish bangle bracelets, with adorable charms representing the games. Choose to support your favorite sport whether it be hockey, figure skating, skiing or sledding. Feel a sense of pride, determination or victory when wearing these patriotic bangles.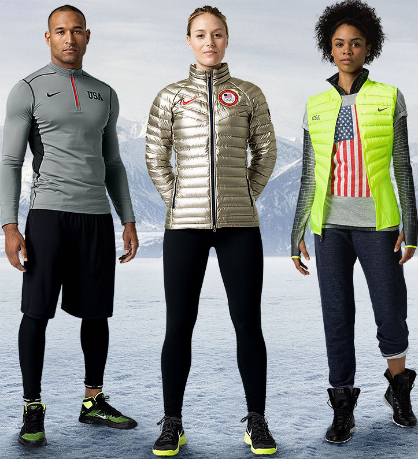 Get active and support your country with Nike's Team USA Sochi collection. An official designer for the games, bundle up in one of the brands summit jackets or graphic T-shirts. Both men and women can purchase the designs and show pride for their country as well as the Sochi games.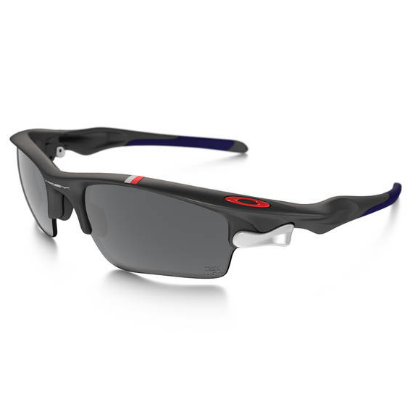 With the bright rays of sunshine reflecting off the shimmering snow, seeing the Olympic events might be a little challenging without some trusty eyewear. Luckily, our athletic friends at Oakley took this into consideration when designing their Team USA collection and released a new line of sunglasses and goggles to protect from the harsh side effects of the sun and snow.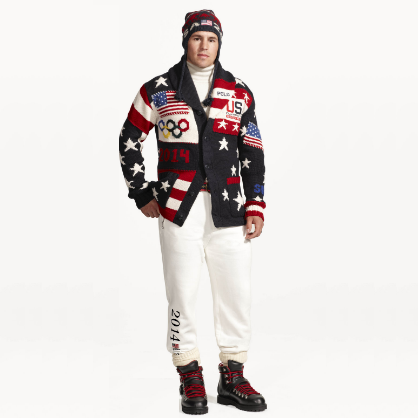 When it comes to Sochi, there is no denying it can be a bit chilly. Thankfully, Ralph Lauren designed an idyllic Olympic accessory: A Team USA blanket with harnesses that bundle it into the perfect carry-along. Staying true to his classic all-American look, this piece is truly a novelty you'll be happy to sport throughout the winter games and beyond.

Read more Olympics.
Tagged in: olympics, 2014 winter olympics, ralph lauren, sochi, team usa, oakley,