30 Day Challenge: Try Something New Every Day with Jessica
This week was about challenging myself. Physically, mentally and emotionally, each new activity allowed me to expand my horizons and learn something new. Here's what week three had in store...
#1: Acupuncture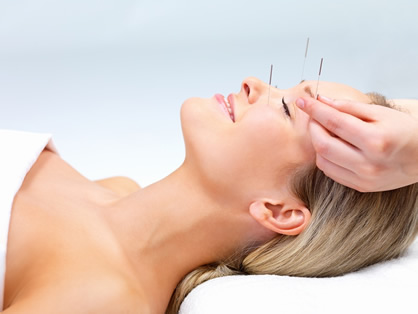 Originating in ancient China, this form of alternative medicine is one of the most effective ways to unblock energy flow and restore the body to a state of balanced "Qi". With a lot of emotional stress lingering, I was so excited to go to Magnolia Acupuncture. Before diving in, the current state of your energies are read and displayed on an AcuGraph to see your imbalances. Angela was so thorough in her analysis and it was amazing to see how accurate the reading was with what was going on in my life. As soon as the needles were inserted in select points, I immediately felt the energy start moving in my body. It really can't be explained, unless you experience it for yourself. I was immediately taken to a relaxed state and after 25 minutes felt like I didn't have a care in the world. I slept like a rock and woke up feeling like a rock-star. I'm looking forward to seeing Angela again and working on sorting out these imbalances!
#2: Private Kickboxing Lesson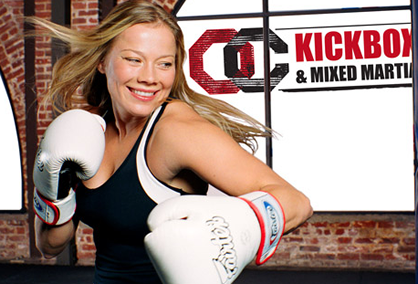 I've been going to OC Kickboxing for a few months now and can't get enough. This total body workout is constantly changing, working all the muscles in your legs, arms, abs and glutes. In this short amount of time I've seen a huge change in muscle tone, endurance and energy levels! Now that I have the basics down, I wanted a private lesson to work on my footwork and technique. The staff here is amazing and I thoroughly enjoyed this one on one time to ask questions and further my skills. With the right technique and form, you are able to get a lot more out of your classes and I have already seen the benefits of this. Before coming to this gym, the martial arts community always seemed intimidating, but OC Kickboxing will make you feel right at home.
#3: Go to a Matchmaker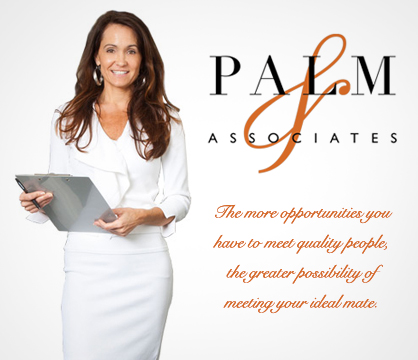 Anyone that knows me could tell you I'm a hopeless romantic at heart and a sucker for shows like "The Millionaire Matchmaker" and "The Bachelor." Palm and Associates, a premier matchmaking agency, happens to be right by the LadyLUX headquarters so I headed over to meet with modern day matchmaker, Kimberly. Matching people based on shared interests, values and goals, Kimberly and I had an in-depth and thorough discussion of who I am and the type of person I am looking for. Based on these findings she will then go through her database and set up an introduction with someone that is compatible. I must say, the idea of this sounds a lot better than meeting someone at a bar or trolling the online dating sites for a quality mate. For the busy person, serious about finding love, I suggest making life a little easier with the help of Palm & Associates.
#4: Hike to the top of Saddleback Mountain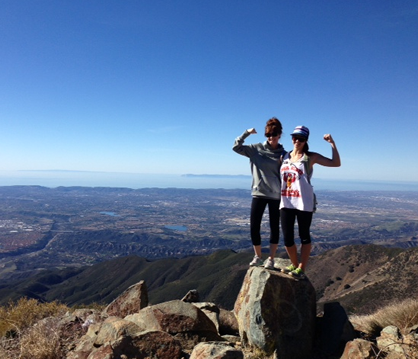 As the highest point in Orange County at an elevation of 5,687 feet, I had been hoping to conquer this hike. I enjoy being outdoors and taking in the scenery, but a 16-mile round trip is not a typical day in my hiking excursions. The gorgeous views, waterfalls and foliage up the Holy Jim trail are a perfect distraction as the incline continually increases. Mile 7 even brought a snow-covered ground! Reaching the top was an amazing feeling and we ate lunch overlooking all of Orange County with views out to Catalina Island and Downtown LA. To those in the area, I highly recommend taking on this challenge! (Regardless of how sore I still am)
#5 Cosmetic Dentist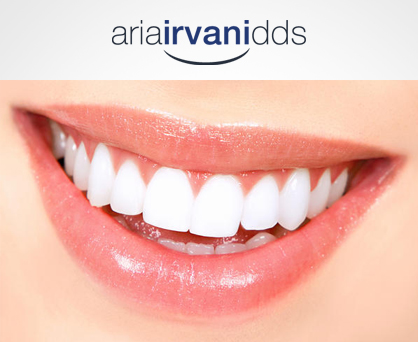 I can't say I'm happy with the current state of my teeth and could not wait to meet with Aria Irvani DDS for teeth whitening. Going to the dentist might be one of my least favorite activities so I have been avoiding this for quite some time. This was my first visit with Dr. Irvani and I was immediately put at ease with his friendly and welcoming demeanor. Before impressions were made, I disclosed my concerns about my teeth and the shape of my smile, feeling like it was a lost cause. Without hesitation, Dr. Irvani did a quick mock up on my teeth of what he thought I might be looking for in terms of a straight smile. I was absolutely floored. He explained the simple steps involved and procedure and I could barely contain my excitement. I had no idea my smile could be improved so dramatically with just a couple small tweaks. I'm now for the first time looking forward to going to the dentist and can't wait to look in the mirror and be happy with my pearly whites.
#6: No Phone for a Day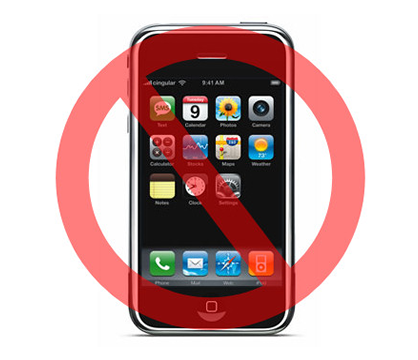 They say the average person looks at their phone approximately 150 times per day. Due to our smartphone obsessions, I wanted to do a digital detox and go without a phone for 24 hours. In a day in age where we rely on our phones for absolutely everything, it's hard to imagine a time when cell phones did not exist. Before shutting my phone down for the night, I realized I use it as my alarm, and had my roommate be sure to wake me up the next day. I found myself constantly going to check it throughout to day only to find that it was off. I must say, it was kind of nice not being able to be reached and not worrying about responding to texts, missed calls, etc. That being said, I almost missed an appointment and had no phone for GPS or to call for directions! Makes you wonder how people used to get by. While this was a good experiment for a day, I don't think I could last much longer than that.
#7: Eat Dinner Alone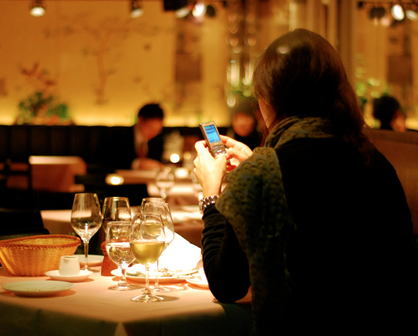 I've done the food court, bagel shop, fast food dining alone, but never have I ever said the words, "table for 1." People do this all the time and seem to enjoy themselves so I thought I'd give it a try. I went to a local restaurant across the street from my place and found myself hoping I would not run into anyone I knew. Then I thought, who cares? Sitting down, looking over the menu and deciding on a wine selection proved to be the easy part. Once that was out the way, I wasn't quite sure what to do with myself. Look at my phone and answer emails? People watch? When sitting at a bar, you have the security of a TV to watch. Needless to say, I was grateful when my food arrived. I can't say this was a completely unpleasant experience, but the fun of eating out is often the company you are with. I don't plan on flying solo again anytime soon.
Read more of the 30 Day Challenge


Tagged in: wellness, fitness, 30 day challenge, health, digital detox, teeth, kickboxing, acupuncture,