LUX Beauty: 5 Post-Summer Skin Care Tips
With fall already on the horizon, beauty buffs may want to dabble in a bit of skin regeneration to correct any redness, brown spots, fine lines and moisture loss. If you were burdened with sunburns that caused havoc to your delicate skin, now's the time to repair wisely. After following these helpful tips to regain refreshed skin, you won't even notice what the summer rays originally caused!
Exfoliate to Soften Skin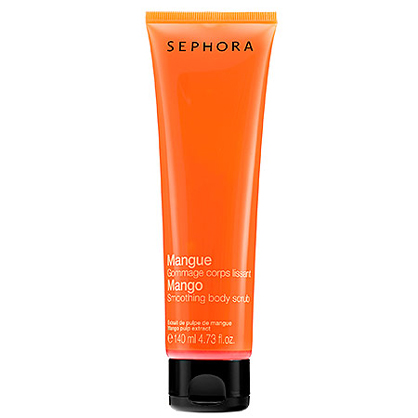 Although it might hurt if your skin is still tender after a sunburn, your first post-summer skin treatment should be exfoliation. Exfoliating sun-damaged skin will renew healthier, fresher skin and slough off old skin cells. To maximize moisture in the skin, dead skin cells need to be removed in layers by gentle exfoliation. Try the Smoothing Body Scrub from Sephora for a gentle formula that will leave skin soft and sweetly scented.
Get Plenty of Moisture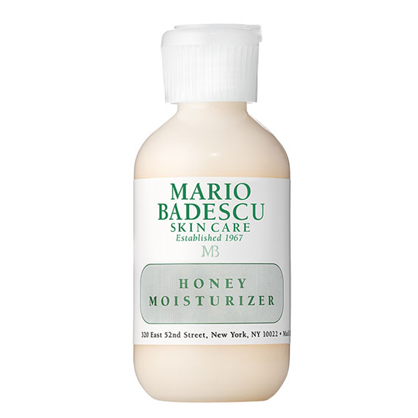 Post-summer, the most-needed product that your skin will benefit from is a heavy moisturizer. Incorporating a natural skin smoother like honey will offer additional help to your daily moisturizer. Adding a dime-sized drop of honey into your moisturizer or lotion will offer an extra boost and antimicrobial properties. The Mario Badescu Honey Moisturizer lists honey as its main ingredient while offering anti-aging benefits that will leave skin silky smooth and luminous.
Lighten Dark Spots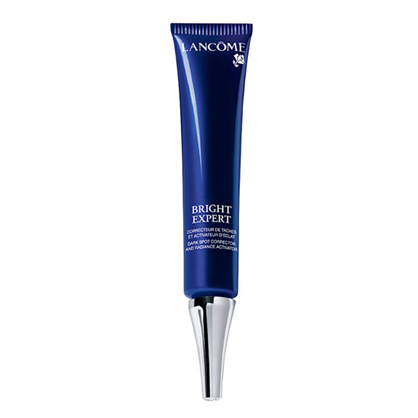 Lighten any dark spots that the summer rays might have caused in the last few months. A safe and fast-acting dark spot corrector that will replace any noticeable blemishes with radiance is the Lancôme Bright Expert Dark Spot Corrector and Radiance Activator. Users will notice results within just four weeks.
Reverse Aging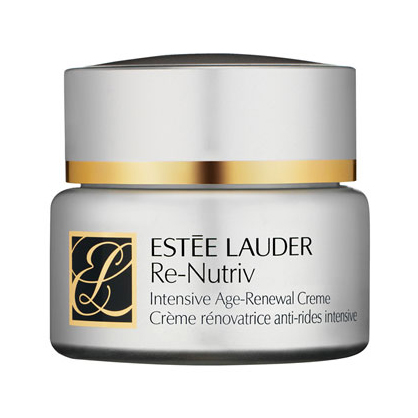 The sun is the biggest cause of fine lines and wrinkles. Turn back the clock to the last day before summer with the Intensive Age Renewal Crème from Estée Lauder. The super-potent cream will make skin look fresher and younger with proven repair serum benefits, cell boosting technology and advanced hydration to reveal smoother, firmer and younger-looking skin fast!
Quench Your Hair's Major Thirst
Your scalp and hair need some post-summer love too. If the sun has sucked the life out of your skin and hair, use a seven-day hair enhancer like the Clear 7 Day Intensive Treatment. This bargain treatment is comprised of seven different tubes filled with intensive conditioner containing ingredients like aloe, coconut oil and vitamins C & E will nourish your scalp while hydrating your hair. After one week of use, your hair will thank you!
Read more LUX Beauty
Tagged in: guides, lux beauty, beauty, summer beauty, summer skin care, summer skin solutions, post-summer,