5 Remedies For Dry Skin
While we love the cooler weather that comes with winter, it can wreak havoc on our skin. This time of year usually leaves our skin feeling dry and itchy, and that's something no one likes to deal with. See to it that your skin doesn't suffer this winter with these five remedies.
Moisturize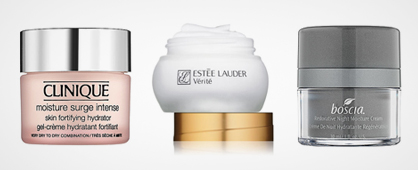 We know that moisturizing your skin is a no brainer, but colder temperatures call for heavier creams to keep our skin hydrated. A night cream is a good way for your skin to truly absorb the moisture. This Boscia cream is sure to deliver. Many brands such as Clinique offer moisturizers for dry skin, but this cream-gel not only hydrates for 24 hours,but it also repairs. If your skin is already showing signs of dryness, try Estee Lauder's moisture relief crème, which is formulated to help your skin's defense barrier.
Humidifier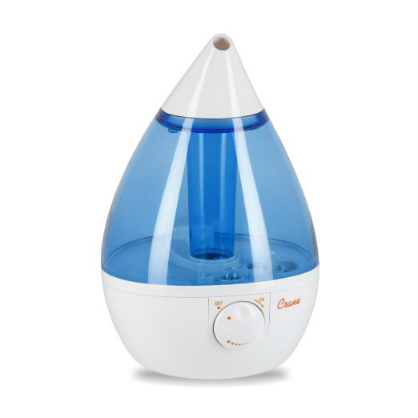 You may associate humidifiers with relieving colds, but the benefits extend beyond that. Humidifiers are actually great for helping with dry skin problems. Humidifiers emit water vapors, so we can imagine the moisture would help soothe dry skin. About the same price as a moisturizer, we think investing in this nifty item would do your skin and health good. We like this Crane Drop Humidifier. It has a one-gallon water tank and comes in a variety of colors.
Cleansing Milk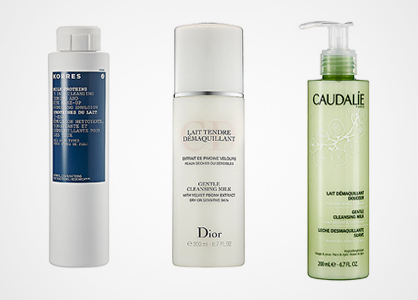 It's always important to cleanse your skin but during the winter months this can make your skin even drier if you use the wrong product. The best option is a cleansing milk, which is nourishing and gentle on your skin. This Dior cleansing milk is perfect. Not only is it gentle, but it's strong enough to remove makeup without causing irritation. Another option is this 3-in-1 milk protein from KORRES which will cleanse, tone and remove makeup all while leaving your skin soft and moisturized. If you have sensitive skin, try this cleansing milk from Caudalie that is extremely gentle on any skin type.
Oils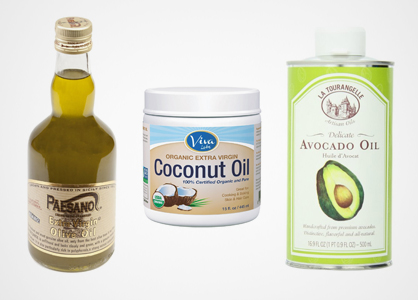 Oils aren't just for the kitchen anymore. While we know the benefits of using coconut oil in our beauty regimen, you may not know this oil can actually help with dry skin. We'd recommend using an extra virgin and organic product like this Viva Labs version. It's not unheard of to use avocados in DIY masks for your skin, so opt for just the oil because it's rich in antioxidants and potassium. Olive oil may be your go-to oil while cooking, but it's also perfect for your skin due to its linoleic acid which prevents water from evaporating.
Omega-3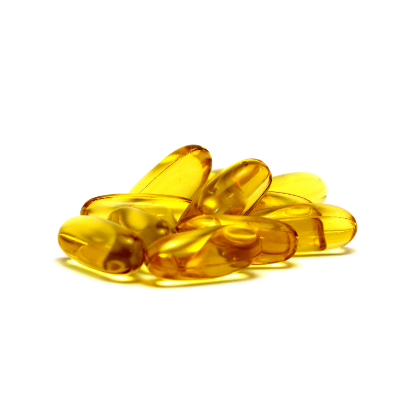 Whether you indulge in seafood or go the supplement route, omega-3 is good for your skin. This fatty acid is essential in keeping your skin and hair hydrated. Responsible for your oil production, if your body is lacking in this you're likely to be suffering from dry skin. The best preventive is by taking a supplement so you'll be worry free when the cold weather hits.
Read more LUX Beauty
Tagged in: makeup, beauty, skincare, dry skin, cleaner,