5 Things To Do In The Last Week of Summer
It's the last week of Summer, and while we're sad to see the season go, we still plan on making the most out of this week. The Autumn Equinox is on September 22, and we can't say goodbye to Summer without including these 5 activities into our schedules.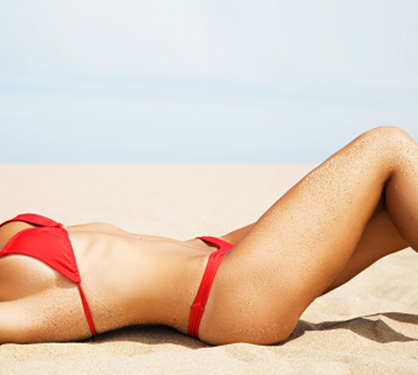 A Day at the Beach: Okay, we admit it, we haven't spent much time at the beach, and if you're like us, you're highly regretting that now that fall weather is on its way. Since September is notoriously known for a peak in hot weather, there's no reason we can't sneak away for one last trip to the beach. To really go all out, snag a bonfire pit early in the day and enjoy a bonfire complete with s'mores, music and friends!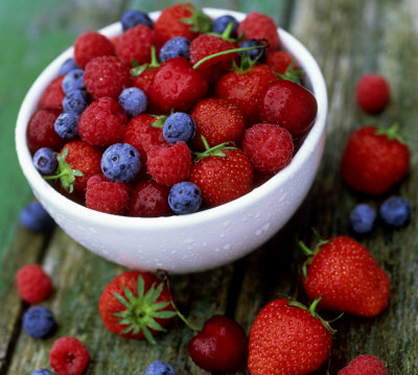 Indulge in Seasonal Fruit: Bid adieu to summer by indulging in the soon-to-be out of season fruits that you love. We're especially going to miss berries, which are the most refreshing and healthy snacks you can have come summertime. Of course we're looking forward to all the fruits that fall has to offer, but we're pretty sure everyone is going to miss fresh, seasonal strawberries just a little. Make strawberry shortcake as the ultimate end-of-summer dessert.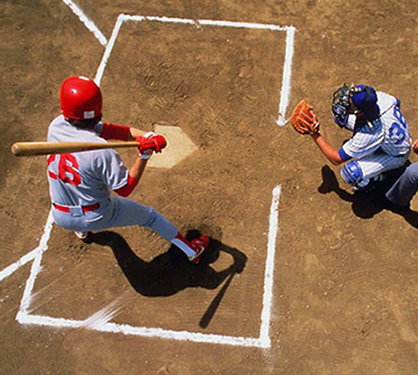 Head to the Ballpark: Is there anything that says summertime more than going to a baseball game? We don't think so either! As one of summer's favorite outdoor sports, nothing beats sitting out in the sun, beer in hand, cheering on your team and enjoying your favorite ballpark treats. The season will soon be coming to a close so visit your local ballpark ASAP! Bring some friends along to tailgate beforehand.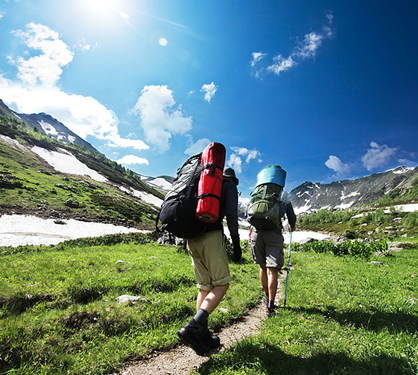 Go for a Hike: It seems as though hiking has soared in popularity in recent years. As soon as the weather heats up, people flock to their local hiking trails, however, the opposite rings true as colder weather moves in. We must admit, hiking in the cold just isn't as much fun, so look up some new trails or hike your favorite path this week before it cools down. Pack a lunch and spend the day in the great outdoors!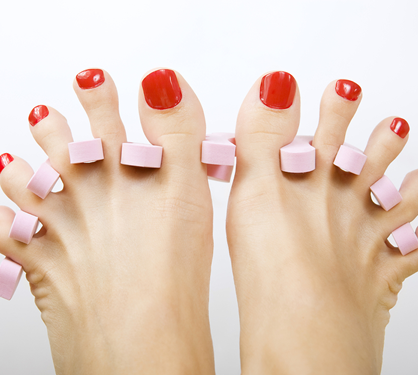 Get a Pedicure: We all love showing off our toes during the warm summer months in our favorite sandals, but we must admit, we're looking forward to not having to spend the money and time on pedicures come winter. Plus, it's much more fun finding inspirational nail art for manicures! Try on your favorite summer color one last time, then bring on the boots; we're ready to take a break from our perfectly pedicured toes.






Tagged in: lifestyle, food, summer, fall, activities,