LUX Beauty: Beach Bag Beauty Essentials
Next time you're headed out to the pool or the beach, make sure that your beach bag is filled up with all of the necessities to help master your perfect summer beauty routine. LadyLUX features ten beach bag beauty essentials like sunscreen, bright lip color and bronzer to help you ward off the sun and create stunning summer looks.
Beach Bag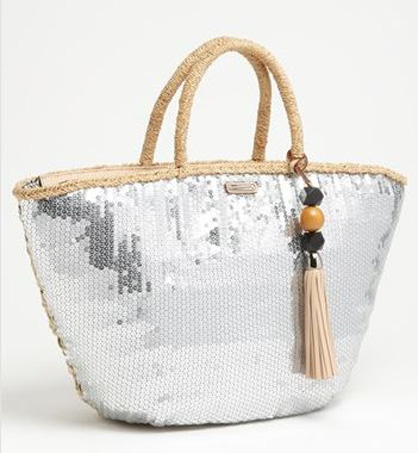 Who says that your beach bag has to be practical? Spice up your basic straw summer handbag with some sparkling sequins and a festive tassel. The sequin tote from Rebecca Minkoff is the perfect summer beach bag to hold all of your essential summer products.
Surf Wash Shampoo & Conditioner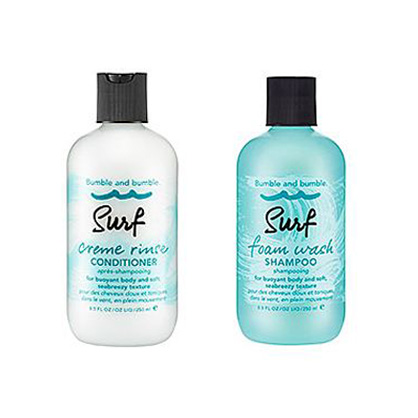 After a full day at the beach, wash away the waves from your locks with the Bumble and bumble Surf Foam Wash Shampoo & Conditioner. Featuring hydrating sea botanicals to add moisture and gently detangle, both products work together to clean strands and maintain a soft sea-breezy texture all day long.
Punch-Colored Lip Gloss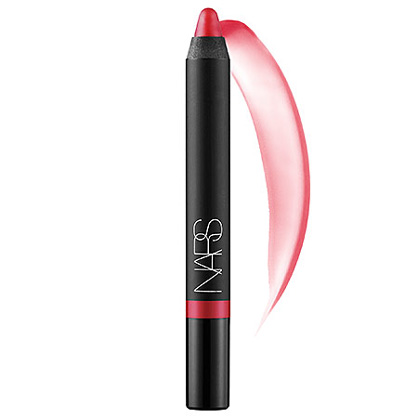 Make your lips pop all summer long with a fruit punch-colored lip gloss like the velvet gloss lip pencil from NARS. This rich lip gloss with a smooth, buttery texture will coat lips in a stunning glossy color and moisturizing vitamin E.
Sunless Tanner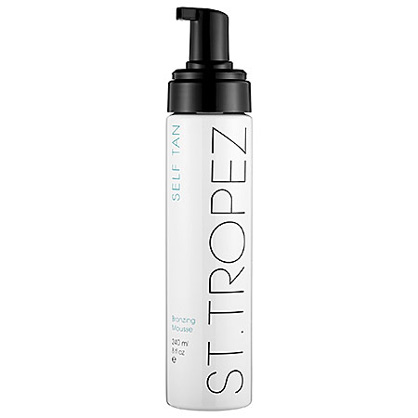 Even though you may be working on your tan poolside or beachside, you might be in need of bronzing touch-ups if you look a bit pasty. Quickly use the self-tanning mousse from St. Tropez for an instant golden glow.
Sunscreen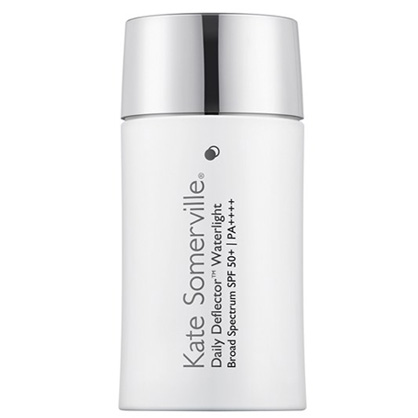 Slather on this ground-breaking, ultra-light fluid sunscreen to ward off sunrays every day through the entire summer season. Kate Somerville's daily deflector waterlight sunscreen has a cutting-edge delivery system that ensures it will stay on the skin's surface and restore optimal moisture levels.
Bronzer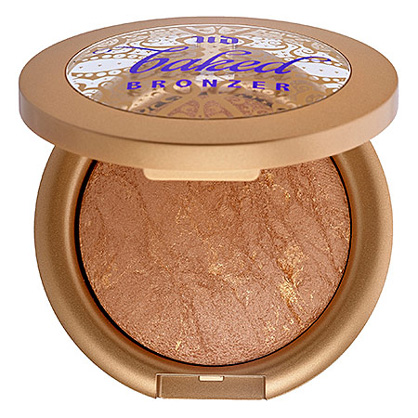 Enhance your tan skin with Urban Decay's baked bronzer. Brush on some ultra-fine bronzer to your cheekbones, nose, temples and décolletage for a golden glimmer that will last all day.
Waterproof Mascara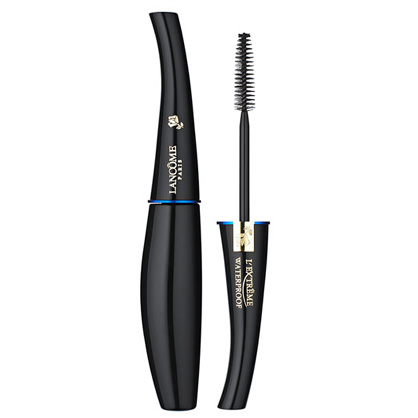 Keep your long lashes intact while wading in the waves at the beach. The Lancôme l'extrême waterproof lengthening mascara offers gorgeous, glamorous lashes that will extend up to 60 percent and stay picture-perfect even underwater.
Nail Polish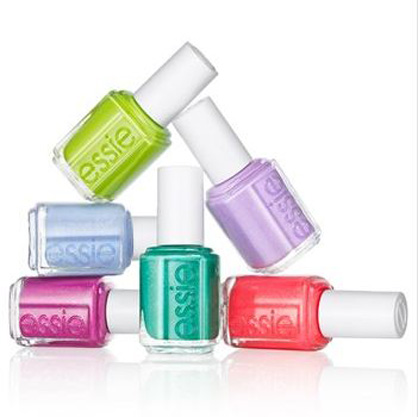 Mix and match your nails to your bikini when painting on each shade of the Summer 2013 Collection from Essie. The beautiful array of shimmering hues in bright blue, lavender, pink, lime, teal and magenta are all the most perfect shades of summer.

SPF Lip Balm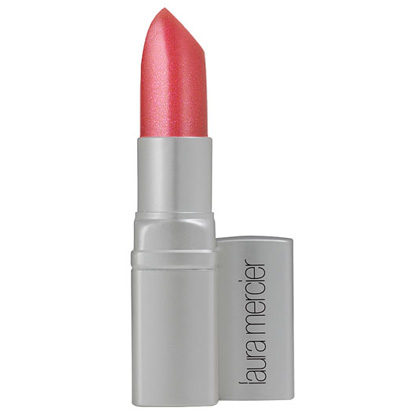 Protect your pout from the sun with Laura Mercier's SPF 15 lip balm. The shimmering sheer shade adds a punch of color to this super-hydrating balm with vitamins and advanced conditioners.
BB Cream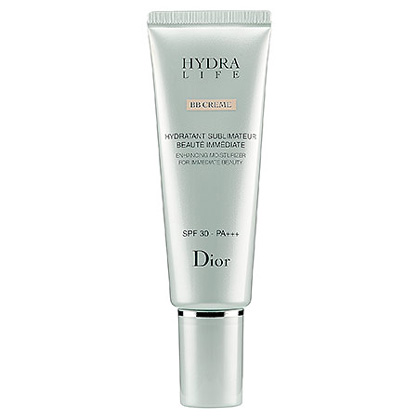 Dior's hydra life BB cream will be your one-step product for balanced, corrected and protected skin. With an SPF of 30, this BB cream is extra protective in addition to its plant extracts for hydration and plumping effects.

Read more LUX Beauty
Tagged in: guides, lux beauty, rebecca minkoff, summer 2013, beach bag, beauty essentials,