Blogger Spotlight: Girl Crush
Today's blogger of the week is the lovely Sarah of Girl Crush! Her blog is a go-to spot for a dose of style inspiration as well as delicious recipes. You are sure to develop an instant crush!
LadyLUX: What inspired you to start a fashion blog?
Sarah: I've always been very creative, I majored in Fine Arts, so when I discovered blogging I knew I had to be a part of it. Writing a blog encourages me to be creative, pushes me out of my comfort zone and has connected me with so many amazing people that inspire me and share my interests. I couldn't imagine not blogging now!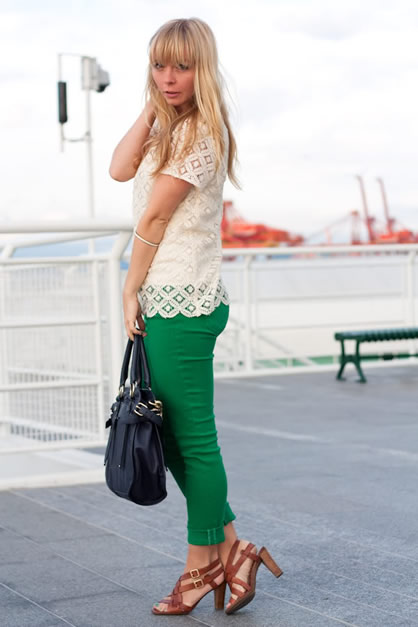 LL: Who is your ultimate Girl Crush?
S: Olivia Palermo. She has the perfect balance of classic, edgy and feminine style. She is perfection!
LL: We love the recipes you post on your blog! What is one of your favorite things to cook?
S: Thank you! I'm so glad others enjoy my recipes as much as I do. I love to cook Mexican food, probably because it's my favorite to eat. I also love to bake, I have only been baking for about a year now, so it's a new challenge. But the best part about cooking for me is cooking for others, I love being a hostess.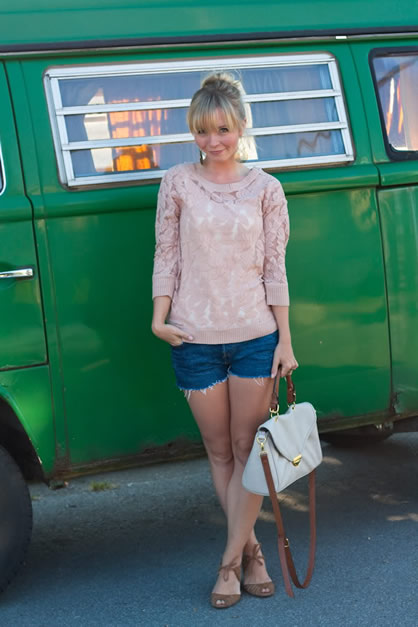 LL: What is your current style obsession?
S: Printed denim and layered bracelets are two trends that I'm really loving right now. I'm also living in maxi dresses lately!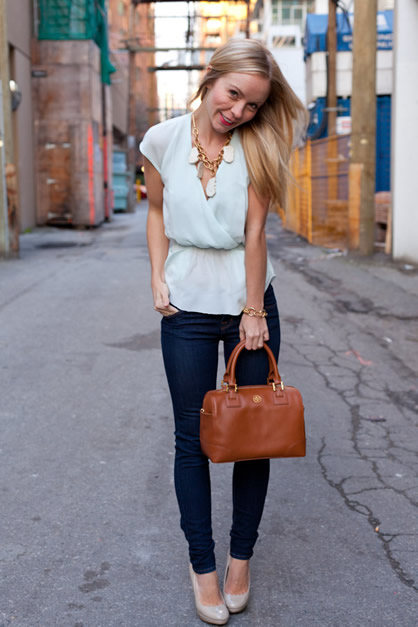 LL: Tell us something your readers may not know about you.
S: I'm a huge perfectionist and there is no food I don't like. (I just enjoy food too much!)
To keep up with Girl Crush and Sarah's online adventures, follow @girlcrushblog!
Tagged in: interview, blogger spotlight, blogger of the week, q&a, girl crush blog,