Blogger Spotlight: Le Kiss Kiss
Today's blogger of the week is the fabulously styled Francesca from Le Kiss Kiss! In the midst of getting her law degree, she finds time to pen a fashion blog which chronicles her daily outfits, style obsessions, and delicious eats.
LadyLUX: What inspired you to start a fashion blog?
Francesca: I wanted to create a diary of my adventures. I had such amazing experiences in college and was sad I had not documented them. Expecting only better things to come, I started Le Kiss Kiss.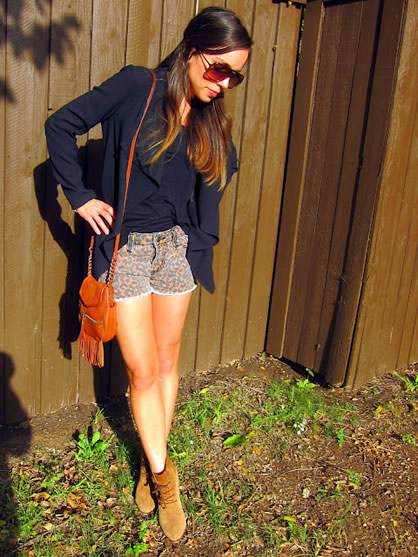 LL: Who is your style icon?
F: I'm an Olsen fanatic. Either one, love their style. They always look so freaking cool.
LL: What is your current style obsession?
F: I'm all about minimal makeup and bright lips. I guess my biggest obsession is a pop of color whether it be on my lips, feet or any other part of my body.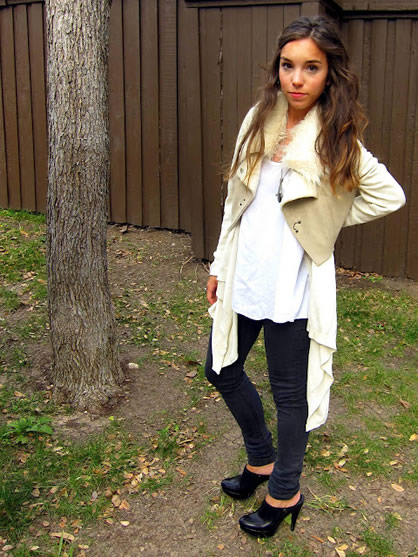 LL: Tell us something your readers may not know about you.
F: Hmmm. I planned on practicing fashion law but instead am going to be a family law attorney. Nothing related to fashion. I want to keep fashion and my legal career separate.
LL: What is your favorite part about creating content for Le Kiss Kiss?
F: It's so fun to see your blog grow and to see your style mature. Having a blog makes me take chances with new recipes and new ensembles that I wouldn't otherwise try out.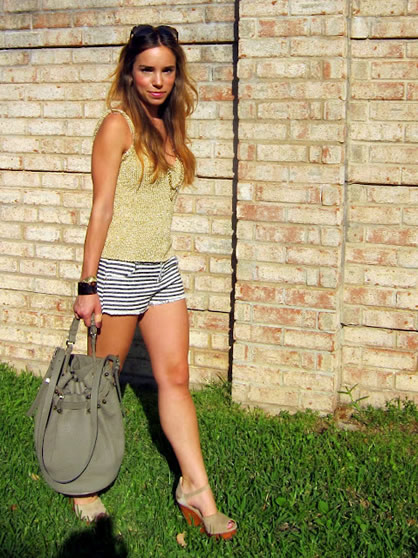 To keep up with Le Kiss Kiss and Francesca's online adventures follow @lekisskiss and LIKE on Facebook.
Tagged in: fashion, interview, blogger of the week, q&a, bloggers spotlight, le kiss kiss,