LUX Beauty: Eco-Chic Beauty
It's possible to be good to your skin while being gentle on the environment at the same time! These ten eco-friendly beauty products and cosmetics for skin and hair all contain natural or organic ingredients that make your skin and the environment all around better. Being eco-friendly has never been so beautiful!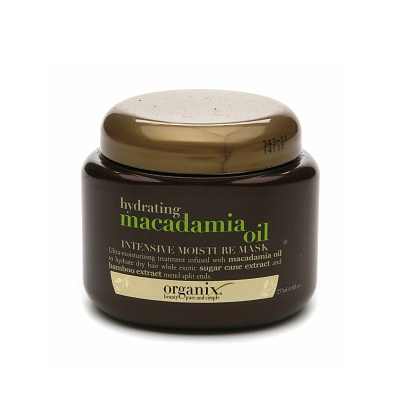 Drench your dry and brittle hair with tons of moisture when using the Organix hair masks like the Macadamia Oil Intensive Moisture Mask. Your hair will be left soft and supple from the macadamia oils, exotic bamboo extract and sugar cane to mend split ends.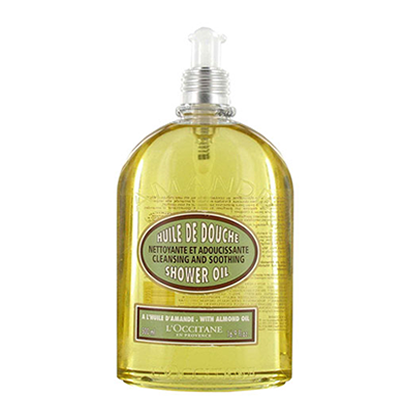 The highly moisturizing oils of the Almond Tonic Body Oil from L'Occitane are as natural as can be. Moisturize your body with extracts of shea butter, grape seed oil, apricot oil, coconut oil, fruit extracts and nourishing lipids for a luxurious and soothing shower experience. It leaves a light veil over the skin post-cleansing for a satin-like feel.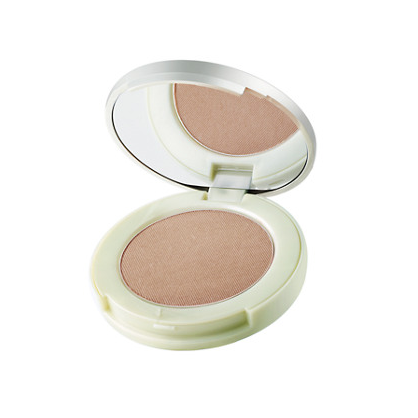 Achieve a healthy golden glow with the Multi-Grain Bronzer from Origins that is oil-free, talc-free and fragrance-free. The bronzer is fortified with fine grains of nutritious oats like soy, tapioca and rice flour and the Origins special antioxidant complex of goji berry, pomegranate and Vitamin A and C.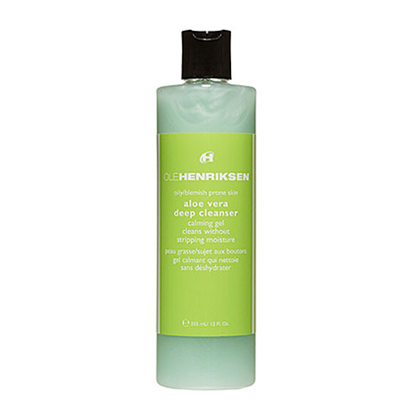 The Aloe Vera Deep Cleanser from Ole Henriksen is a powerful morning and night cleanser for all skin types. The natural ingredients of aloe vera, chamomile and tons of other beneficial vitamins will soothe and restore balance to your skin while cleansing deeply.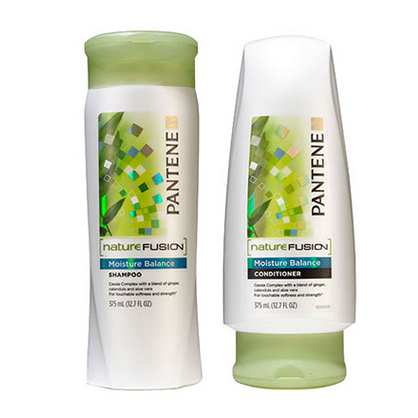 Get healthy hair in a flash and maintain it with the naturally-derived ingredients in the Pantene Pro-V Nature Fusion Pure & Strong Shampoo and Conditioner. Infused with ginger, calendula, aloe vera and cassia, the shampoo and conditioner will insulate hair strands to lock in moisture and protect them against damage.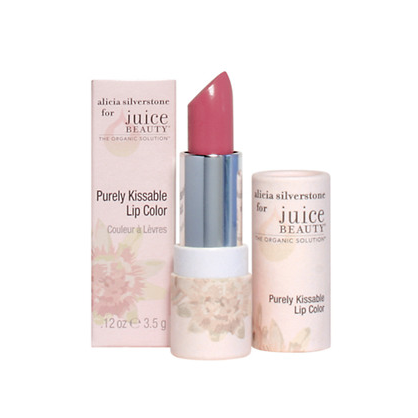 Every girl wants deliciously kissable lips! The new Purely Kissable Lipstick from Juice Beauty with Alicia Silverstone is the actress' signature pink organic lip color that will flatter every skin tone. The pink color and natural ingredients are a yummy blend of organic passion fruit, acai and goji berries that will deliver a beautiful shade, antioxidant nourishment and plenty of hydration.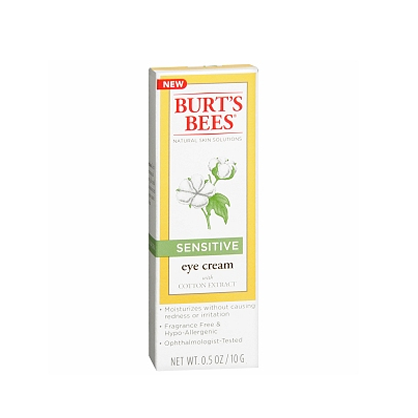 Get the look of well-rested and hydrated eyes with the Natural Skin Solutions Sensitive Eye Cream from Burt's Bees. This hypoallergenic eye cream is fragrance-free, non-comedogenic and gentle enough to use on sensitive skin.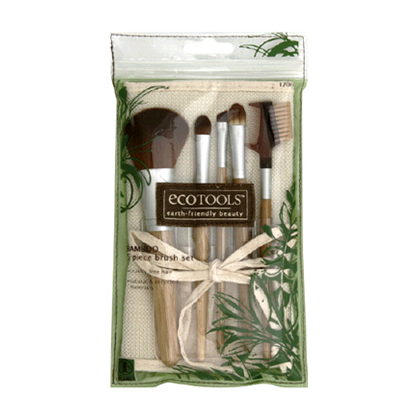 Using healthy makeup brushes is just as important as using eco-friendly cosmetics. Eco Tools offers their Bamboo Brush Set of five brushes with bamboo handles, synthetic Taklon bristles and ferules made from recycled aluminum.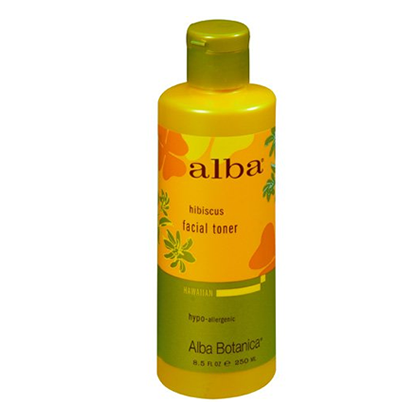 Formulated with tropical hibiscus flower extracts and fruit enzymes for skin purification, the Alba Botanica Hibiscus Facial Toner will hydrate and balance the skin in quick wipe with a cotton ball. It's made up of 100 percent vegetarian ingredients, making it extra earthy and natural for your skin.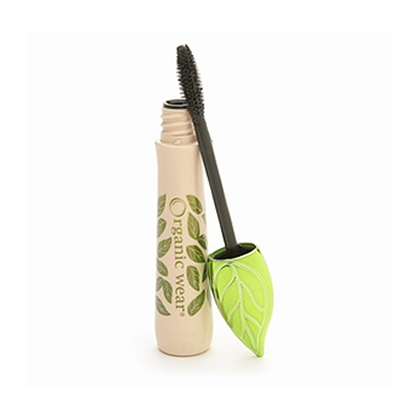 The Natural Origins Mascara from Physicians Formula is a whole lot of good in one tiny little bottle. It contains the purest of ingredients, provides five times lash boosting for lash length, volume and definition for eco-friendly, look-at-me lashes. With it having 100 percent natural ingredients, even the brush is recyclable!
Tagged in: lux beauty, makeup, cosmetics, beauty, skincare, organic, haircare, luxury beauty, eco-chic, eco-friendly beauty,