Haute for Holiday: Romance
Velvet, lace and pastels have recently been evident on couture runways, revealing that romantic looks will definitely be on trend for 2011. Whether it's time to invest in some lingerie for that upcoming romantic holiday in February, or finding ways to incorporate softer items into your everyday, there are plenty of pieces out there with which to embrace your femininity.
Free People's Milicent Slip is a great gift for that sultry lady. The alluring, sheer slip, in a delicate floral pattern and pointelle lace, could be worn as a sexy nightgown, an undergarment or over a colored slip for a night out on the town.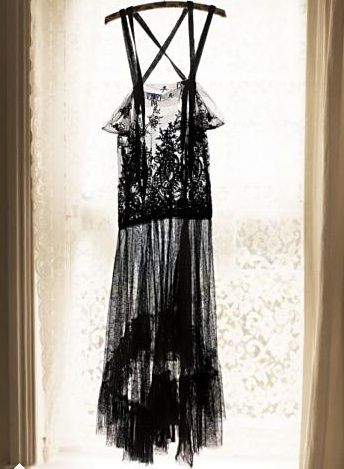 Juicy Couture's Velvet Bow Clutch, with a bold bow and quilting detail, will add a splash of warmth to your winter evening attire. Plus, a clutch is a simple way to add a fashion trend into your wardrobe without investing in pieces that might go out of style as soon as the snow melts.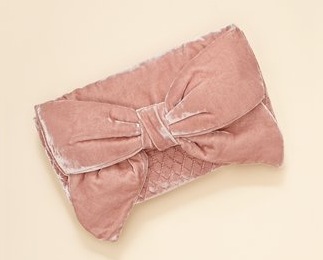 Animal prints are an easy way to spice up an outfit. This sheer poncho by Yves Saint Laurent can be worn a number of ways: as a blouse, coverup or sexy sheath for around the house.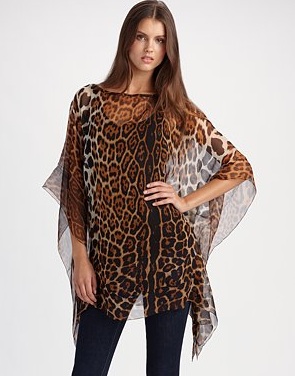 The Classic "Pyjama" by Agent Provocateur is a boudoir staple. The timeless set, made of pure black silk, manages to give off a sexy vibe without revealing the goods.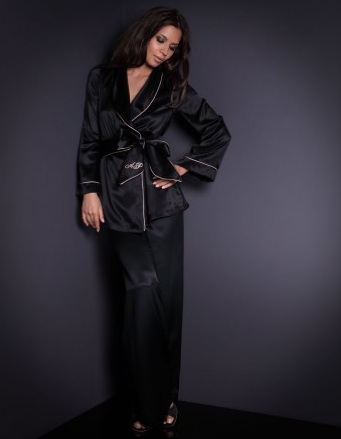 Colleen Mohnkern contributed to this post.
Tagged in: leopard, lace, romance, velvet, feminine,