DIY: Make Your Own Girl Scout Cookies
It's always nice to support your local Girl Scouts, but it can be a sad day for cookie lovers when the troops stop selling. Don't wait all year for your favorites to come back on the market; these four homemade recipes will satisfy all your cookie needs and taste just like the real thing.
Samoas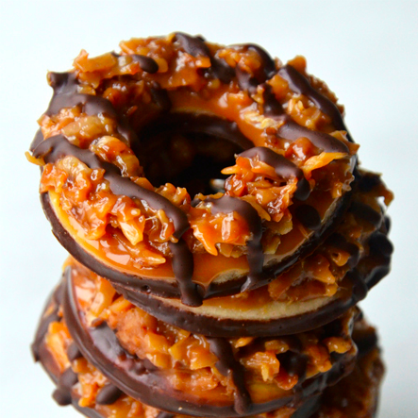 The perfect ratio of cookie to coconut and caramel to chocolate, who can resist Samoas? No need to hoard boxes in your freezer anymore; with this homemade Samoa recipe, you can treat yourself to these caramel delights at any time.
Thin Mints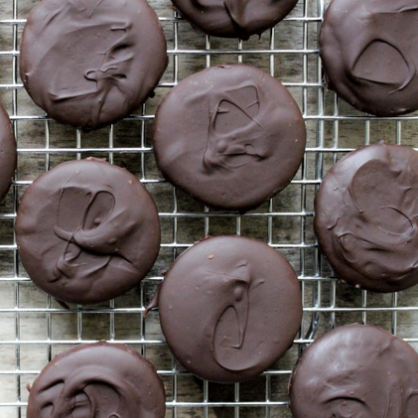 For those that belong to Team Thin Mint, perfect this homemade recipe and you'll have a stocked cookie jar all year long. Peppermint oil is a key ingredient used to flavor the decadent dipping chocolate.
Do-Si-Dos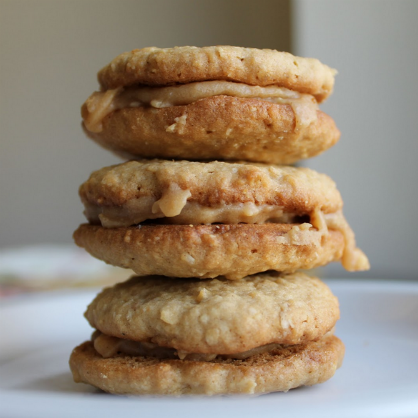 Peanut butter fanatics rejoice: the sad days when you eat your last box of Do-Si-Dos for the season are over. An oatmeal and peanut butter cookie hybrid, this chewy, homemade recipe for Do-Si-Dos is addicting.
Tagalongs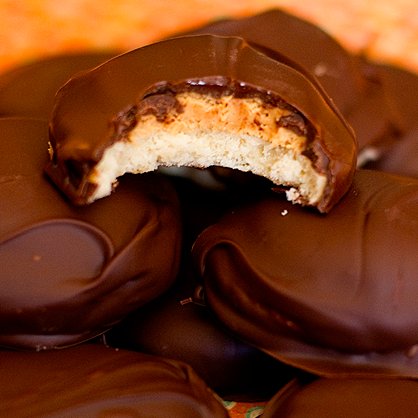 Another fan favorite, Tagalongs marry chocolate and peanut butter, a combination many cannot resist. Simple and delicious, this Tagalongs recipe is easy to follow and is sure to satisfy your sweet tooth.
See More Food and Recipes
Tagged in: food, recipes, baking, dessert, cookies,