5 Ways to Use Leftover Champagne
You wake up on New Year's Day, and among the confetti and party poppers laying around, there will inevitably be some leftover champagne bottles strewn about. Don't let your hangover prevent you from enjoying your favorite bubbly, there are many other ways to use champagne without drinking it! Use these 5 ideas as inspiration.
Exfoliating Bath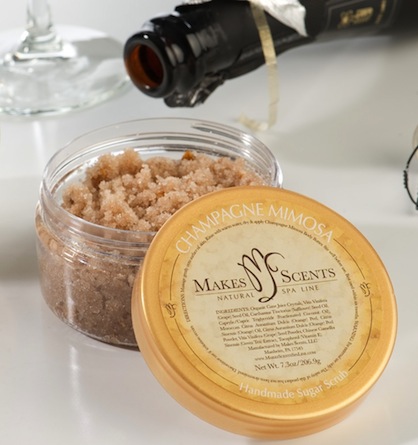 Replace your typical bath salts with champagne to help exfoliate dry skin. Lather up with a salt scrub to increase circulation then dip in and let the carbon dioxide bubbles in the champagne go to work. We urge skeptics to give it a try – you'll be amazed at the silky smooth end result.
Champagne Ice Cubes
Burnt out on champagne after a big NYE celebration? Freeze your leftover bottles into ice cubes for mimosas down the road. Simply pour them into ice trays and use them to keep your favorite brunch cocktail warm with out watering it down.
Bubbly Granita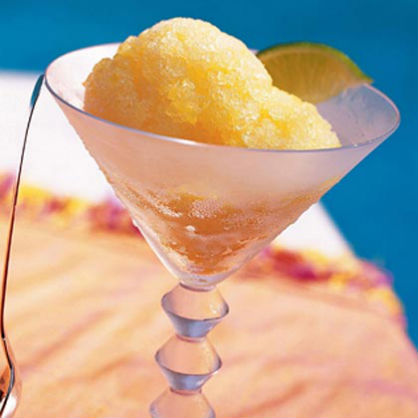 Turn your leftover champagne into a sweet treat by making a bubbly granita. Using lemon zest and one of your favorite fruit juices, you'll have a high class, iced dessert in no time. Try this mimosa granita recipe for your first try.
Cooking with Champagne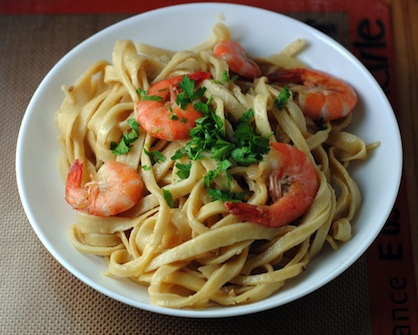 Like wine, champagne is great for sauces and glazes when it comes to cooking. Kick the New Year off right with a hearty meal featuring champagne shrimp and pasta. Tossed in a heavy cream, it's a surefire way to nix that hangover.
Make Vinegar
You're likely to wake up to a few open bottles on New Year's Day, but don't let even a sip of your favorite champagne go to waste. Making wine or champagne vinegar is extremely easy and the perfect solution for bottles that have gone a little flat. Use in a vinaigrette for salads.


Read more New Year's Eve
Tagged in: food, recipes, nye, new years eve, cocktails,