Inside Her Closet: Belles & Rebelles
Ever wonder what the inside of a fashion blogger's closet looks like? We asked Megan Averbuch of Belles & Rebelles to find out! Stylist by day and blogger by night, the brunette beauty certainly knows her way around a wardrobe. She let us into her posh Manhattan apartment to reveal her oh-so-chic closet, filled with fabulous pieces from designer duds to vintage finds. Learn about Megan's personal style, current obsessions and more!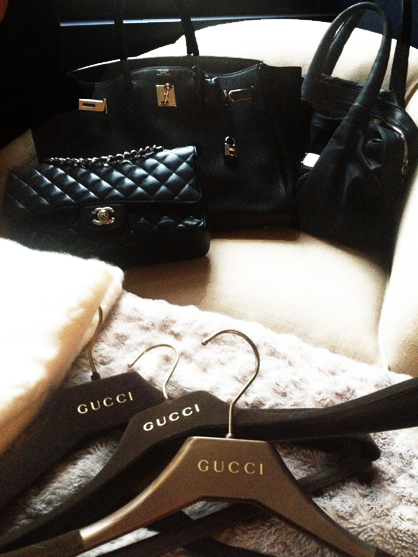 LadyLUX: What inspired you to start Belle & Rebelles?
Megan Averbuch: I was spending so much time on other fashion blogs that I thought, "Why not start my own?" It was a project I originally started with a few other girls, but I just couldn't stop!
LL: How would you describe your style?
MA: Eclectic, sporty, a complete mish-mosh!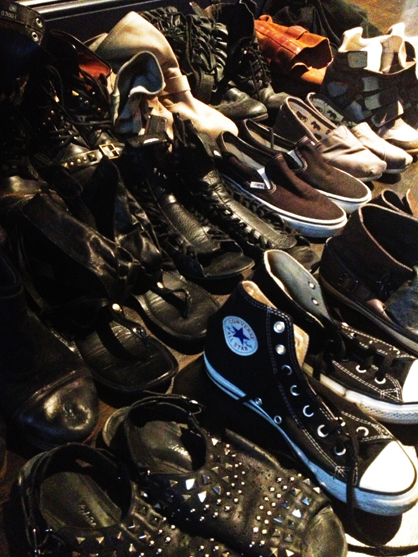 LL: What trend are you currently loving?
MA: I tend to ignore all trends. I just buy what I like and will use, not necessarily what's "in" or cool. I buy a lot of vintage and mix in high designer brands with lower brands. Always best to invest in pieces that are classic and timeless so that they have more longevity in your closet and mix in fun, current, trendy items along the way.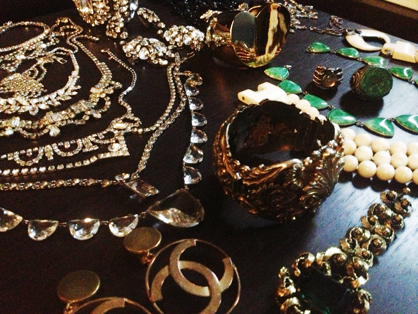 LL: How do you decide what to wear in the morning?
MA: Whatever is already dirty! I'm always trying to minimize laundry...
LL: What is your most coveted piece in your closet?
MA: A top by The Row. My mom got it for me for Christmas two years ago and it has ridiculously beautiful embroidered sleeves.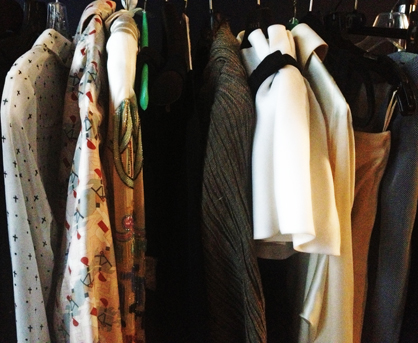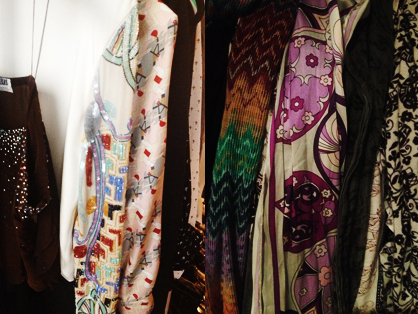 LL: What three pieces can you not live without?
MA: First, my Hermes Birkin Bag. I just got it and I carry my LIFE in it. Second, my vintage rhinestone couture earrings. I literary wear them with everything from black tie gowns to sweat pants. They MAKE every outfit! And lasty, all of my Kings of Cole loungewear. I wear a LOT of sweats and I am not embarrassed to say that.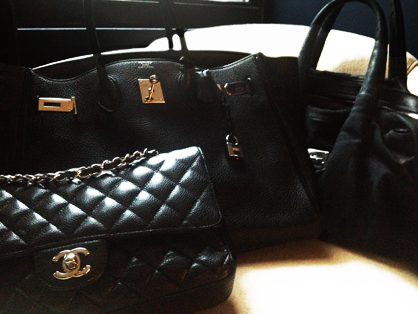 LL: What is your favorite brand or designer at the moment?
MA: It really depends on the day and my mood. I don't have one favorite...But I am forever a Chanel girl.
To keep up with Belles & Rebelles and Megan's fashion endeavors follow her on Twitter @BELLESnREBELLES and LIKE on Facebook.


Tagged in: interview, blog, fashion blogger, megan averbuch, q&a, wardrobe, closet, belles & rebelles,