LUX Astrology: Happy Birthday Taurus
Happy Birthday to the sign of the bull. While stubbornness is one of their many characteristics, the bulls also have a lot of good qualities that make them loyal friends. Many of the Taureans have had their inner circle of friends for some time, which makes the celebrating so much fun. Check out how the Taurus sign should be styling their birthday outfit and what physic Tara Thaler says they can look forward to.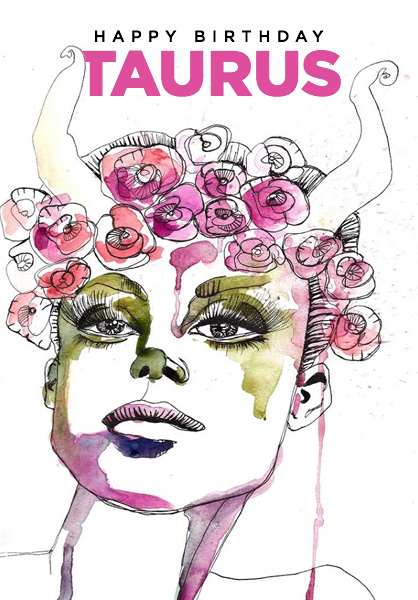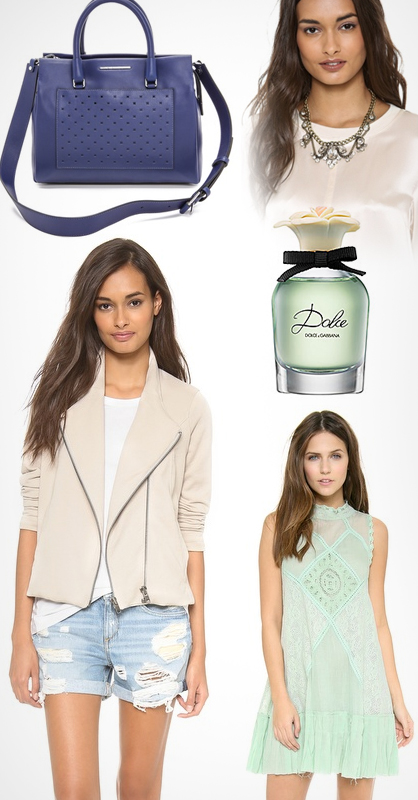 Tarus Fashion-scope
This Earth sign likes to pay homage to mother nature and can often be seen in earthy tones like blues, beige and greens. It's not uncommon to see them mix all three colors together for a true earth inspired look. To pay homage to mother earth try dressing in the bull signs favorite color, green, this Free People dress would be the perfect outfit. Add more elements of the sign to the mix by throwing on a beige sweatshirt jacket and blue handbag.
The sign is also notorious for their love of statement necklaces, and this piece by Adia Kibur would make a bull very happy. This sign also appreciates a good fragrance, and to pay homage to their earthy nature add this Dolce & Gabbana scent as the finishing touch to your birthday ensemble.
Marc by Marc Jacobs / Satchel
Adia Kibur / Choker Necklace
Free People / Lace Dress
Helmut Lang / Sweatshirt Jacket
Dolce Gabbana / Perfume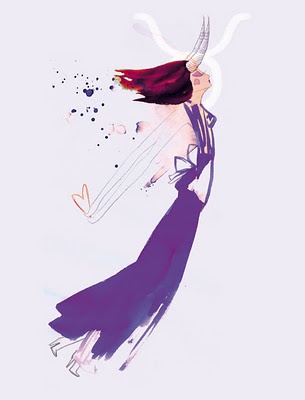 Prediction-Scope
Now is a good time to let your creative juices flow! Being Taureans, you love to cook up a good meal so show off your culinary skills with an artistic twist .You're also in the mood to treat yourself so if you've had your eye on a new car or wanderlust has set in, book that exotic vacation. Since you're an earth sign, try going on a nature filled vacation. Try a backpacking adventure or hike along a mountain or bike ride along a trail.
There are a lot of you that are music lovers, as well as talented musicians, so this would be a great time to bust out the drum sets and march to your own beat as you usually do. You have a strong mind and like to do things on your terms, there's a reason they call you the bull.
Love will be shaky in the few weeks, but things will begin to clear up and communication will start to improve towards closer to May. Your love life will improve towards the end of April into the beginning of May.
Tagged in: astrology, horoscope, taurus,