LUX Beauty: Everyday Essentials
A perfect complexion is on every gal's wish list. But with so many beauty products on the market, it can be hard to find the best ones for your needs. From moisturizers to lip balms, eye-lift serums and cosmetic brushes, we scoured the Web to bring you the most innovative skincare products and give you a beautiful, rejuvenated face. Say goodbye to dry skin, fine lines and under-eye circles, and say hello to a fresh and flawless new you!
* * *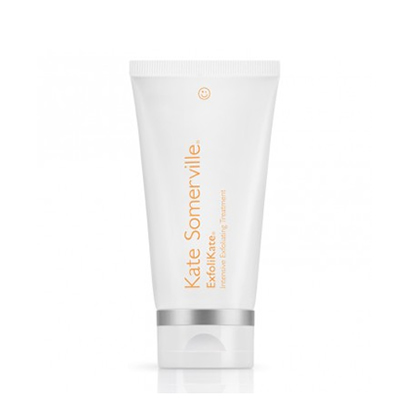 Give yourself a professional-quality facial without leaving the house with this Intensive Exfoliating Treatment by ExfoliKate. Microbeads and fruit enzymes clean pores, while the salicylic acid balances skin hydration without overdrying. You'll see a healthier and smoother-looking complexion after just one treatment.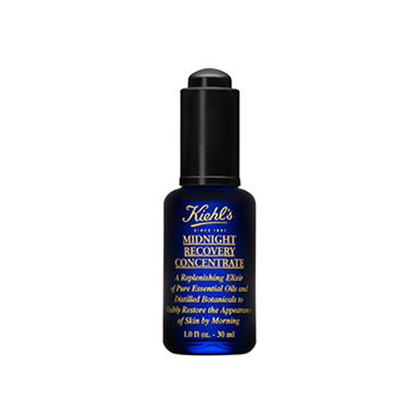 Repair your skin while you sleep with Kiehl's Midnight Recovery Concentrate. This lightweight treatment regenerates and replenishes your complexion during nighttime, when the skin is most receptive to repairing itself from the stress of the day.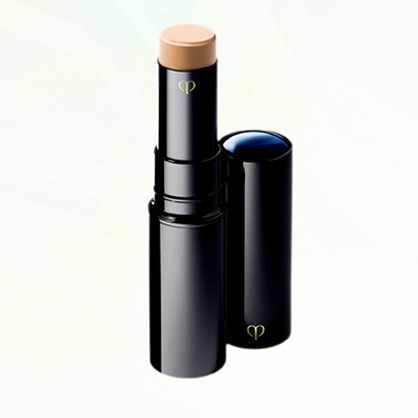 Cover those pesky spots with Cle de Peau Beaute's Concealer. This must-have product conceals blemishes, freckles and dark circles for an even-toned, flawless complexion.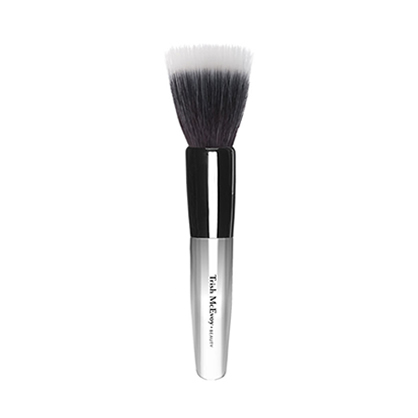 Achieve a perfectly finished face with this Mistake-proof Sheer Application Brush. Handcrafted for high quality and durability, the precision-cut brush achieves a beautiful, airbrushed look.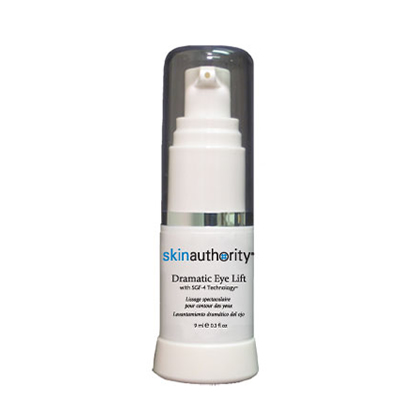 No need for surgeries or expensive treatments when you have Skin Authority's Dramatic Eye Lift. The protein-rich formula is infused with essential fatty acids and anti-inflammatory agents to tighten saggy skin and soften fine lines for a refreshed look.
If you're in the Orange County area, pop in to True Grace Skin Care in Newport Beach for a custom facial and instant eye lift. Grace is a woman's secret weapon.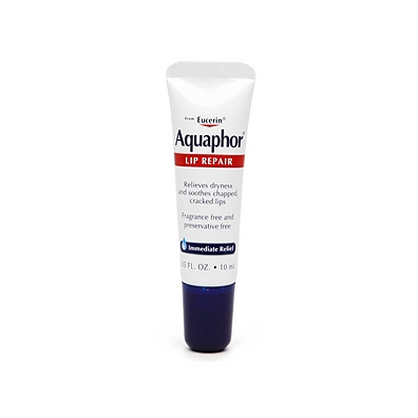 Kiss dry lips goodbye when you put on Aquaphor Lip Repair Immediate Relief. Providing long-lasting relief for cracked lips, this handy balm is also fragrance and preservative free.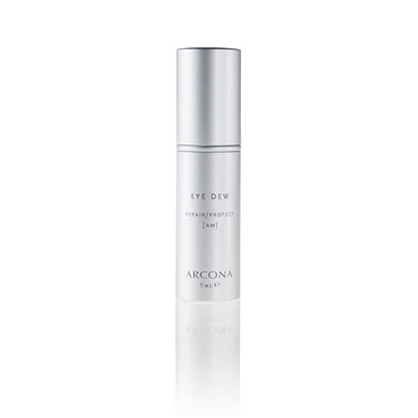 Let your eyes shine with Arcona's Eye Dew. Made of a protective, anti-aging formula, this miracle-in-a-bottle hydrates and revitalizes the eye area, preventing the deepening of fine lines and wrinkles. Dab it on before applying your make-up.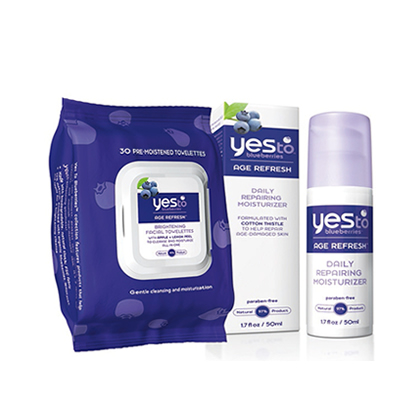 Rejuvenate your face and fight the signs of aging with this Brightening Bundle from Yes to Carrots. The Brightening Facial Towelettes are formulated with blueberries and coconuts to gently cleanse the face and remove makeup. The Daily Repairing Moisturizer is a non-greasy, daily moisturizer that hydrates age-damaged skin and boosts natural collagen production.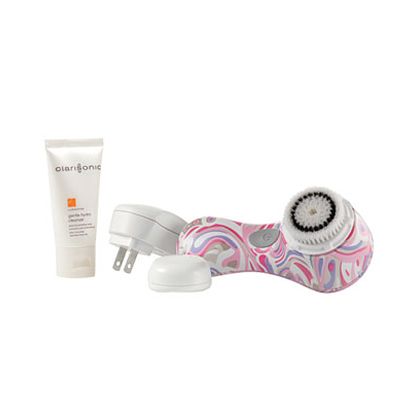 Properly cleanse your skin with Clarisonic's 'Paisley Mia' Cleansing System and get a healthy glow. With a touch of a button, Mia cleans so well that porse appear smaller, while fine lines and wrinkles reduce. Attain the best skin of your life with this adorbale result-producing gadget.

Tagged in: style guide, skincare, beauty products, make up, face, essentials, cosmetic,