LUX Beauty: Summer Skin Solutions
Next Wednesday is the Fourth of July! Whether you're soaking up the rays at a barbeque with friends or at the beach with the fam, this Independence Day may take a toll on your skin. Turn back the clocks by using these ten LUX skin-repairing products. Your skin will look so refreshed, you will want to incorporate these into your daily beauty routine. By the end of summer, expect more radiant and even younger looking skin.
Kiehl's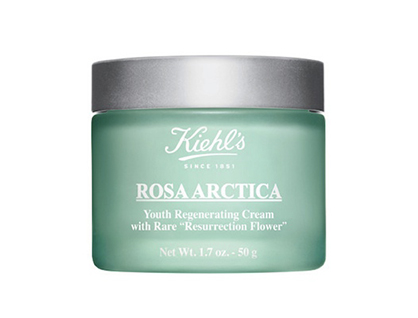 via Kiehl's
Recharge your skin cells with Kiehl's Rosa Arctica Youth Regenerating Cream. This cream is formulated with a rare "Resurrection Flower" hand-harvested at full bloom to ensure efficacy. Rosa Arctica delivers energy to the skin and stimulates cellular activity, simultaneously improving appearance and protecting skin from future damage.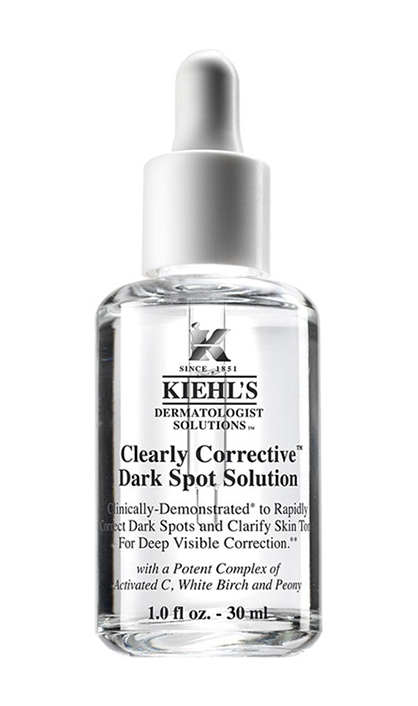 via Kiehl's
The Kiehl's Clearly Corrective Dark Spot Solution is a fast-acting serum that will even skin tone and diminish dark spots to bring out more radiant and luminous skin. When used daily, it clearly reduces and helps to prevent the formation of future dark spots and skin discolorations.
Lancôme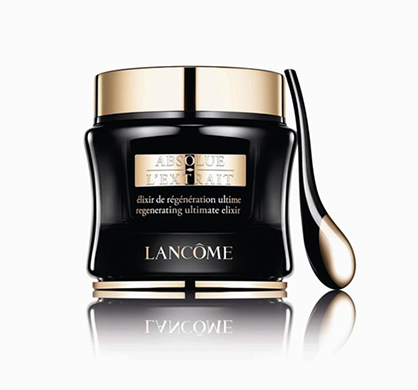 via Lancome
Lancôme's exceptional product, Absolue L'Extrait Regenerating Ultimate Elixir, contains the skincare label's most powerful regenerating ingredient. The elixir contains up to two million Lancôme Rose native cells created in a state-of-the-art biotechnological process. Absolue L'Extrait reveals firmer, more elastic and glowing skin.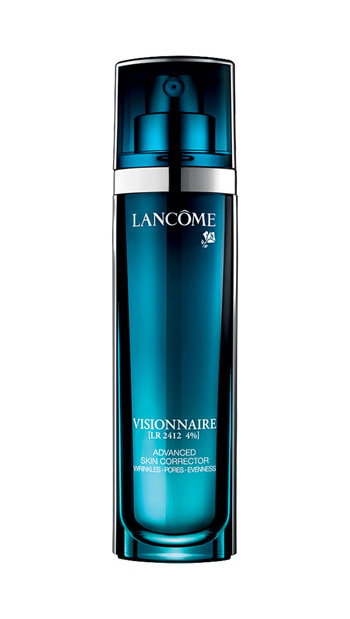 via Lancome
As Lancôme's first advanced skin corrector, the Visionnaire helps to recreate more beautiful looking skin. It contains a molecule designed to propel through skin layers, which triggers a surging series of micro-transformations. After use, wrinkles and pores will be visibly corrected and imperfections, UV damage and acne scars will appear diminished.
Clinique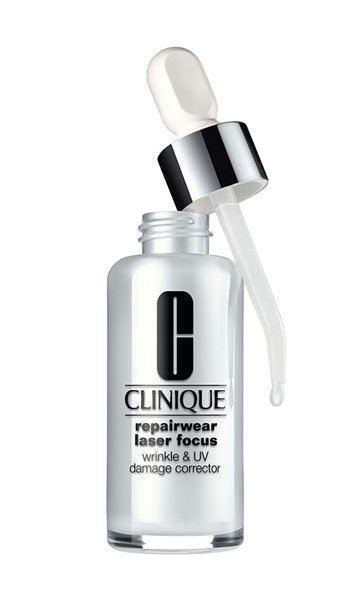 via Clinique
Clinique's Repairwear Laser Focus Wrinkle and UV Damage Corrector is a potent serum giving your skin a second chance at a more youthful appearance. The corrector fights against lines, wrinkles and sun damage to refine the texture of your skin. After twelve weeks of use, Clinique claims that the serum is almost as powerful as a dermatological laser procedure.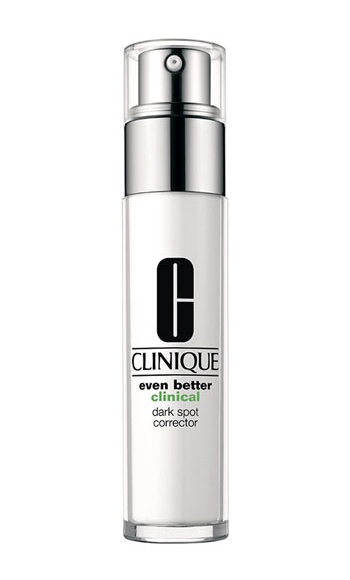 via Clinique
The Even Better Clinical Dark Spot Corrector by Clinique is safe, comfortable and dermatologist-developed. It visibly reduces dark spots after four, eight and twelve weeks of use, with all skin tones seeing a difference at four weeks. Use it morning and night for even more powerful correction if needed.
SK II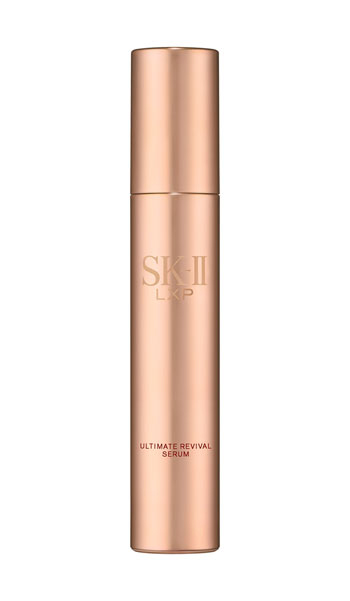 via Saks
SK II's LXP Ultimate Revival Serum will help improve your skin's texture and softness. This rich treatment is formulated to powerfully hydrate the skin, fight signs of aging and optimize skin tone. Your skin will be left soft, delicate and moist to maintain a healthy glow.
via Saks
As SK II's most luxurious skincare experience, the LXP Ultimate Revival Cream will help you achieve your best skin ever! This rich moisturizer offers you the ultimate cutting-edge SK II formula. Over time, your skin's vitality and structure are enhanced to strengthen your moisture barrier. With fifteen different ingredients blended together for more delightful and powerful skin, you will be pleased with the outcome.
Giorgio Armani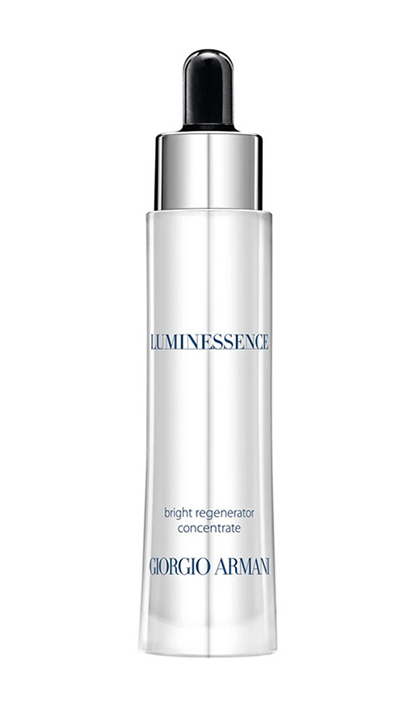 via Giorgio Armani
Armani's new hybrid skincare range, Luminessence, uses "Bright Regen" technology to brighten your skin from within with the power of light. The Dark Spot Corrector Serum brightens while minimizing pores, wrinkles and dark spots, making your skin capable of extreme radiance. The silky and elegant texture penetrates the skin quickly for instant elasticity.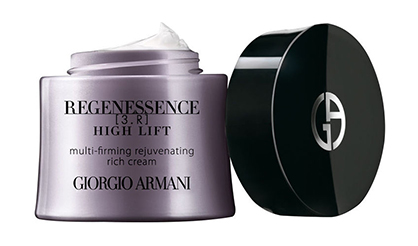 via Giorgio Armani
The Regenessence High Lift Multi-Firming Rejuvenating Rich Cream by Armani is a promising lifting cream that provides a soft texture and leaves the skin conditioned and flexible. Glide this cream on twice a day for firmer, softer skin and a more even tone.

Read more LUX Beauty.
Tagged in: lux beauty, products, armani, clinique, lancome, summer skin solutions, skin repair, kiehls, younger skin, serums, sk ii,