LUX Cause: 10 online highlights of Christie's Green Auction
We already gave you the scoop on Christie's third annual Green Auction: Bid to Save the Earth currently in full swing. But now it's time to learn about the actual bidding. You can browse the entire list of auction items at Charitybuzz.com. From shopping sprees and vacations to custom items and concerts, there is something crave-worthy for everyone. Here are 10 highlights of the auction that will appeal to LadyLUX readers. So what are you waiting for? Start bidding to begin saving our earth!
An afternoon of shopping and lunch at Fred's in NYC with Simon Doonan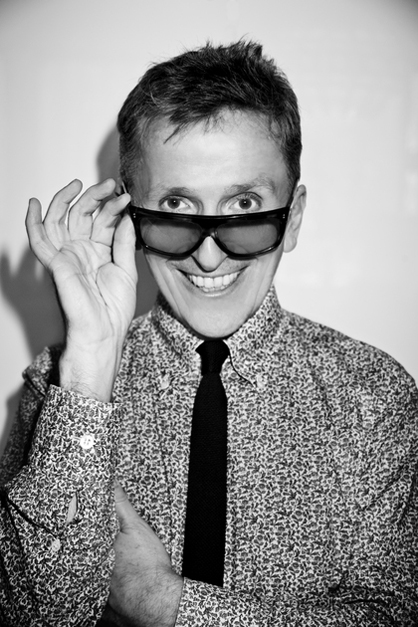 via Charitybuzz.com
Want the best shopping experience of your life? You will get an afternoon of shopping and lunch at the New York City go-to restaurant Fred's with the New York Ambassador of Barneys, Simon Doonan. You will also enjoy a $2500 gift card to Barneys.
Learn the ropes of high fashion modeling with Supermodel Coco Rocha
via Charitybuzz.com
Have you ever wanted to learn everything there is to know about strutting down the runway? Well here is your chance to do just that! You and a guest will receive a private lesson in high fashion posing, photo movement and runway walk with Supermodel Coco Rocha in New York City.
A 5-night stay on your own Caribbean island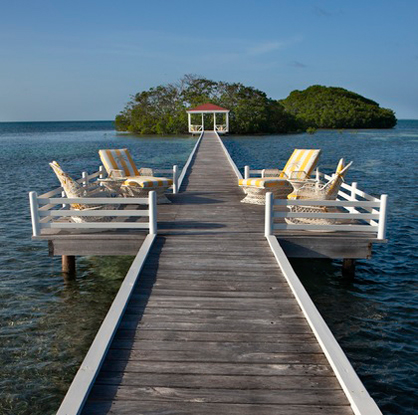 via Charitybuzz.com
You and a guest will experience the essence of privacy and luxury with a 5-night stay at the Casa Valentina or the Casa Catalina in the Caribbean, courtesy of Royal Belize. Your island vacation will include exclusive enjoyment of the entire island, a private chef, a personal concierge and WaveRunner water sports.
A personal stylist session at Lanvin's New York boutique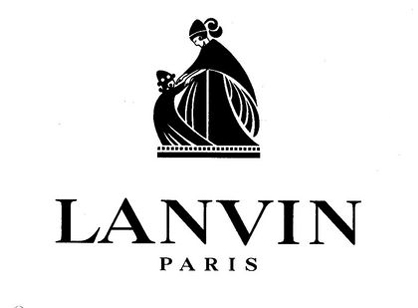 via Charitybuzz.com
Experience an intimate shopping and personal stylist session at the New York City Lanvin boutique. You will also have the opportunity to pick out a Lanvin dress, bag and pair of shoes.
A custom altered Stella McCartney Bag by Mr. Brainwash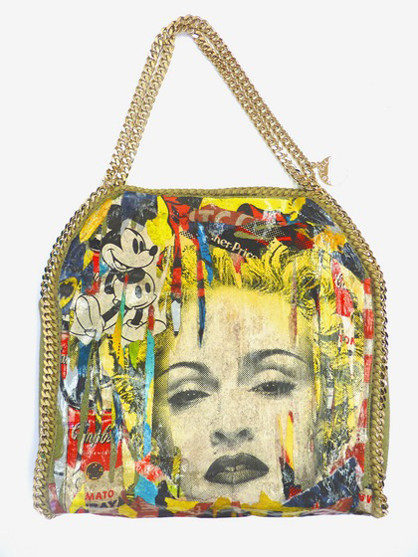 via Charitybuzz.com
If you have always wanted an It bag to die for, then this is the bid for you! You will receive this custom altered, mixed-media Stella McCartney bag by Mr. Brainwash featuring a blend of pop art, graffiti and contemporary culture on an authentic vegan canvas bag.
A shopping spree for 5 at Joie NYC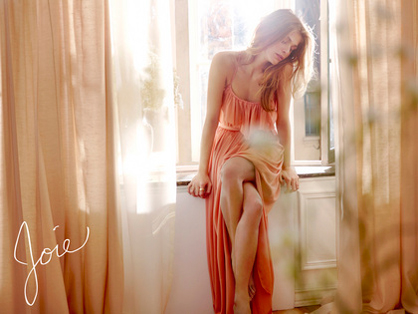 via Charitybuzz.com
Experience a lavish shopping spree for you and four guests at the Joie boutique in New York City. You will each be treated to a $1000 gift card as you sip champagne and shop on Madison Avenue. Be sure to shop until you drop!
A private fitting by Rachel Roy in her NYC studio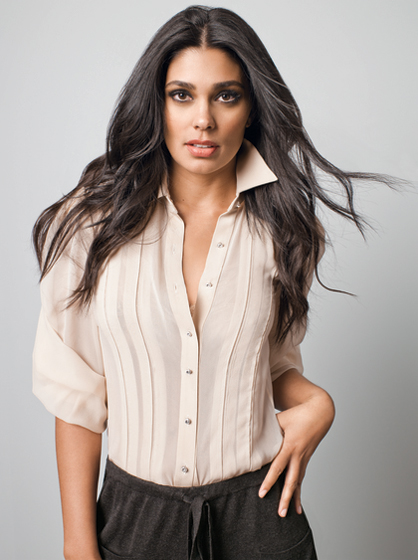 via Charitybuzz.com
This exclusive package includes the exciting opportunity to enjoy a private fitting by fashion designer Rachel Roy in her New York City studio. Don't leave the session without selecting an item of your choice from her website!
A 1-week paid internship at Donna Karan NYC in Global Marketing and Communications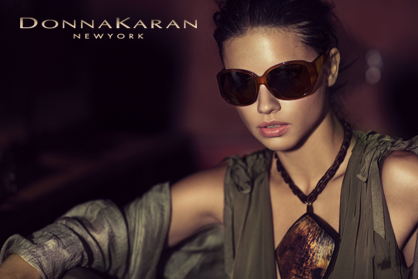 via Charitybuzz.com
The Donna Karan Company is offering you a paid internship for one week at the New York City offices where you will shadow the executive assistant to the EVP and assist the public relations department with design and marketing. Do not pass up on this once-in-a-lifetime experience!
A surf lesson from pro surfer Laird Hamilton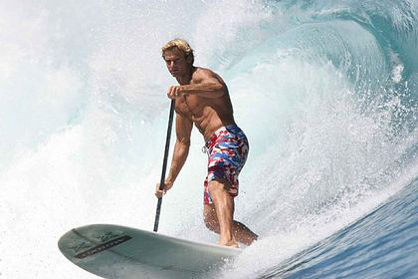 via Charitybuzz.com
If you would like to shred some waves with a pro, enter a bid now! Spend one hour learning to paddle, stand up and surf from professional surfer Laird Hamilton in Malibu or Kauai. This will be an awesome experience!
A meet-and-greet with Lady Antebellum and 2 upcoming concert tickets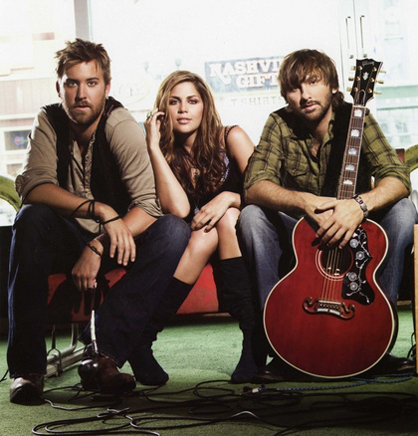 via Charitybuzz.com
You and a guest will receive 2 meet-and-greet passes to see the seven-time Grammy Award winning band Lady Antebellum in an upcoming concert.
Tagged in: fashion, causes, online, green auction, charity buzz, highlights, a bid to save the earth, christie's, bid,