LUX "It" List: NYFW 2012 bloggers to follow
From Fashion's Night Out to runway shows to parties and events, Fashion Week is one of the most anticipated fashion occasions of the year. If you can't make it this year, get your New York Fashion Week fix by following these influential bloggers on their adventures as they traverse the big apple for Fashion Week festivities.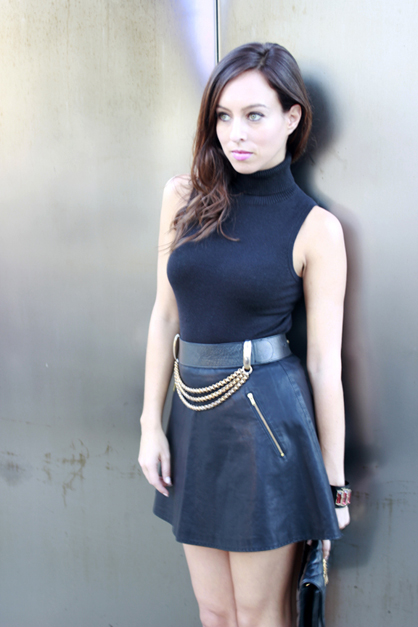 Photo Courtesy of Sydne Summer
Sydne Summer: "I'll be attending a ton of shows this week and am incredibly excited about BCBG, Jill Stuart, Herve Leger, Christian Siriano, Jenny Packham and Milly."
Follow Sydne's adventures on Instagram @sydnesummer, Twitter @sydnesummer and Facebook at Sydne Summer.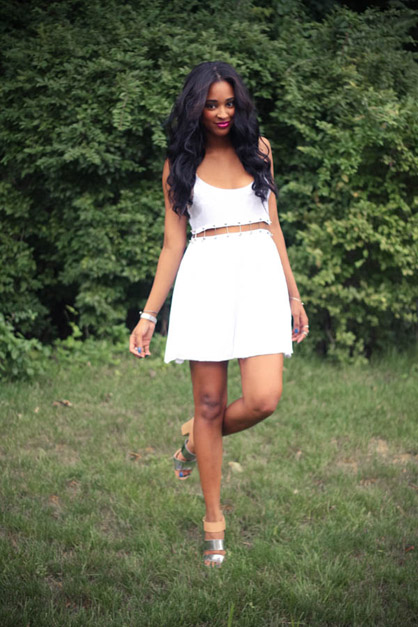 Photo Courtesy of Ria Michelle
Ria Michelle: "I'm looking forward to Luckyfabb, Herve Leger, Bloggers Night Out with Socialyte, Costello Tagliapietra, Charlotte Ronson, Parkchoonmoo, Custo Barcelona."
Follow Ria on Instagram @riamichelle, Twitter @riamichelle, Facebook at Ria Michelle Fashion Blog.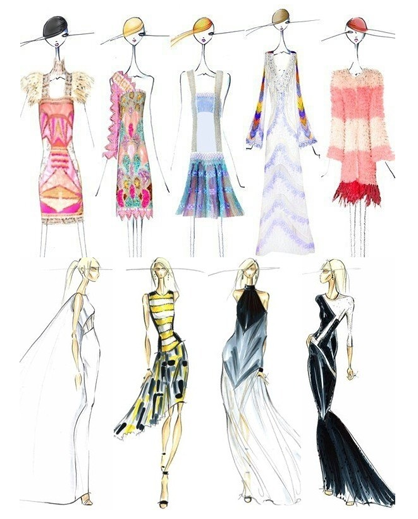 Photo Courtesy of Fashion for Breakfast
Fashion for Breakfast: "I'm most looking forward to Tadashi Shoji, Mara Hoffman ad Custo Barcelona as far as shows! And for events, definitely FNO! Highlights will surely be jamming to tunes with Solange Knowles at DVF and interacting live with QVC with Jennifer Hudson, Nicole Richie and Isaac Mizrahi!"
Follow Fashion for Breakfast on Instagram @teenadarling Twitter @fashion4brkfast and Facebook at Fashion for Breakfast.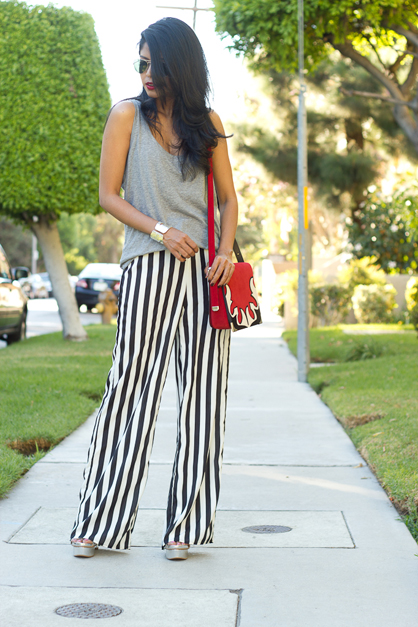 Photo Courtesy of Walk in Wonderland
Walk in Wonderland: "Already attended BCBG and Monica Chiang. Next up, Supima, Erin Barr, Herve Leger, Walter Baker, ParkChoonMoo."
Follow Walk in Wonderland on Instagram @walkinwonderland, Twitter @WalkinWonderland, Facebook at Walk in Wonderland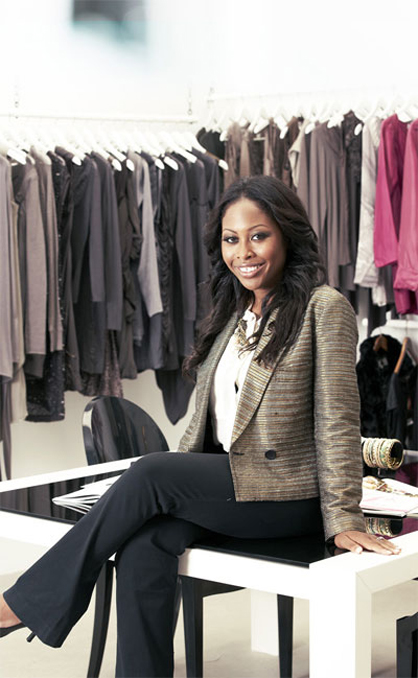 Photo Courtesy of The Icon Concierge
The Icon Concierge: "I'm Sade from Icon and this week I'm going to Peter Som, Altuzarra, Rag & Bone, Rebecca Minkoff and more!"
Follow Sade on Instagram at @the_icon_concierge, Twitter at @Icon_Concierge and on Facebook at The Icon Concierge.
Tagged in: nyfw, new york fashion week, bloggers, social media, lux it list, fashion bloggers, fashion blog, it list, new york fashion week fall 2012, nyfw social media, nyfw instagram, nyfw 2012,