LUX "It" List: Olympic Style
We at LadyLUX have been working hard on "Olympic Week" to bring exclusive interviews, beauty products, Olympic style and limited edition collections to get you ready for the big games. And now we've compiled a list of the top five blog posts that focus on anything Olympics, from makeup to style to a walking tour of London. Let the fashion games begin!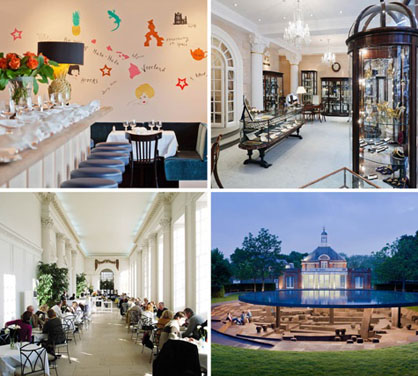 Photo Courtesy of Vogue.com
1. Vogue.com has compiled a list of things to do while in London for the games in "Olympic Downtime: A Walking Tour of the Best Things to See, Eat, Drink in London."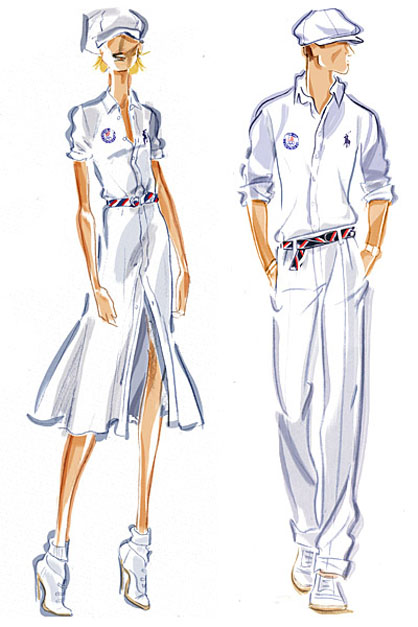 Photo Courtesy of Classy and Fabulous
2. Classy and Fabulous shows what Olympians around the world will be wearing in "Olympic Fashion."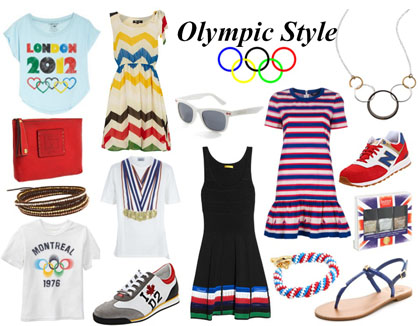 Photo Courtesy of Coveted Classics

3. Coveted Classics gives great fashion ideas on how to show your Olympic spirit with everything from vintage tees to striped dresses and everything in between.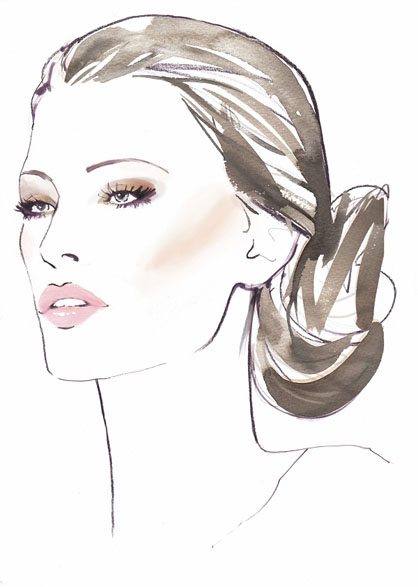 Photo Courtesy of Kiss and Makeup
4. Kiss and Makeup features a line of "sports chic" makeup created especially for the Olympics by Max Factor.
Photo Courtesy of Tiny Birds Did Sing
5. Tiny Birds Did Sing explains how to embrace the sport luxe look without looking like an early morning jogger.
What are you doing to get into the Olympic Spirit? Share your Olympic Style ideas below!
Read more London 2012 Olympics coverage.
Tagged in: lux beauty, lux it list, olympics, london 2012 olympics, link roundup, it list, london 2012, olympic collections, olympic-inspired beauty products,