LUX "It" List: Top 5 Blog Posts
In honor of next week's celebration of Independence Day, we present the LUX "It" List in red, white and blue. We've scoured the blogosphere to bring you the best of Fourth of July fashion, events and even a summertime playlist!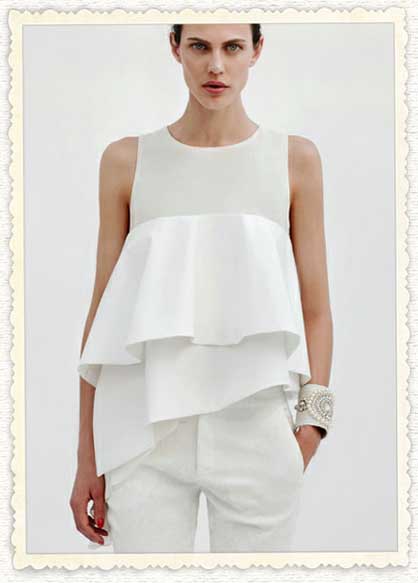 Photo Courtesy of Broke and Beautiful
1. The all-white and monochrome red ensembles from the "Zara Lookbook," shown on Broke and Beautiful, are perfect for a cool Fourth of July evening or Independence Day out on the town!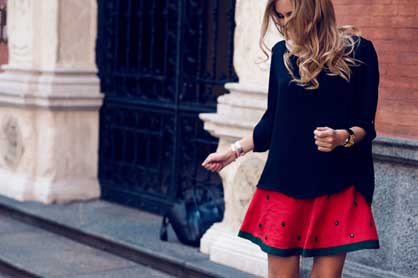 Photo Courtesy of The Blonde Salad
2. This fun "watermelon skirt," styled by The Blonde Salad, is great for a summer soiree or family barbeque.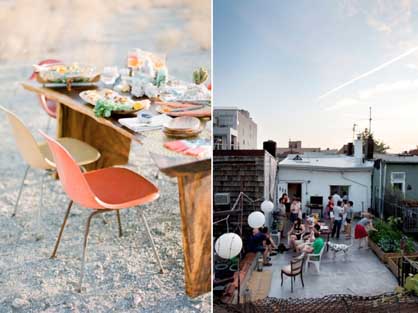 Photo Courtesy of A Pair and a Spare
3. A Pair and a Spare demonstrated how to do an outdoor party right in the "Summer Must Do—Party in the Garden".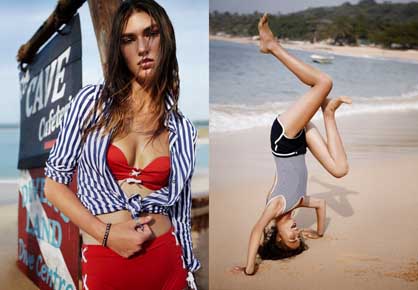 Photo Courtesy of Studded Hearts
4. Elle Italy July 2012, shared on Studded Hearts, is on point with Fourth of July fashion with navy and red stripes and suits. "Tallulah's Summer" will have you lusting for summer sun!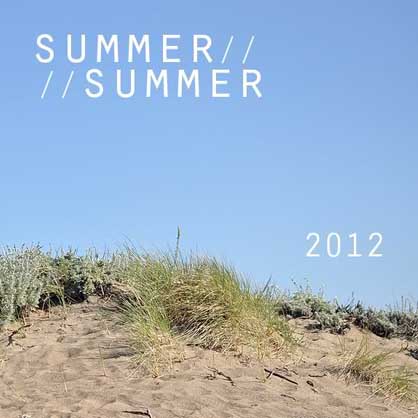 Photo Courtesy of Blushing Ambition
5. Blushing Ambition curated a festive summer playlist in "summer jams," made just for the beach or any Fourth of July get-together.
Tagged in: fashion, fashion blogs, fourth of july, blogs, lux it list, link roundup, independence day, fourth of july fashion, independence day style, red, white and blue,