LUX "It" List: Top 5 Interior Design Posts
At LadyLUX, we believe it's important to make your house your home. That's why this LUX "It" List is focused on LUX Interior Design. These five amazing posts will be sure to bring out the domestic goddess in you!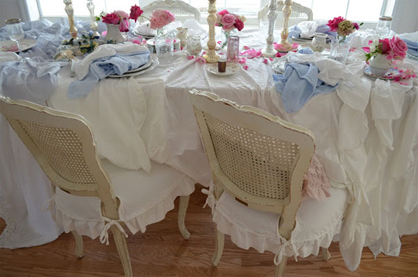 Photo Courtesy of This is Glamorous
1. This is Glamorous is always filled with posts full of beautiful whimsy. "Décor inspiration, pure romance: tufted headboards & fallen rose petals" presents a romantic mixture of shabby chic: "time-worn pastels, tufted headboards, ruffles and fallen rose petals…".
Photo Courtesy of Design Sponge

2. Design Sponge gave a "Sneak Peek" of wedding photographer and occasional lifestyle blogger Raya Carlisle's home in Ventura, California. It's an eclectic mixture of old and new with bright colors and pastels that create a lived-in and chic aesthetic.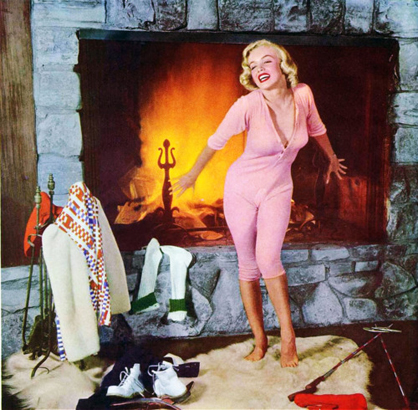 Photo courtesy of The Decorista

3. After a long vacation, The Decorista writes "15 Moments of Domestic Bliss" to inspire an appreciation of being at home. Each is accompanied by a fun picture to describe the feeling, and will make you want to curl up in your house and enjoy being home!
Video Courtesy of Emily Henderson

4. Emily Henderson shows how to mix patterns in this informative video, "Styling 101".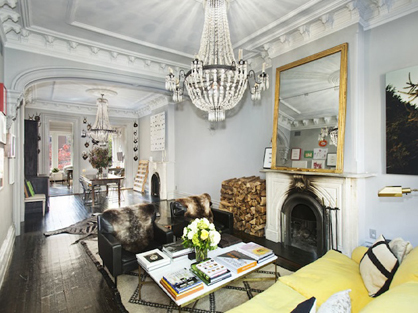 Photo Courtesy of Simply Smitten

5. We really are 'Simply Smitten' with these French chandeliers. They create a LUX vibe that works well with any type of décor!

Tagged in: lux it list, interior design, chandelier, interior decorating, domestic, mixing patterns,