LUX "It" List: Top Five Beauty Posts
Beauty regimens are an important aspect of any LUX girl (or guy)'s life. This week, LadyLUX has highlighted many aspects of this, including a Couture Fall Runway Beauty Trend Recap, Top 10 Eyebrow Essentials, and Summer skin care tips from esthtician Shelly Shook. This beauty "It" List rounds up another five beauty posts from across the web that show a product or beauty tip to help you look and feel your best.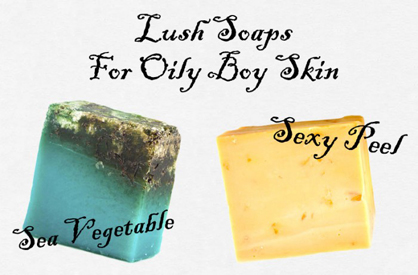 Photo Courtesy of Awakened Aesthetic
1. Awakened Aesthetic highlights Lush brand soaps and lotions that smell incredible and are ecofriendly. In addition, Lush lotion donates 100% of its proceeds to charity (and smells like ylang ylang)!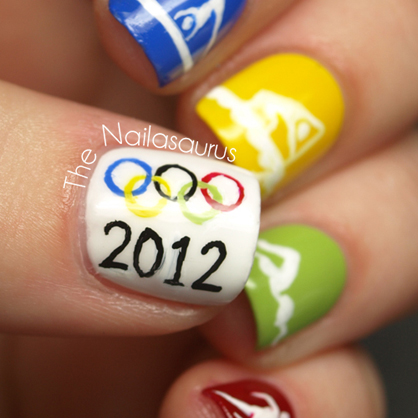 Photo Courtesy of The Nailasaurus
2. The Olympics this year have featured incredible performances by amazing athletes. Many of these athletes have been supporting their teams in every detail of their appearance … even nails! The nail art has been incredible, as shown by The Nailasaurus in "My First Polish Days: The Polish Olympics!"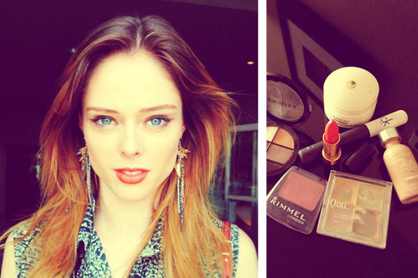 Photo Courtesy of Into the Gloss
3. Coco Rocha gives Into the Gloss the tricks to looking fresh and effortless for an outdoor music festival.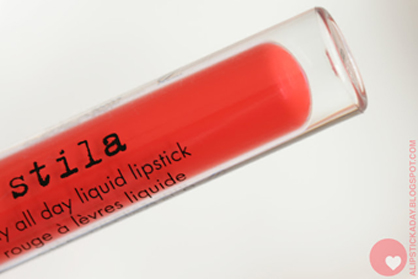 Photo Courtesy of A Lipstick a Day
4. A Lipstick A Day says, "Autumn season is the season of new high-end liquid lipstick launches" and features Stila's new line of "stay on all day liquid lipstick."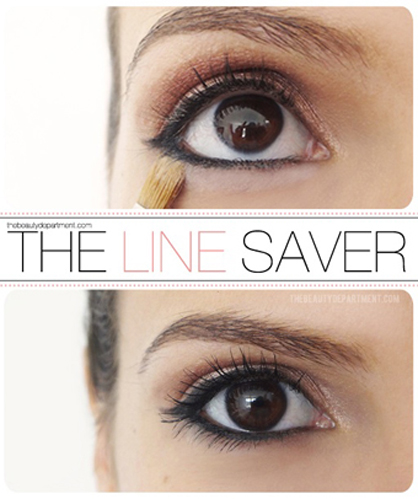 Photo Courtesy of The Beauty Department
5. The Beauty Department provides a great quick tip on how to keep your eyeliner from running. Great advice for any girl on the go!

Tagged in: fashion, beauty, skincare, skin care, lux it list, fashion blog, beauty blog,