LUX Lit: The Posh Library
Is your coffee table looking a little barren? Spruce it up with some posh literature featuring the best in fashion, beauty, travel and leisure. Flip through pages of captivating imagery and beautifully written words as you escape to a land of luxury.
Explore the stylish lives of America's most beloved public figures or get an eyeful perusing the magnificent window displays at Bergdorf Goodman. Find décor inspiration from the best of Parisian interiors or enjoy learning about the lives and work of iconic fashion-makers. Your guests will also get a pleasant surprise with the tantalizing read that awaits them. To get you started on your collection, we present to you a list of our favorite LUX publications:

1) Windows at Bergdorf Goodman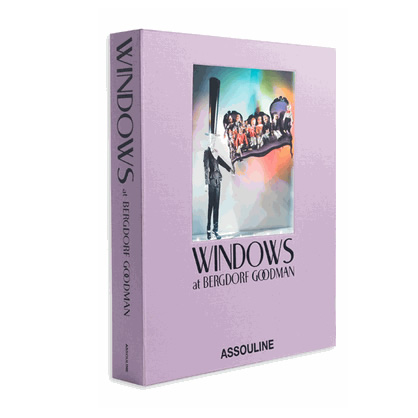 This limited edition handbound gem is a tribute to the lavish and legendary window displays at Bergdorf Goodman. Featuring a decade's worth of the store's most memorable displays, each page is filled with exquisite details and clever visual jokes.

2) Conde Nast Traveler's Room with a View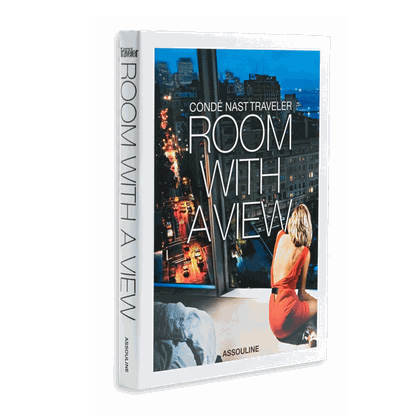 Transport yourself to a faraway land of breathtaking landscapes with this collection of the best hotel room views around the globe. From spectacular vistas of Balinese white sand beaches to Asia's bustling metropolises and Africa's wildlife savannahs, each photo displays a distinct stunning view.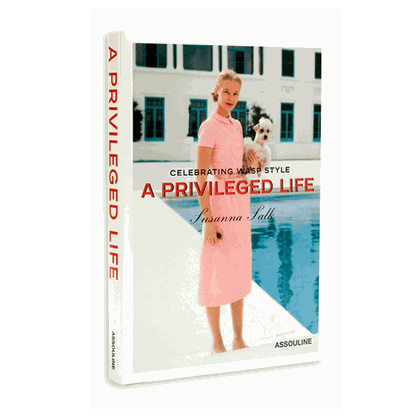 Step inside the lives of America's leisure class and get an exclusive tour of their finely decorated homes. Featuring iconic style-makers such as Grace Kelly, Truman, Capote, Jacqueline Kennedy and many more, the book celebrates our deep fascination with celebrity culture.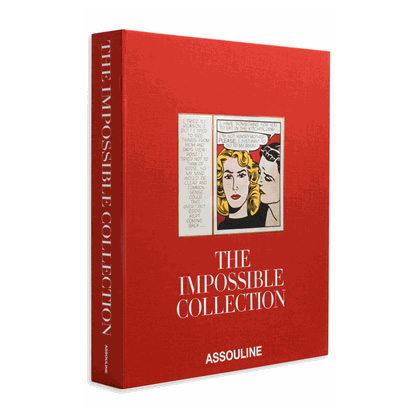 Break out the wine and cheese while you study the greatest art works of the 20th century. Art advisers Philippe Segalot and Frank Giraud curate the ultimate contemporary collection, in which money is no object and the possibilities are endless. This limited hardbound edition is a must-have for all art lovers.

5) Visionaire 18: Fashion Special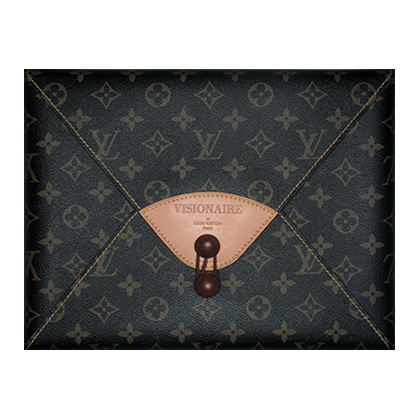 Ready for a fashion explosion? Once you open this exquisitely crafted issue of Visionaire, you will be blown away by the world's most innovative and influential fashion designers' collections that comprise the coveted publication. The deluxe monogrammed packaging, crafted exclusively by Louis Vuitton, is reason enough to snag this limited edition special.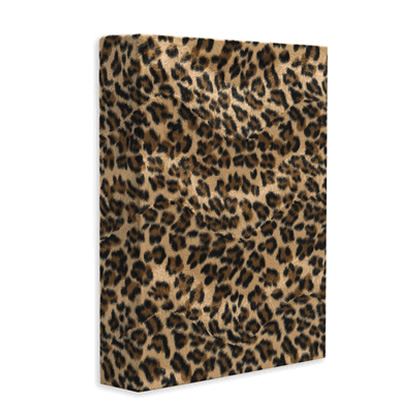 The jewels of the maharajas symbolize the power and vision of India's royal dynasties. You will discover not only impeccable emblems and brilliant antiquities, but also the rich history behind them. This limited edition also includes a luxurious leopard-print hinged slipcase box—a perfect way to jazz up your furnishings.

7) Parisian Interiors: Bold, Elegant, Refined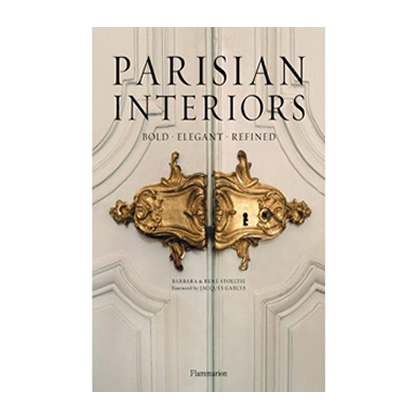 Paris is the capital of all that is beautiful. Enjoy the exceptional interiors that make up the homes of the city's finest art and antiques aficionados. With shots of soaring ceilings, dramatic centerpieces and luscious detailing, you will undeniably be dazzled.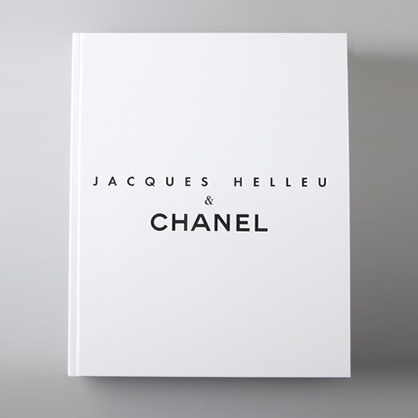 Ever wonder who is the eye behind Chanel's images? Photographer Jacques Helleu has been supplying the brand's mystique for 40 years. Featuring full-color illustrations, this lovely tribute tells the story of Helleu's vision and presents four decades of inspiration.

9) Café Society: Socialites, Patrons and Artists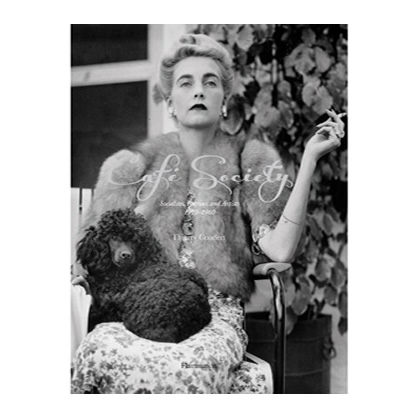 This guilty pleasure read exposes the fabulous lives of the aristocrats, millionaires, painters, fashion designers, choreographers and musicians that make up the café society. Attending glitzy parties and boarding luxury cruise liners are an everyday event for these cosmopolitan socialites.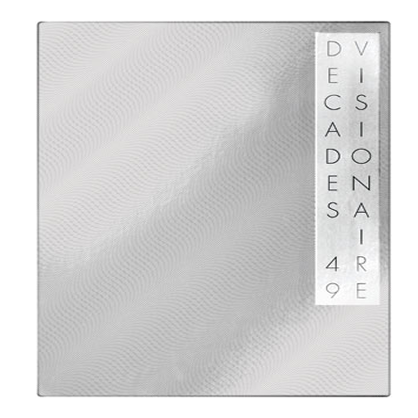 Celebrate the works of the world's foremost fashion photographers and illustrators of the past 120 years. The artists' works are presented in large-scale sewn portfolios housed in an oversized foil-stamped and embossed case. These image-makers capture each era's distinctive style, from the 1880s to the 2000s.
Tagged in: fashion, jewelry, travel, coffee table books, books, read, leisure, literature,