LUX Look: Obsessed with Black Basics
Every gal needs go-to black basics in her wardrobe, but just because they're basic doesn't mean they have to be boring! We found a few haute items that will create the perfect casual yet chic outfit you've been looking for. Each piece can easily be transitioned from daytime to nighttime. So whether you're grabbing a weekday lunch or out for drinks with the girls, your style will be on point!
Exude sweet sophistication in these Giuseppe Zanotti Pumps. Featuring a luxurious suede exterior with an open toe and a buckled ankle strap, they will pair perfectly with your favorite cocktail dress.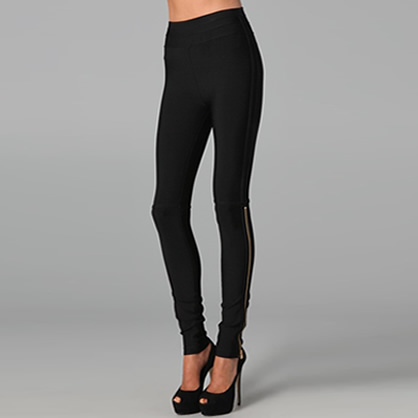 Herve Leger's Zip-Up Leggings are a must-have for any girl on the go. Sport these versatile luxe leggings during the day as you run errands or out at night on a hot date.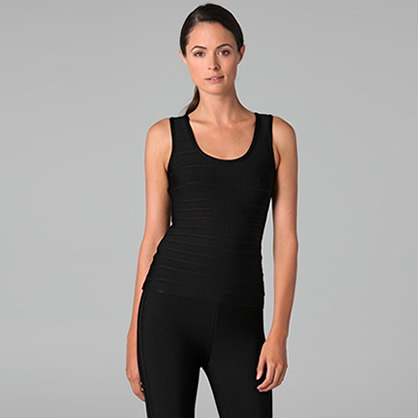 For an ultrasleek look, match your zip-up leggings with Herve Leger's Scoop Neck Tank. The slimming, form-fitting bandage tank features a scoop neck with a unique exposed back zip.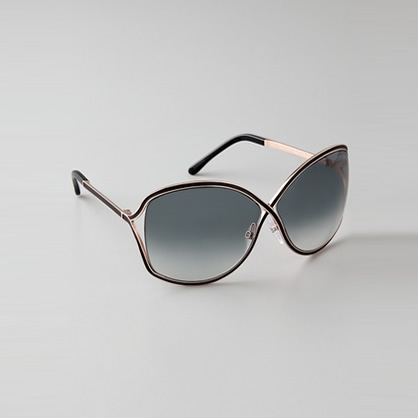 Protect your eyes in style with these Tom Ford Rickie Sunglasses. The contour shades feature black-and-rose gold frames with gradient lenses. Sweep your hair back and throw on these glasses for a casual look.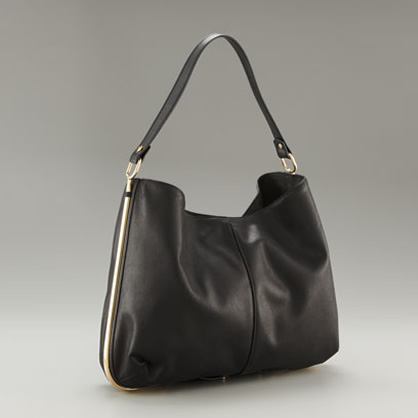 Keep all your valuables safe in this simple Stella McCartney Hobo Bag. The everyday purse showcases glossy black faux leather, gleaming golden hardware and subtle oval rings at the straps.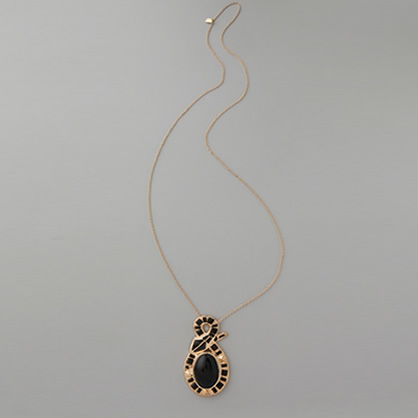 Punch up your outfit with this charming Snake Locket Necklace by Belle Noel. The gold-plated chain necklace is embellished with an eye-catching snake pendant made of rhinestones and enamel inlay.
Tagged in: guides, fashion, stella mccartney, giuseppe zanotti, style guide, tom ford, belle noel, black basics, hever leger, closet staples,