LUX Love: 10 noteworthy items benefitting Christie's Runway to Green auction
So, we gave you the lowdown on A Bid to Save the Earth: Christie's Green and Runway to Green Auction, currently taking place. But if you still haven't had the chance to browse their nearly 200 auction items, don't worry because LadyLUX has highlighted a few of our favorites that may tickle your fancy.
Although all the items up for grabs are completely drool-worthy, we narrowed it down to a select 10 that you might not be able to resist. Who wouldn't want to fly the open sky with Harrison Ford by his or her side? Or get a personal style consultation with fashion icons André Leon Talley and Diane Von Furstenberg? So start placing those bids!/p>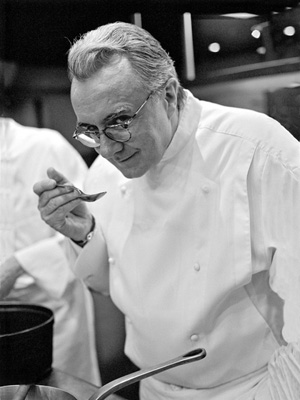 1) Ultimate Alain Ducasse-Inspired Culinary Tour
Experience the ultimate gourmet culinary travel tour with award-winning chef and entrepreneur Alain Ducasse in New York City, Paris, Provence and Tuscany! Stay at five-star hotels, dine at world-renowned restaurants and receive one-on-one cooking lessons from legendary chefs.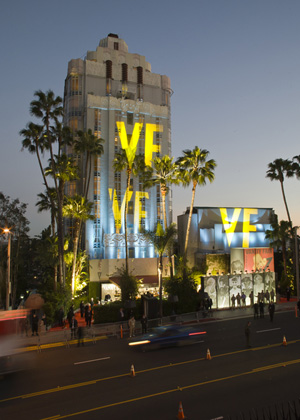 2) An Unforgettable Hollywood Experience at the Oscars
You and a guest will be a part of Hollywood's biggest night, celebrating the 84th annual Academy Award ceremony. Enjoy being personally styled and dressed by Vanity Fair Fashion Director, Jessica Diehl, and having your hair styled by celebrity stylist Chris McMillan. Then have your portrait snapped by a professional photographer and it's off to the
star-studded Elton John AIDS Foundation Dinner and Vanity Fair Oscar Party.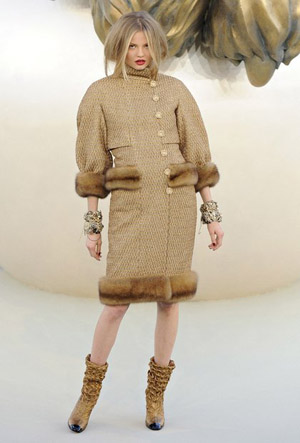 3) A Once-in-a-Lifetime Chanel Couture Experience
This package really is once in a lifetime! Enjoy five extraordinary nights at the Ritz Paris, where you will be treated like a queen. Sit front row at the Chanel Couture Show and get a chance to meet Karl Lagerfeld. Then take a private tour of the Coco Chanel apartment, as well as the Chanel Atelier. Dine at famed Parisian restaurants, receive a private cooking lesson, explore Chanel's private vineyard and take home a classic Chanel handbag. What more could you ask for?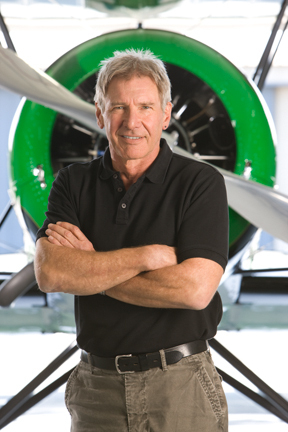 4) Take to the Skies with Harrison Ford
Ever dream of soaring the skies in a private plane? What about with Harrison Ford sitting next to you? That's right, with this incredible package you will be flown out to meet the legendary actor and then hop on one of his amazing aircrafts, in which you will lunch and receive a rare photo opportunity.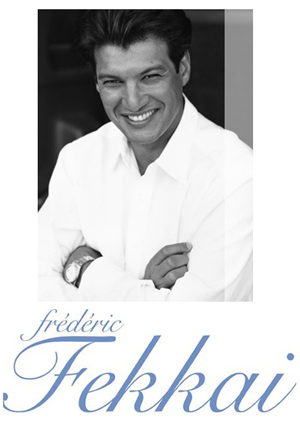 5) Hair Makeover with Frederic Fekkai in New York City
Need a new 'do? Well, why not go to the best of the best and get a hair makeover with renowned stylist Frederic Fekkai? Get a consultation and haircut with Mr. Fekkai, as well as color by the creative director. Bring home styling products to maintain your new locks.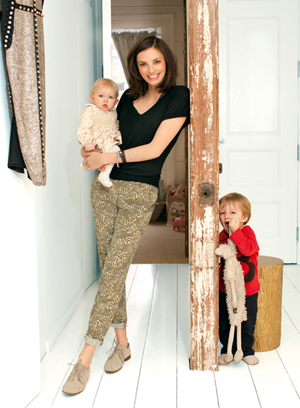 6) Photoshoot with Vogue Photographer Marko MacPherson at the Vogue/Condé Nast Studio in New York City
Wish you could be photographed like a celebrity? Well, here's your opportunity. Vogue photographer Marko MacPherson will personally photograph you in all your glory at the Vogue/Conde Nast Studio in New York City. Start working on those poses!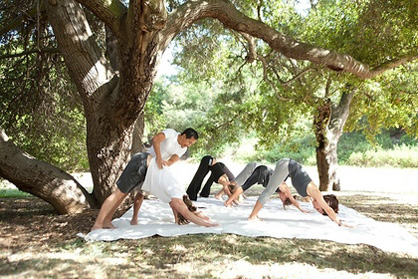 7) Week-Long Luxury Wellness and Fitness Retreat at The Ranch at Live Oak Malibu
Rejuvenate your mind, body and soul with one week of wellness and fitness at The Ranch at Live Oak Malibu in the Santa Monica Mountains. At this private luxury retreat, you will cleanse, detoxify and shed unwanted pounds though hiking in the picturesque mountains, yoga, strength-training, water aerobics and relaxing messages.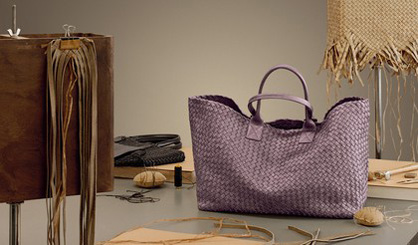 8) Create a Custom Handbag from Bottega Veneta
Channel your inner fashion designer with this special offer to create your very own custom handbag from Bottega Veneta. Chat one-on-one with a Bottega Veneta expert, who will help you personalize a handbag from the brand's iconic collection. Choose from a selection of shapes, exotic skins and colors to create a piece that perfectly fits you. Initial it for that finishing touch.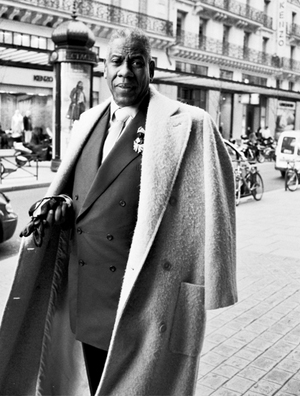 9) One-Hour Long Style Consultation with André Leon Talley and Diane von Furstenberg
A fashionista's dream come true! Receive a one hour-long style consultation with Vogue's editor-at-large Andre Leon Talley and iconic fashion designer Diane von Furstenberg. Additionally, you will walk away with two new looks and one pair of shoes, donated by Mrs. Furstenberg.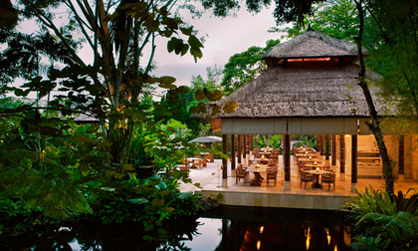 10) Mindfully Green: Absolute Travel Invites You to Enjoy Six Days Immersed in Bali
Escape to the tropical island of Bali, where you will stay at the luxurious five-star resort Uma Ubud. Immerse yourself in Bali culture, see all the picturesque sights and become educated in living a greener lifesty
Tagged in: fashion, oceana, luxury, nyc, event, auction, green auction, non-profit, bid to save the earth, runway to green, christie's,