LUX Travel: Highway 1 road trip guide
Labor Day weekend is fast approaching! Don't miss out on some end-of-summer travel plans. Many won't want to go too far for the three-day weekend, but there are plenty of worthy destinations along the California coast. Here is an ultimate Highway 1 road trip guide offering some must-see places for Labor Day weekend. Happy travels!
Santa Catalina Island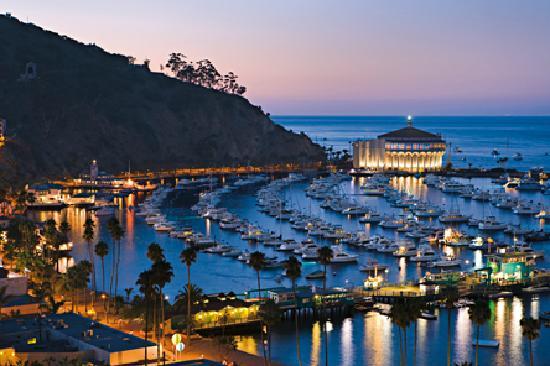 via Visitcatalinaisland.com
First stop, Catalina Island! Summer is the best season to travel to this romantic island full of lush greens, beautiful beaches and many fun activities. Once guests arrive on the island after a short ferry ride, they will be amazed by the variety of outdoor summer activities. Among the top offerings are parasailing, sea kayaking, snorkeling, cruising aboard glass-bottomed boats, an undersea expedition and even a zip-line eco-tour. With charming rooms overlooking the water and an ambiance of laid-back luxury, the Catalina Island Inn might just be the top spot for a rest in between activities.
Santa Barbara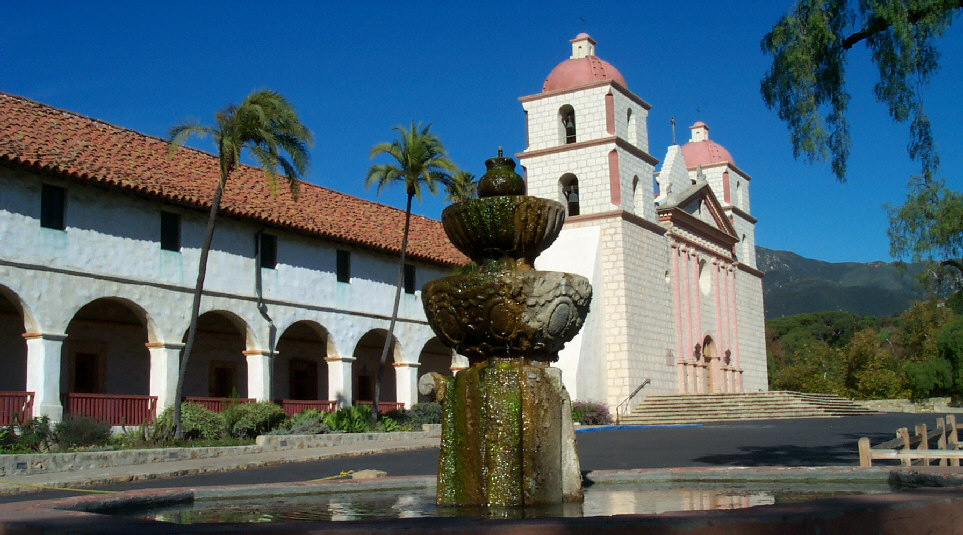 via Santabarbaradirect.com
As travelers continue up Highway 1, Santa Barbara is a very special pit stop. With miles of beaches surrounded by majestic mountains and rolling valleys, this lovely town is known as the American Riviera. Visitors can fill up their weekend with shopping, dining, touring the Santa Barbara Mission, wine tasting within the Urban Wine Trail, strolling down State Street and viewing the breathtaking botanical gardens. The Canary Hotel can be guests' home away from home for the weekend with its Spanish-inspired décor and rooftop perch offering prime ocean views.
Big Sur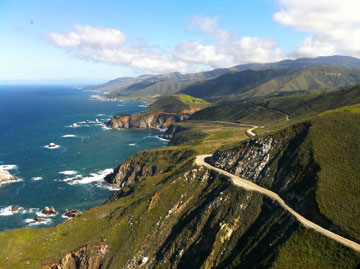 via Myscenicdrives.com
While driving up Highway 1, why not head all the way through Big Sur? As one of California's most scenic drives, Big Sur will take travelers up the coastline starting from San Luis Obispo all the way to Monterey. When passing through other towns like Carmel-by-the-Sea, guests can take a rest at state parks or beaches and take in the beauty of the prime California coastline. View the sweeping vistas and greenery of the hills and mountains for a rejuvenating experience.
Hearst Castle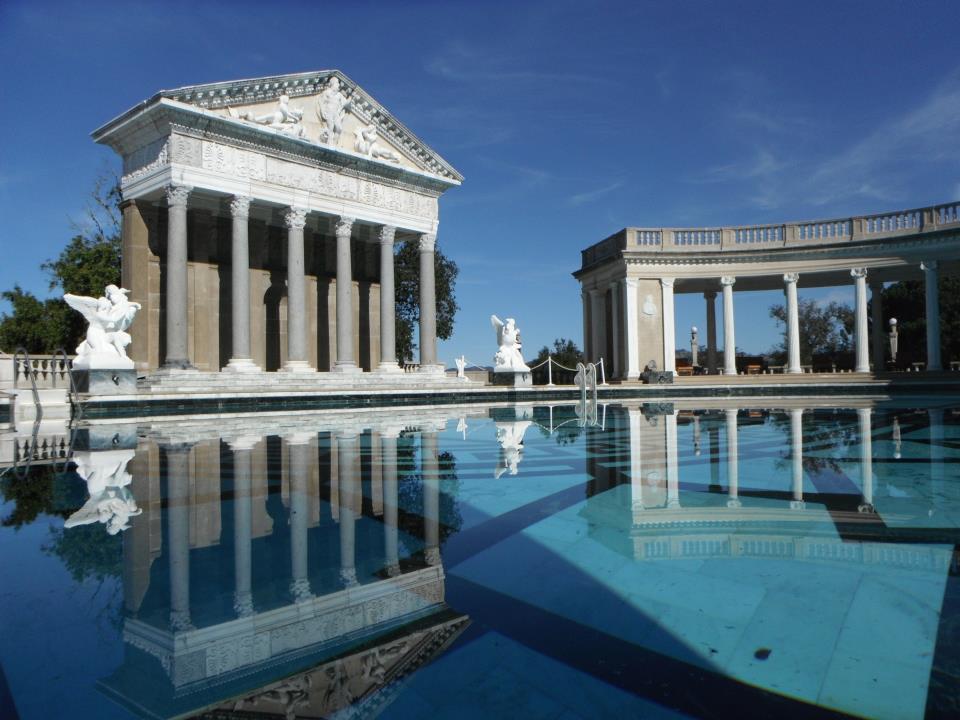 via Hearst Castle
As you continue through Big Sur and end in Monterey, the remainder of the California Coast Highway is all about scenic drives and especially the hot spots. The ultimate castle is awaiting visitors' presence for a grand tour. Close to San Luis Obispo, Hearst Castle was home to newspaper magnate, William Randolph Hearst. Once the castle was donated to the California State Park foundation, the legacy lived on as thousands of tourists came to witness the grandeur, glory and architectural magnificence of its elaborate rooms, tall columns and lavish pools.
Fossil Falls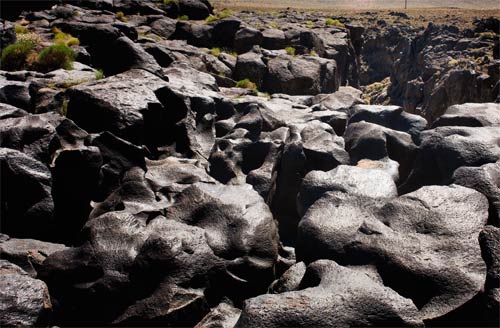 via westernviews.us
As a last pit stop during the road trip, Fossil Falls should be added to the list. This amazing geological feature is a unique destination for outdoor sightseeing and hiking. Located between the Coso and Sierra Nevada Mountain ranges, the Falls are made up of fossils, lava and volcanic rock from over 20,000 years ago. This archeological site has ancient riverbeds to hike along, campground sites and rock climbing areas. This area is all play and could definitely be a top contender for one of the best pit stops along the Highway 1 road trip.
Tagged in: guides, lux travel, california, vacation spots, trip, catalina island, big sur, fossil falls, coast highway, santa barbara county, hearst castle, highway 1 road trip guide,