What's for Dinner: 10 One Pot Wonders
Prepping, cooking and cleaning can deter anyone from creating a five star meal after a long day during the week. For a stress and hassle free dinner, look to one pot wonders for quick and easy meals. Simply toss all your ingredients into one pot or skillet and in no time you've got a delicious dinner that requires minimal clean up. Here are ten recipes to get you started.
One Pot Cheeseburger Casserole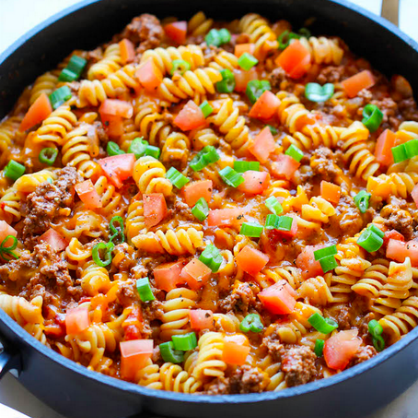 Whip up a delicious meal for your family in less than 30 minutes with this recipe for cheeseburger casserole. Combining the hearty flavors of cheeseburger and pasta, add a kick to this comfort meal with diced jalapenos.
One Pot Pad Thai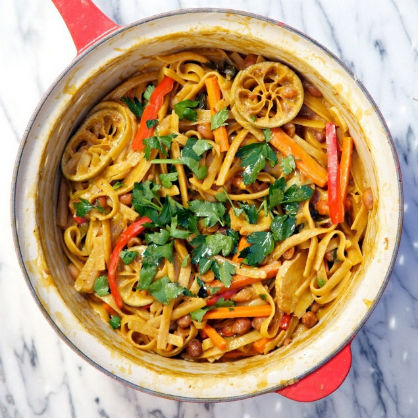 Don't let the clean up process deter you from making this peanut pad thai dinner; one pot is all you need. Simple and authentic, this dish is sure to become a midweek staple.
One Pot Mexican Quinoa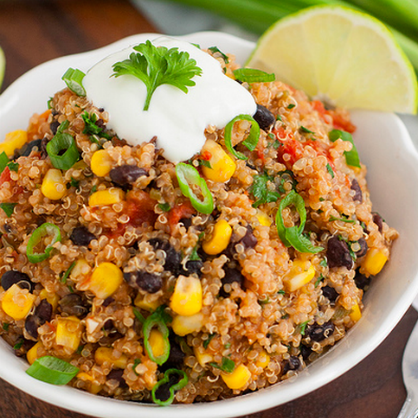 A comfort dish perfect for vegetarians, this one pot quinoa works as a side or a complete meal. A lighter take on Mexican cuisine, this winning recipe is colorful, filling and healthy.
One Pot Roasted Chicken and Tortellini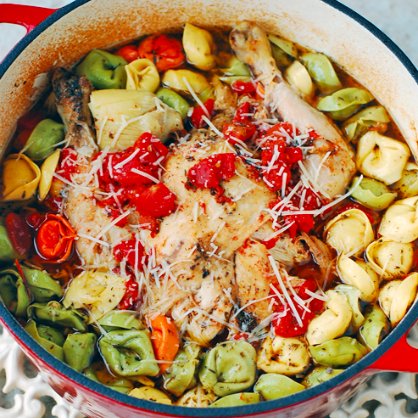 Cook an Italian feast the whole family will love with this simple recipe for roasted chicken and tortellini. Requiring no prep time, throw all the ingredients in a cast iron Dutch oven and bake for an hour and a half.
One Pot Chicken Enchilada Pasta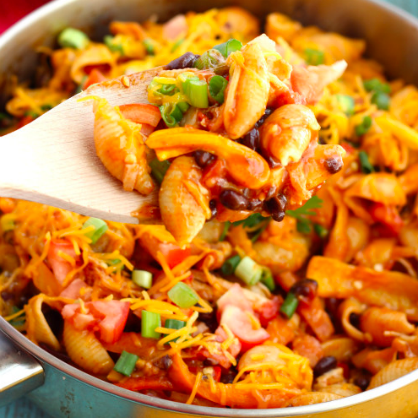 Give your enchiladas a makeover by adding a little pasta to the mix. With this one pot recipe, you'll have a Mexican feast in less than 30 minutes. Customize with bell peppers, onions, sour cream and your choice of pasta.
One Pot Spanish Chicken and Rice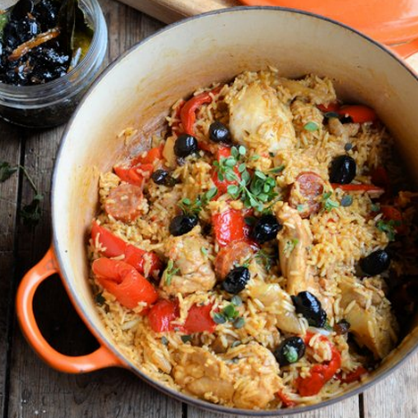 Delight your taste buds with a flavorful recipe for Spanish chicken and rice. Featuring smoked paprika and spicy chorizo sausage, serve this dish with a bottle of your favorite red wine.
One Pot Gnocchi with Chicken and Broccoli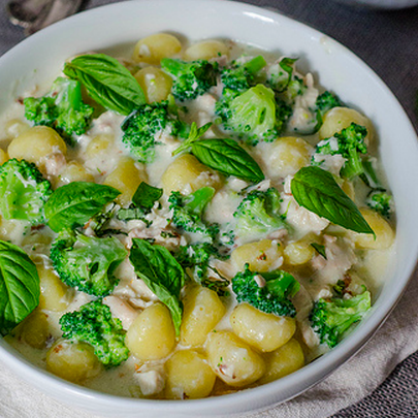 Another Italian favorite, this cheesy one pot gnocchi recipe will melt in your mouth. Top with fresh basil, shredded Parmesan cheese and a pinch of cayenne pepper.
One Pot Jambalaya Risotto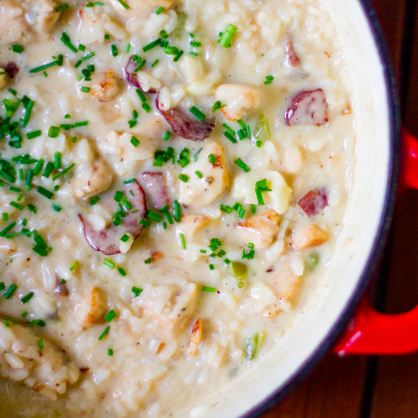 Give a creamy Italian dish a Cajun twist with this one pot recipe for jambalaya risotto. Use starchy Arborio rice for the perfect consistency and be prepared for a few days of leftovers.
One Pot Spaghetti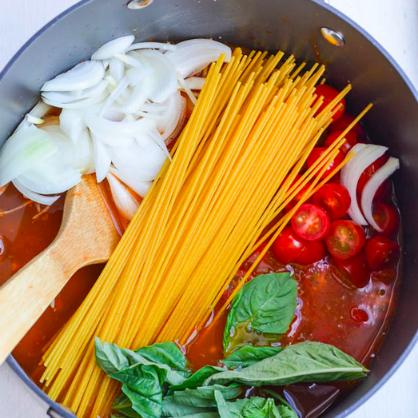 No need to dirty two pans for your pasta and sauce with this recipe for one pot spaghetti. Fresh basil, oregano and garlic make for a flavorful sauce. Top with parmesan cheese.
One Pot Vegetable Paella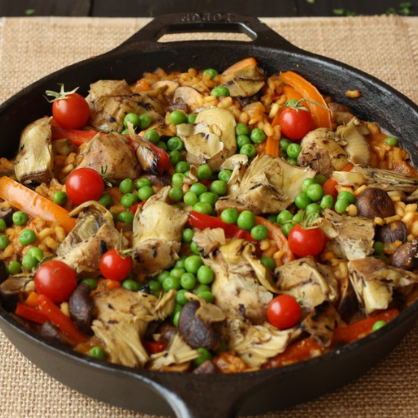 Light on oil and heavy on vegetables, serve up this one pot vegetable paella for a healthy, vegan dinner. Artichokes, bell peppers, onions, peas and more, offer texture and flavor to this popular Spanish dish.
See More Recipes
Tagged in: food, recipes, kitchen, cooking, dinner,