Oscar 2011: Best Red Carpet Jewelry
Besides celebrating all the winners, Oscar night is a time to celebrate all the fashion. As most attention is paid to the stunning couture dresses, the accessories often go unnoticed. So, let us pay tribute to all the amazing jewels that adorned our favorite Hollywood leading ladies.
Diamonds and emeralds were plentiful, with both vintage and modern pieces taking center stage. Oscar-winning actress Nicole Kidman's 19th century diamond Riviere necklace from Fred Leighton popped against her luminous porcelain skin. Singing sensation Celine Dion dazzled with an 18-k yellow gold Bulgari necklace, featuring green spinal, diamonds and emeralds.
Although Supporting-Actress nominee Amy Adams did not walk away with a golden statue, she certainly won the award for most expensive jewels. She dripped class in more than $1 million worth of Cartier jewelry, with each bracelet and necklace boasting more than 30 carats of emeralds.
From headbands to heavy-duty carats, here are our other top picks for most sparkling getup.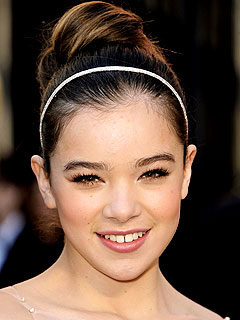 Hailee Steinfeld was age-appropriate with this adorable Fred Leighton diamond headband, which complemented her ballerinalike updo.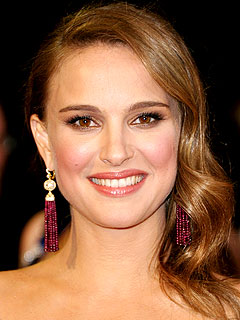 Natalie Portman started a new trend with these Tiffany tassel earrings – in fact, they're already sold out! The earrings perfectly matched her deep purple Rodarte gown, elongating her neck.
Reese Witherspoon dressed up her minimal black-and-white Armani Prive gown with a splash of emerald green – jewels, that is. The 35-carat Neil Lane earrings gave her a vintage Hollywood look.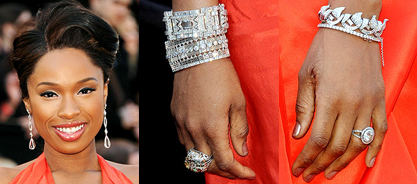 Jennifer Hudson was the epitome of glamour in these glittering Neil Lane accessories. She dressed to the hilt, donning dangling statement earrings, three bangles and a jaw-dropping 20-carat diamond cocktail ring.
Tagged in: jewelry, accessories, celebrity, red carpet, oscar fashion,