LUX Beauty: Resolutions for Healthy & Renewed Skin
Starting a clean slate for the New Year can go much farther than the usual weight loss or health goals. Incorporate another kind of health routine into your New Year's resolutions by renewing yourself inside and out. Here are five easy tips that will keep you fresh-faced all throughout 2013. Because when you look better you feel better!
Always remove makeup before bedtime and workouts. Wearing your makeup to bed keeps your skin at risk for breakouts when makeup mixes with skin oils and dirt during sleep. Some say that leaving your makeup on during a sweaty workout can be even worse, clogging even more pores. Wipe away the day with a gentle makeup remover like the 2 Clean to Be True Intense & Waterproof Dual-Phase Remover from Givenchy. Formulated to remove even the most intense waterproof makeup, this remover completely gets rid of makeup while it soothes skin and lashes.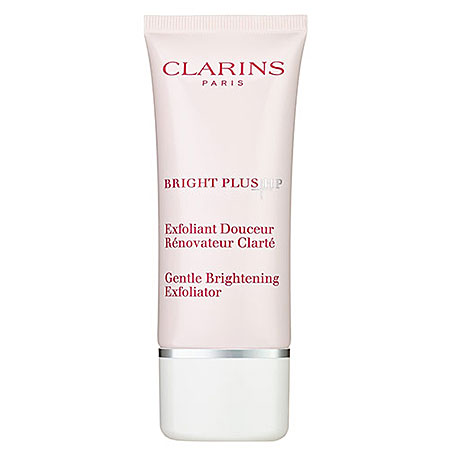 Make exfoliation a regular part of your skincare regimen. Exfoliate regularly one to two times per week to help even skin tone, unclog pores and avoid dryness. Use a rich and comfortable cream-based exfoliator like the Bright Plus HP Gentle Brightening Exfoliator from Clarins to deeply cleanse, smooth and brighten the skin.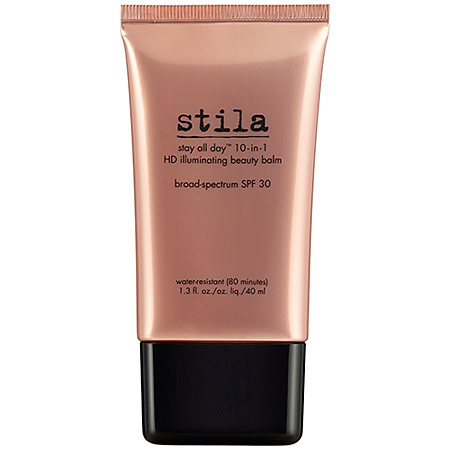 Use skin-loving, multi-purpose makeup. Many cosmetic products now provide more than just one solution. Use multi-tasking products that offer an array of healthy skin benefits and still provide a strong makeup base. A beauty balm or BB cream like the Stay All Day 10-In-One Illuminating Beauty Balm from Stila will provide glowing coverage, increase antioxidant activity and illuminate skin.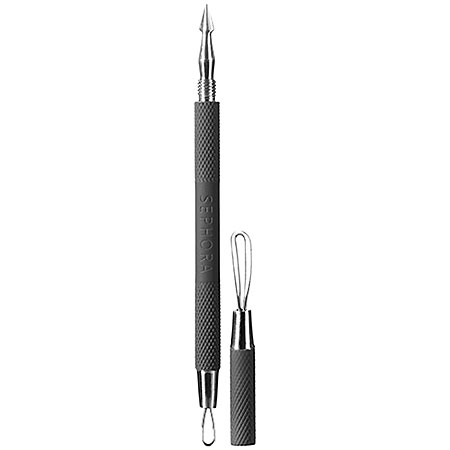 Keep your hands away from your face as much as possible. Your fingers contain many pore-clogging germs that can create blemishes. Resist the temptation to touch your face and use targeted solutions or an extractor to battle breakouts. The 3-in-1 Extractor from the Sephora Collection is a convenient tool that can relieve your complexion effectively by extracting pimples safely and sanitarily.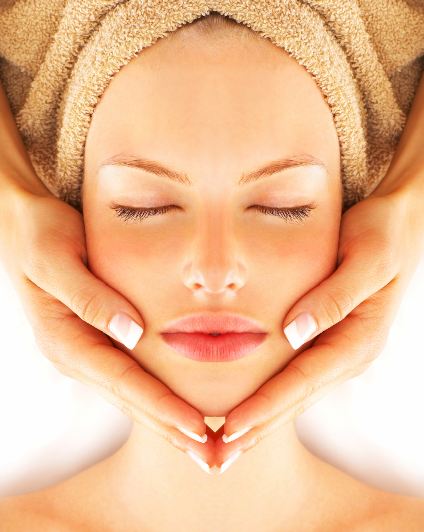 Banish bad skincare habits and replace them with new, beneficial treatments. Wearing sunscreen every day is the most important tip for healthy skin of all. Antioxidant-infused sunscreen has more sun-blocking powers. For extra help and longer-lasting results, in-office procedures like microdermabrasion and chemical peels will have your skin looking newer and more refreshed than ever. The easiest and healthiest tip of all? A simple facial once a month will wake your skin up to its natural state of beauty.
Tagged in: guides, lux beauty, skincare, healthy skin, beauty guide, luxury beauty, skin renewal, skin resolutions,