Socially Conscious Valentine's Day Gift Ideas
Spread the love on Valentine's Day and choose a socially responsible gift that wows your sweetheart with its eco-friendly spin.
Everyone loves lingerie, chocolate and flowers on V-day, but what about adopting a farm animal, making a donation to a worthy charity, or opting for a reclaimed, recycled or fair trade gift to earn you bonus points from your loved one?
Here are some traditional and non-traditional presents to take away some of the commercialism of Valentine's Day and add back in good, old-fashioned kindness and love.
Black Rock Mud Mudpot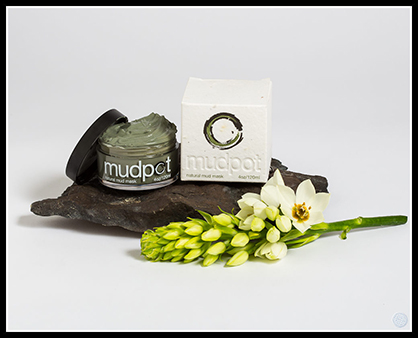 Wait, mud really is a good Valentine's Day gift, especially when it's Black Rock Mud Company's Mudpot, which is a 100 percent organic facial aesthetic mud composed completely of ilite clay that is world-renowned for drawing toxins from the skin and restoring an optimal pH balance. It is hand harvested and placed in US-made, recyclable "pots" and packaged in a seed-infused box that literally grows wildflowers. It's very popular for Valentine's Day because, as we like to say, you get "flowers and a facial." Even better, in the last year, Black Rock has donated 25 percent of gross profits from a cause marketing campaign to Camp Taylor, a non-profit camp for children with heart disease.
EVR1 Embedded Jewelry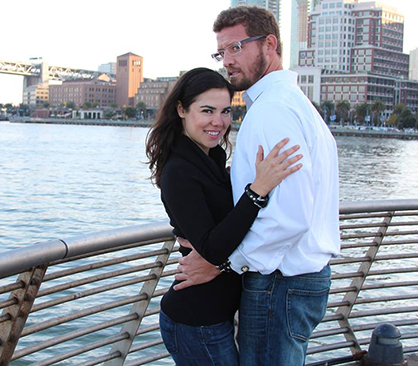 EVR1 is a social enterprise that offers beautifully handcrafted gifts for men and women embedded with a disk containing the sum total of human knowledge, called The Human Story. This unusual gift bridges the digital and physical worlds to combine beauty, sustainability and community. It's gotten attention in national media and is worth checking out.
Adopt a Goat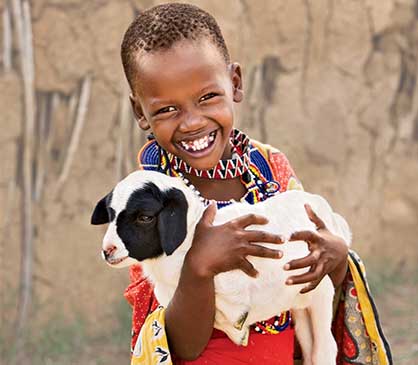 Adopt a goat from World Vision Gifts for someone you love. It's only $75 to provide a needy family with a goat for healthy milk, cheese and yogurt. Your gift receipient will know about your donation because they will receive a beautiful, personalized card that details what their goat has done for a family in need.
EveryDrop Water Filter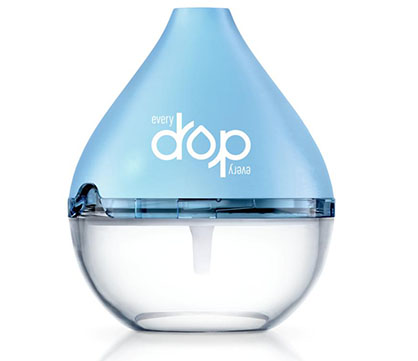 A chic water filter? Yes, it's true. The EveryDrop Water Filter is the perfect fit for a socially conscious Valentine. This portable water filter makes it easy for the environmentally conscious to drink clean, great tasting water at home as well as on-the-go. It eliminates the need for plastic water bottles as it can be taken anywhere, anytime. Whether you're running around town doing errands, in an airport, or on a long car ride, the EveryDrop is accessible and ready to filter your water into whatever container you choose.
Vegan Cooking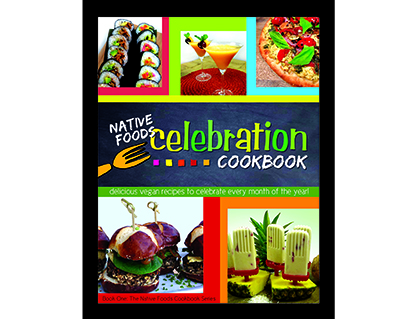 Native Foods Café, the nation's premier vegan fast casual restaurant group, where Jay-Z and Beyonce kicked off their three weeks of veganism, just released the "Native Foods Celebration Cookbook" with delicious vegan recipes to celebrate every month of the year. In this book, the sultans of sustainable cooking share their simple secrets for using plant-based recipes.
Get Fresh Spa Products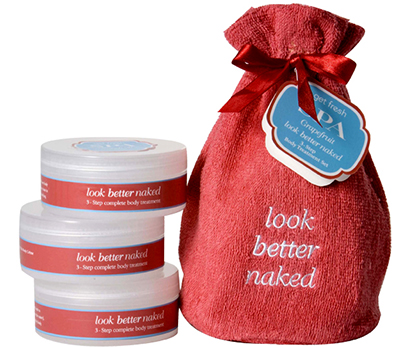 Get Fresh Warrior Princess spa products are botanical-based and support a mission to give back to US veterans organizations. Not only are these products natural, paraben-free and incredibly luxurious, but they are socially conscious through their connection to US veterans and a variety of other community organizations. More than 35 percent of profits from these luscious products in the Warrior Princess collection goes directly to Healing 4 Heroes and similar veteran's organizations.
Tagged in: gifts, socially conscious, socially conscious brands, valentine's day,