10 Sweet Treats for St. Patrick's Day
This St. Patrick's Day, satisfy your sweet tooth with some festive desserts decked out in green, sprinkles and mini shamrocks. From green velvet cupcakes to mint chocolate chip cookies, these ten desserts are sure to be a hit.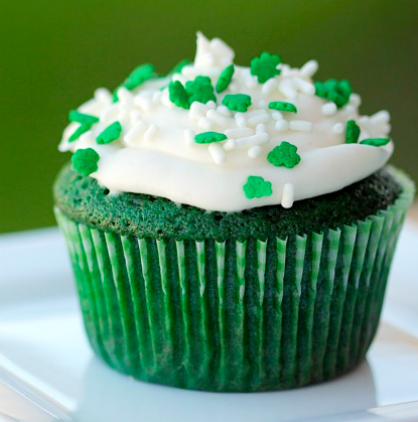 Yes, red velvet is all the rage, but for St. Patrick's Day, these green velvet cupcakes are perfect for the occasion. Top with a cream cheese frosting and shamrock sprinkles.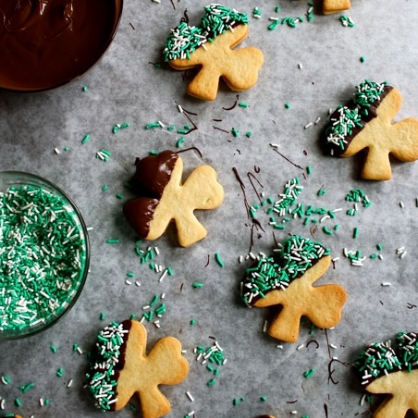 Made with Bailey's Irish Cream, this sugar cookie recipe for adults boasts a good kick of coffee flavor. Dipped in chocolate and covered with sprinkles, serve with green cocktails at your holiday party.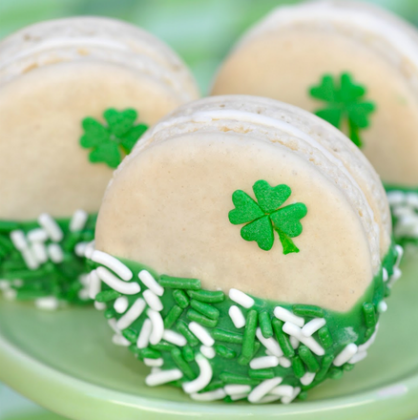 Get fancy in the kitchen and whip up these adorable French shamrock macarons for everyone's favorite Irish holiday. Royal icing and green and white jimmy sprinkles add the final touch.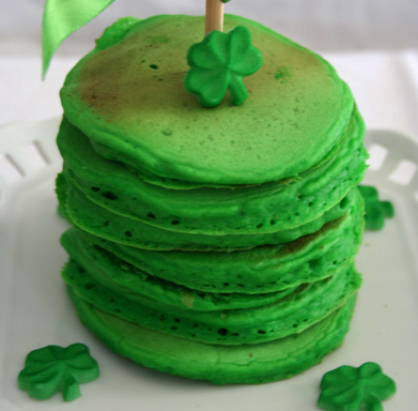 Start your holiday off on the right foot with festive green pancakes. Simply add a little green gel food coloring to your favorite pancake recipe, stack them up and serve.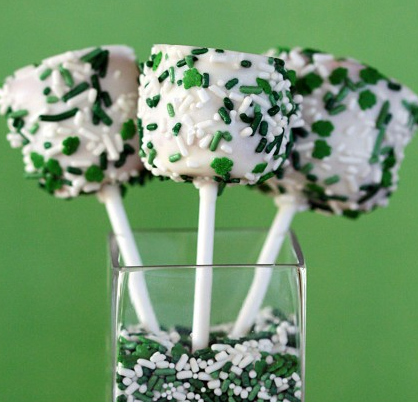 Set the stage at your St. Patrick's Day party with these chocolate covered marshmallows on a stick. Display these on your food table in mini jars filled with sprinkles.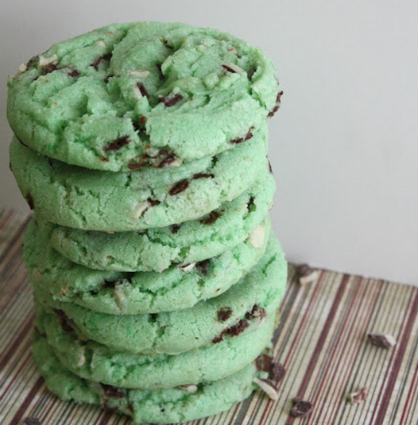 Give your favorite chocolate chip cookie recipe a St. Patrick's Day makeover with the addition of a little mint. Andes creme de menthe baking chips and a little mint extract go a long way in this refreshing treat.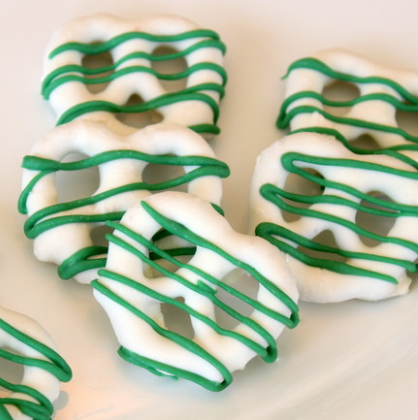 Another simple, sweet treat for the holiday, these chocolate covered pretzels only require three ingredients. Use a plastic bottle to easily add green ribbons of chocolate to complete.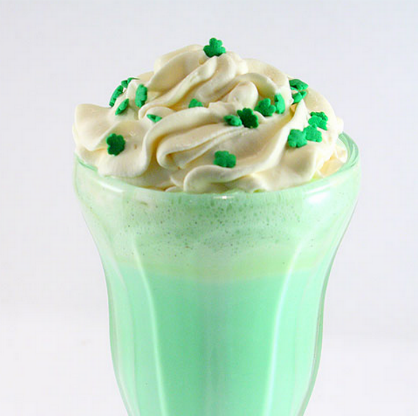 Recreate McDonald's popular Shamrock Shake at home with this simple recipe using only four ingredients. For the adults, top this delicious minty treat with a hint of Baileys and whip cream.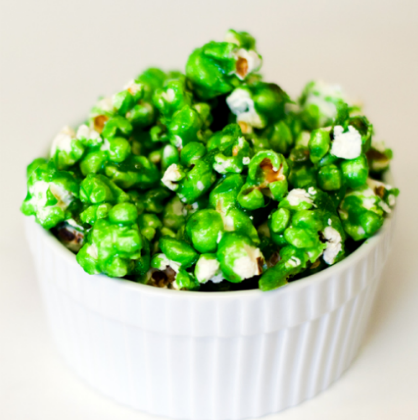 Low calorie and full of fiber, turn your favorite movie time snack into a sweet St. Patty's Day treat with this green candied popcorn recipe. Recreate this recipe for Christmas by adding a little red to the mix.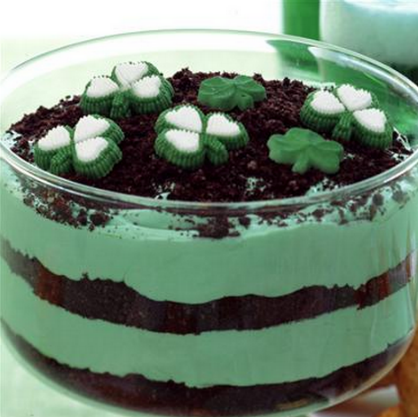 Perfect for the occasion, this green pudding trifle uses crushed Oreos to separate the layers. Top with shamrock candies for the perfect garnish.
Read More St. Patrick's Day
Tagged in: food, recipes, desserts, holidays, st. patrick's day, st. patty's day,