Stocking Stuffer Food Gift Ideas
'Tis the season to figure out what to put in everyone's holiday stocking. If the recipient is a foodie, or at least likes food (and who doesn't), then we've got you covered. Here are some creative stocking stuffer food gifts that will generate plenty of good will this season.
Uncle Dougie's Zesty Hot Sauce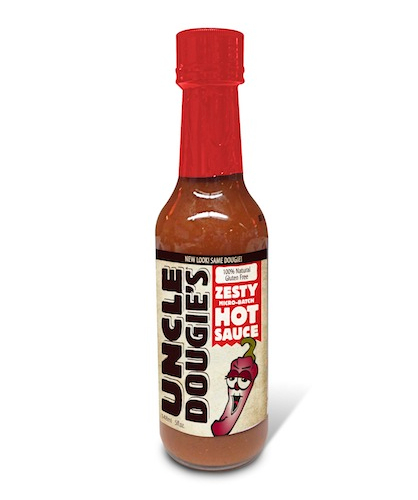 As Uncle Dougie says, there are a million hot sauces out there. And most of them are just okay, and some of them are not . But Uncle Dougie's is on a mission from the spice gods. And they are surely going to heaven with this spicy, zesty sauce that has a nice heat without sacrificing flavor.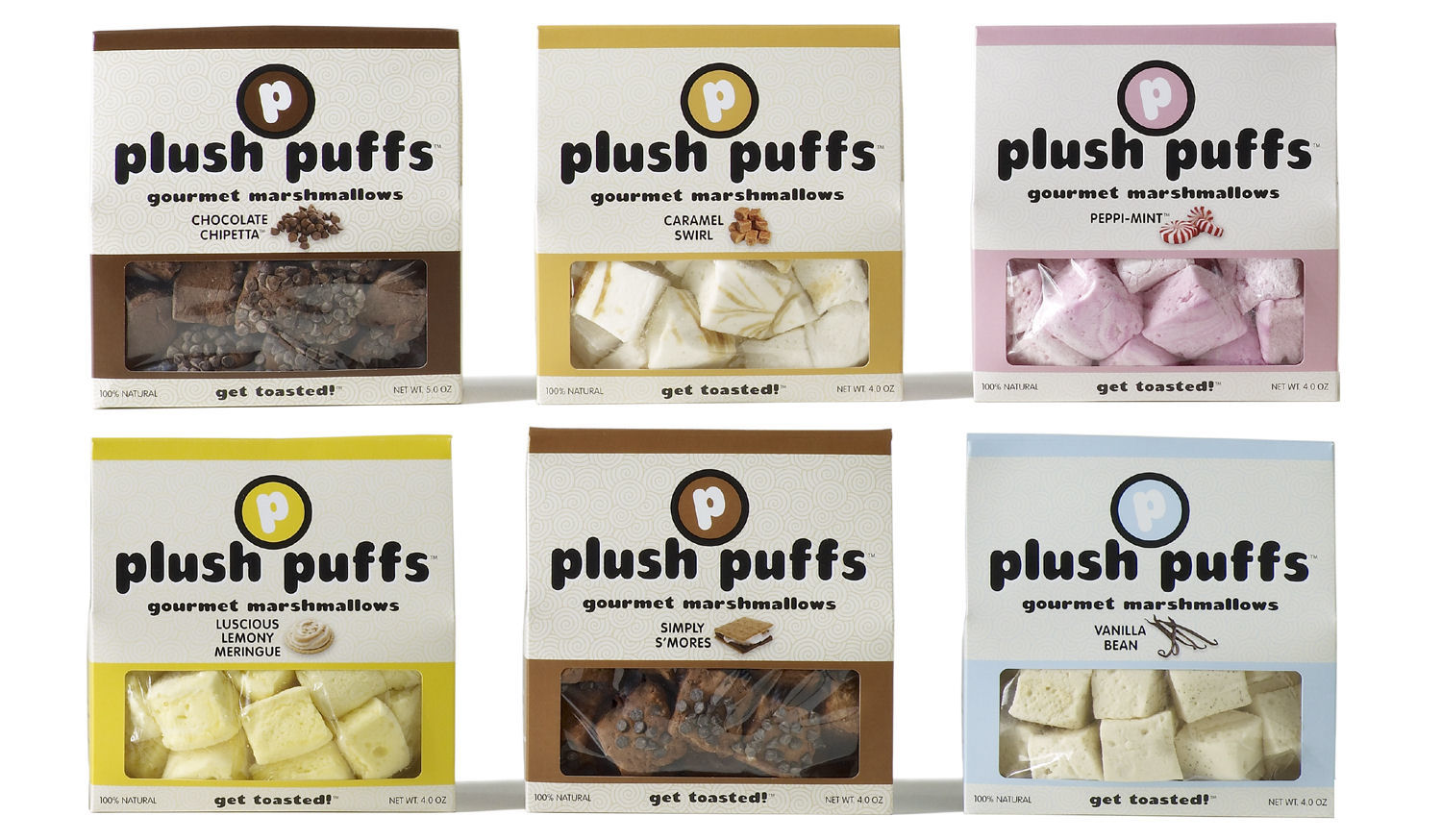 There's hardly anything more homey and appealing than gourmet marshmallows. Plush Puffs come in flavors ranging from caramel and mochaccino to chocolate and lemon. They're all unbelievably good.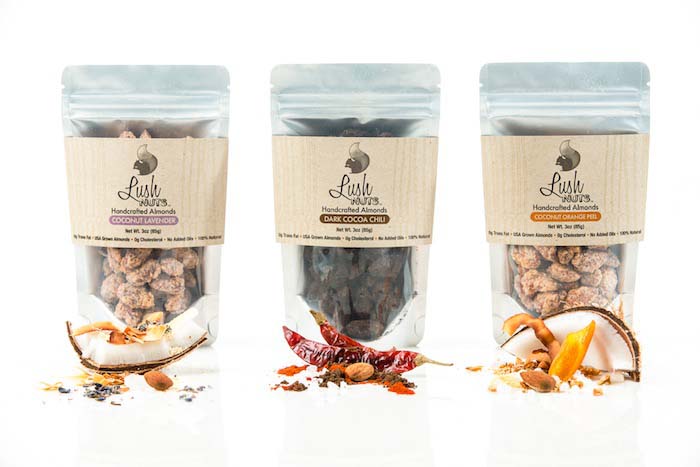 Lush Nuts come in a range of unusual flavors from Coconut Lavender to Dark Cocoa Chili and Coconut Orange Peel. A favorite is the Coconut Lavender, where the toasted coconut and almond are dominant at the beginning and you are left with a light floral note from the lavender and a hint of sea salt.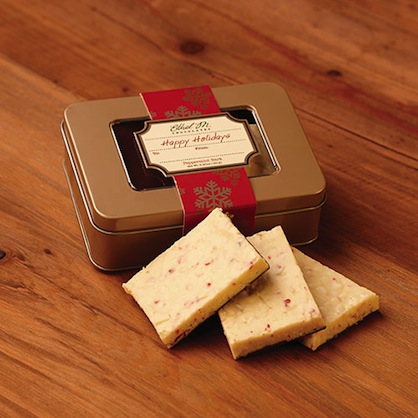 Ethel M Chocolates are a west coast staple. For the holidays, try the Peppermint Bark, whether solo, in cookie recipes, or in hot cocoa. The handmade treat is unforgettable. Another option is Ethel M's sea salt caramels, in dark or milk chocolate versions. And the holiday sampler includes seasonal flavors including eggnog, pumpkin pie, peppermint silk and pecan pie.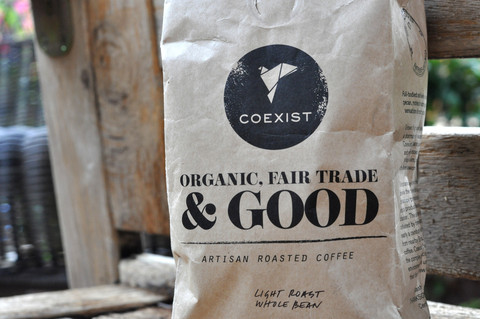 Make your stocking stuffer do good with Coexist Coffee. With Coexist, a coffee isn't just a cup of coffee. It's support for fair trade farmers and their communities. Grown high on the lush slopes of Mt. Elgon, a dormant volcano in eastern Uganda, Coexist Coffee is hand picked, sun-dried, and naturally processed in small batches by the farmers of the Mirembe Kawomera Cooperative. Every bag provides one child with one week of access to a school where children from communities in conflict are brought together to learn across their divides. This bag gives a child a school building, teachers, books, supplies, uniforms and two meals a day.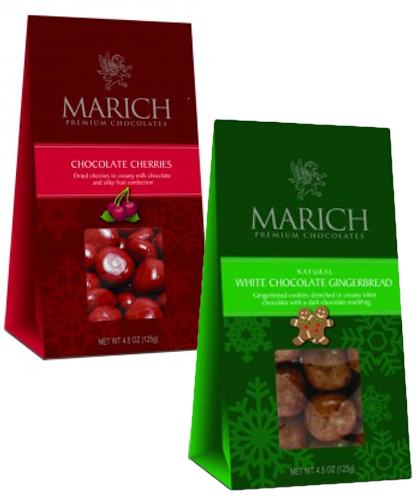 Marich Confectionery is known for its chocolate cherries and chocolate espresso beans, but its holiday collection is our favorite with flavors like White Chocolate Gingerbread and Peppermint Bark Shortbread.
A&B American Style Pepper Sauce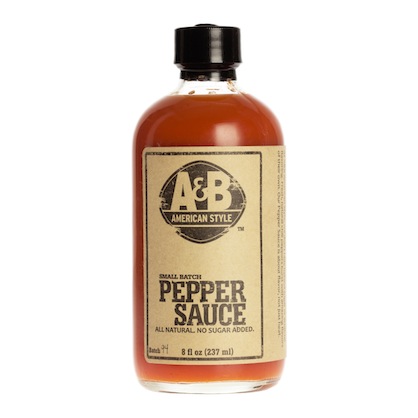 This hot sauce is worth a mention because it's a small batch product. A&B American Style Pepper Sauce highlights the natural flavors of Red Fresno Chili Peppers without added sugar or artificial preservatives. It's amazing on everything you eat, but it's especially mind-blowing on oysters, shrimp, eggs and burgers.
VOGA Italia's Baby Sparkling Wine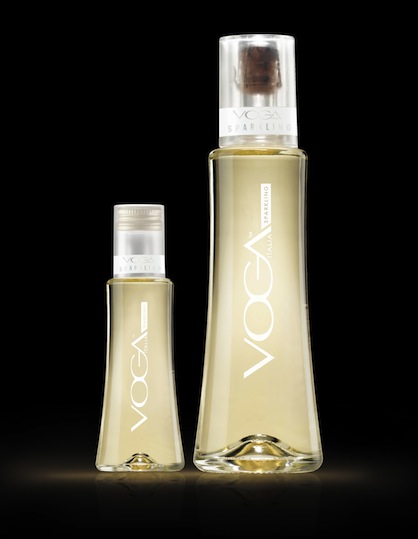 This portion-sized mini of VOGA Italia's Sparkling Wine fits perfectly into a stocking. And a champagne glass. Plus, at $5.99 a bottle, it won't break the bank.
Read more Holiday
Tagged in: holiday, stocking stuffers, gifts,