Street Scene: American Woman
Bloggers across the U.S of A. are embracing "American Woman" by showing their patriotic pride with some red, white and blue. From monochrome outfits to a combination of the colors or even rocking the American flag, these ensembles will get you in the mood to celebrate your Independence Day - and maybe even sport a little Americana too.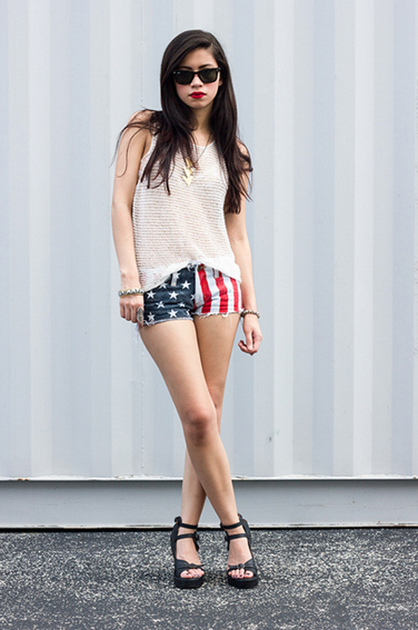 Photo courtesy of Le Pretty Stellar
Joselin of Le Pretty Stellar rocked it out in stars-and-stripes shorts complete with a semi-sheer white knit and sunnies. She's got spirit!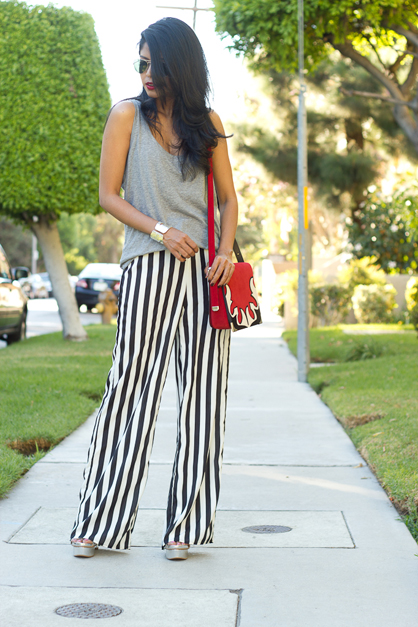 Photo courtesy of Walk in Wonderland
There's nothing wrong with the blues. Walk in Wonderland's Sheryl paired denim with denim and rounded out the ensemble with brilliant blue-heeled sandals.
Photo courtesy of Pandora's Box
Obsessed with all things Americana, Sarah of Pandora's Box styled light-wash denim with an USA flag tank for a killer statement.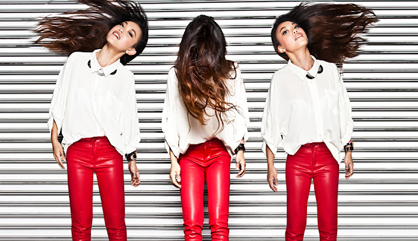 Photo courtesy of Devil in The
Arizka of Devil in the Detail shined in statement red-waxed denim skinnies and a white blouse.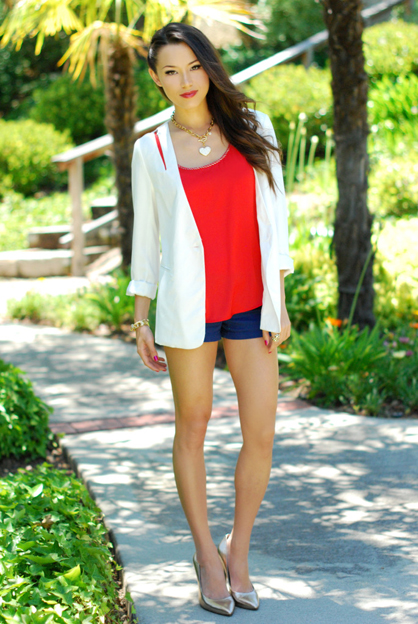 Photo courtesy of Hapa Time
Jessica of Hapa Time is preppy and patriotic in a trendy ensemble that combined blue shorts with a red top and white blazer.
div class="digitallylux-widget" style="width:418px; height:263px;">
Tagged in: bloggers, fourth of july, outfit inspiration, street style, street scene, american theme, devi in the, le pretty stellar, walkin wonderland, hapa time, pandora's box,