The LUX "It" List: LUX Link Roundup
Summer is almost here LUXies! This means June gloom is on its way out and sunshine days are just ahead. In preparation, we've gathered our favorite sunny season posts from the week that include the ultimate summer outfit, beachy editorials, and tips for creating effortless looking summer hair.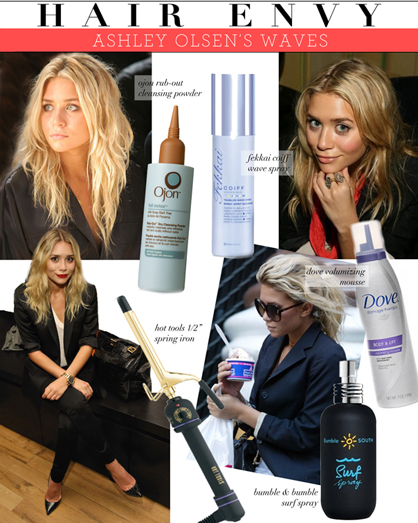 Photo Courtesy of The Glitter Guide
1. Ashley Olsen's hair is coiffed perfection. The Glitter Guide provided a step-by-step guide to creating your own summer waves in "Hair Envy: Ashley Olsen's Waves."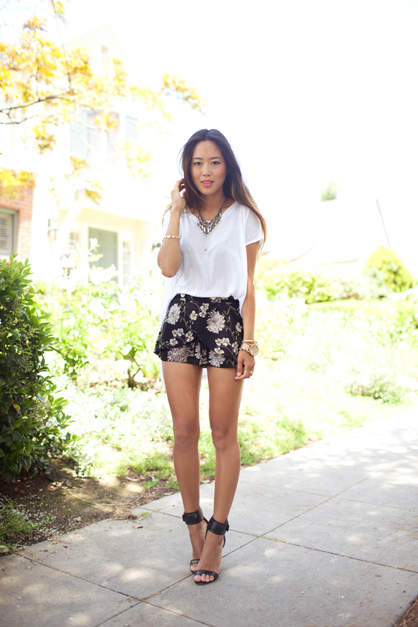 Photo Courtesy of Song of Style
2. Song of Style presented the "Ultimate Summer Outfit" in floral shorts, heels, and white tee.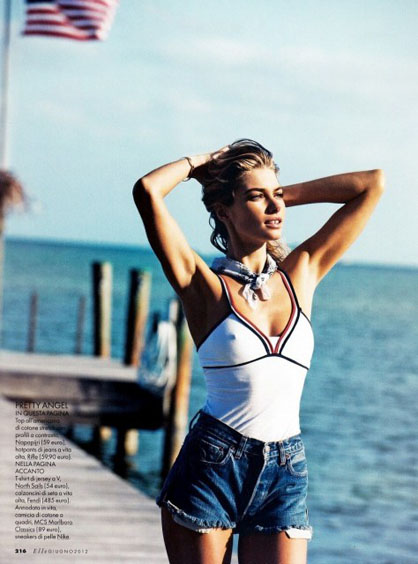 Photo Courtesy of Lovemore
3. Nothing says summer better than this beachside editorial with Jessica Hart in Elle Italia June 2012 featured in LoveMore's "Double Take".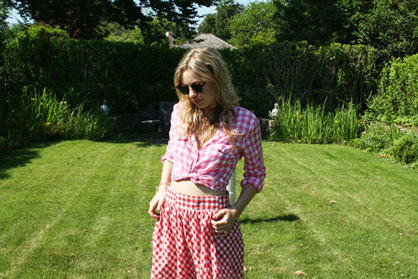 Photo Courtesy of Runway Hippie
4. Runway Hippie showed us how to combine gingham with gingham and also made us want to twirl around a field picking daisies in "Gingham and Daisies".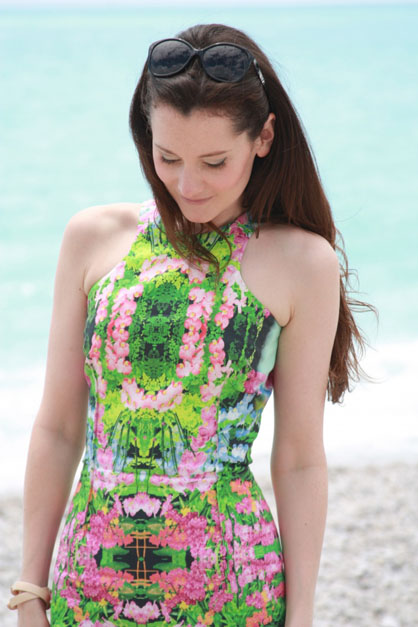 Photo Courtesy of Style on the Couch
5. In "Flowers, Beach and Sea" from Style on the Couch offered summer inspiration with her floral ensemble and examples of resort wear.
Tagged in: trends, fashion blogs, summer, blogs, link roundup, beach, link love, editorials, summer editorial,