The LUX "It" List: LUX Link Roundup
It's that time again…LUX "It" List is out! Check out our favorite posts from this week. Happy Friday!

1. Could be Interesting shares the announcement of "Home Mint", a collection of home goods curated by Justin Timberlake and his interior designer Estee Stanley. We can't wait to check out the goods!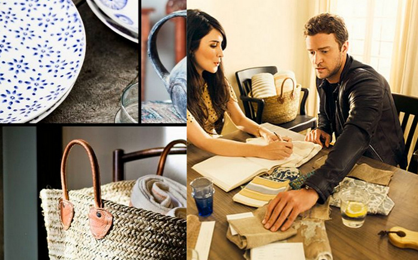 Photo courtesy of Could Be Interesting

2. In preparation for Earth Day, The Written Runway shares a list of eco-friendly brands that will spruce up your wardrobe while helping the Earth.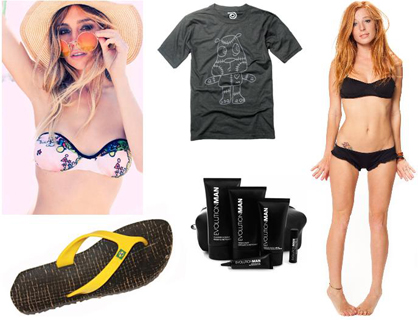 Photo Courtesy of The Written Runway

3. A Piece of Toast brings our neon obsession to life with this fun, nail inspiration post.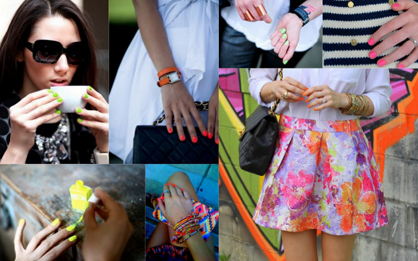 Photo Courtesy of A Piece of Toast
4. In her post "Consumption", Stop it Right Now shows how to look like a savvy fashion blogger without breaking the bank. We love her tips & clever insights. LUX for less, here we come!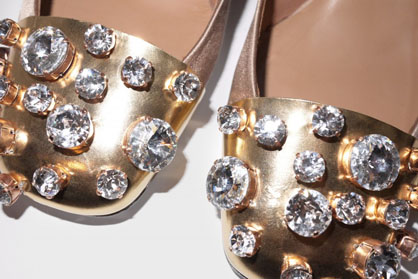 Photo Courtesy of Stop it Right Now
5. Runway Hippie is won over by these 7 ikat print jeans & flaunts the hot little number in "Ziggy Zaggy". We have to agree with this purchase and think she looks pretty fabulous.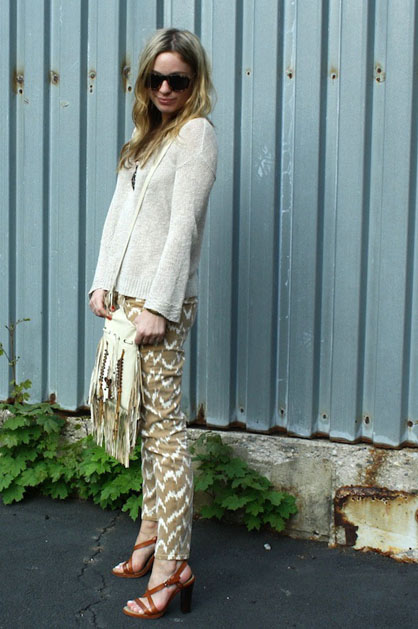 Photo Courtesy of Runway Hippie
Have a wonderful weekend LUXies.
Tagged in: fashion, shopping, shop, fashion blogs, neon, blogs, blogger, spring trends,