5 Things For Him To Do In January
A new year has begun and with resolutions on everyone's mind we thought we'd come up with five things for your man, or you, to do this month. We've got you covered from places to go, to movies to see, to what to wear. Check out these five things to do in January.
Snowboarding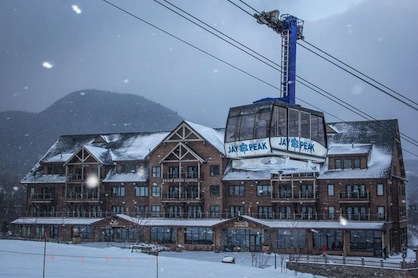 The slopes just opened and the weather will only get better as more snow makes its way to the mountains. Whether snowboarding or skiing is your thing, there's plenty of nearby mountain towns you can take a quick trip to or use for a longer vacation. If you're having trouble picking out which ski resort to head to, check out our picks for the best ski resort of 2014 and get to planning your ski trip.
Action Movies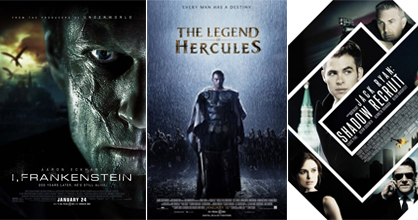 There's something about January that's made it a free for all for movies catering to men. With several action packed movies being released this month, guys will have their pick. We think the most popular among our guys will be the war movie Lone Survivor, monster flick I, Frankenstein, C.I.A thriller Jack Ryan: Shadow Recruit and finally, The Legend of Hercules.
National Beer Can Day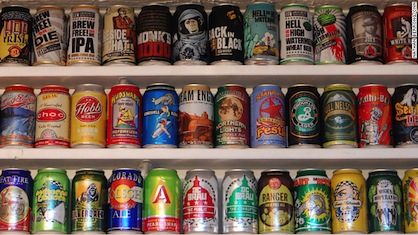 With the craft beer movement showing no signs of slowing down, we'd say you're going to have a lot of fun celebrating this day. Falling on January 24, head to your local Total Wine or even Whole Foods for a look at their craft beer selection. Just remember to stick with cans since that's what the day is all about, and if you don't think good beer is made in cans anymore, check out all these breweries doing it.
Get Back In Shape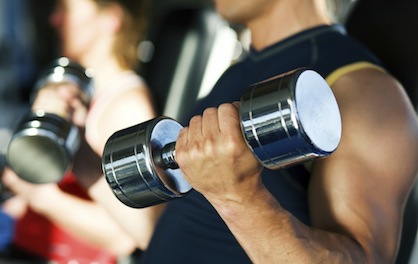 Now is the time to make the resolution to get in shape. After the weeks of indulging, it's time for a fresh start and we're more than prepared. Not only do you need to log more hours at the gym necessary to reach your fitness goals, but this year it's about being aware of what we're putting in our bodies. If you and your man need a bit of encouragement, check out what the wellness trends of 2014 are.
NEIGHBORHOOD x Schott "Perfecto" Capsule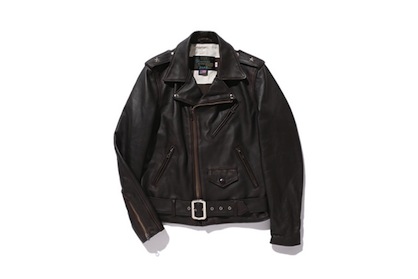 Men love a good fashion collaboration as well, right? Well we think guys will like this one from NEIGHBORHOOD. Featuring tough leather jackets and graphic T-shirts, any guy will dig this collection. The "Perfecto" capsule was released this month and is currently available so keep an eye for it!
Read more Mens
Tagged in: lifestyle, menswear, entertainment, mens,